Oral Interp Showcase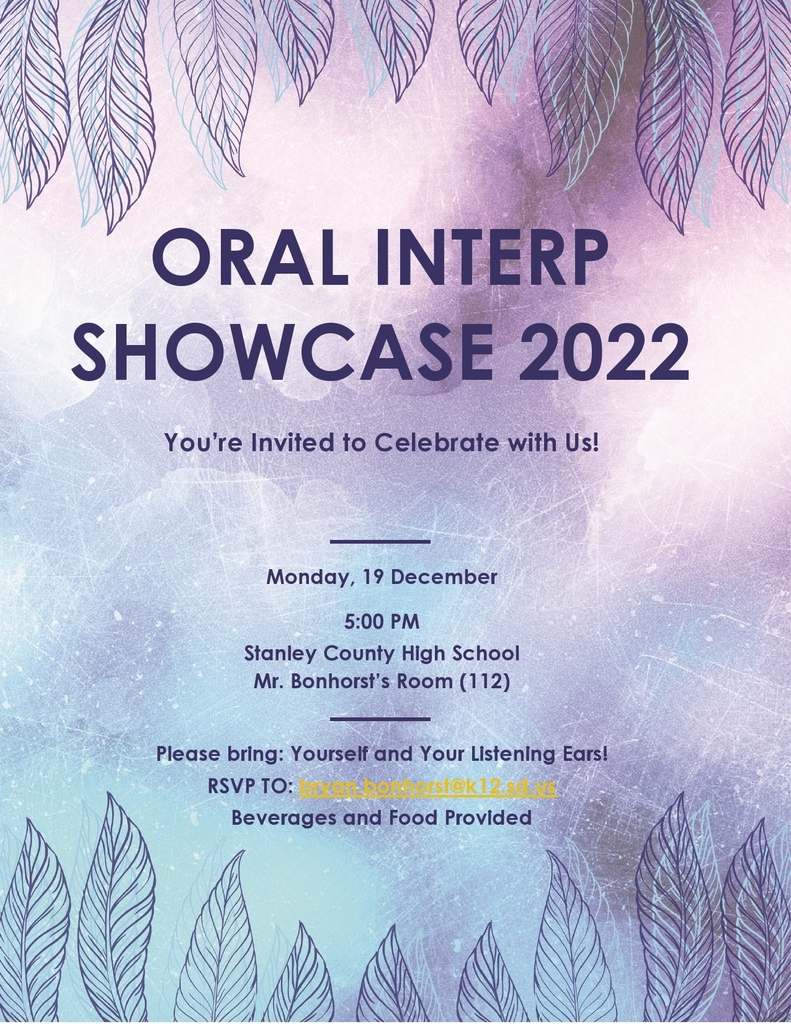 Good job at the State Oral Interpretation competition Hope Smedley and Emily Hanson! Hope, (pictured) earned a Superior Award in the Serious Interpretation category with her rendition of "I'll Always Know Where You Are" by Mariah Olsen. Emily performed the "Little Engine That Could" by Watty Piper. The state competition was held Friday, December 2 in Mitchell.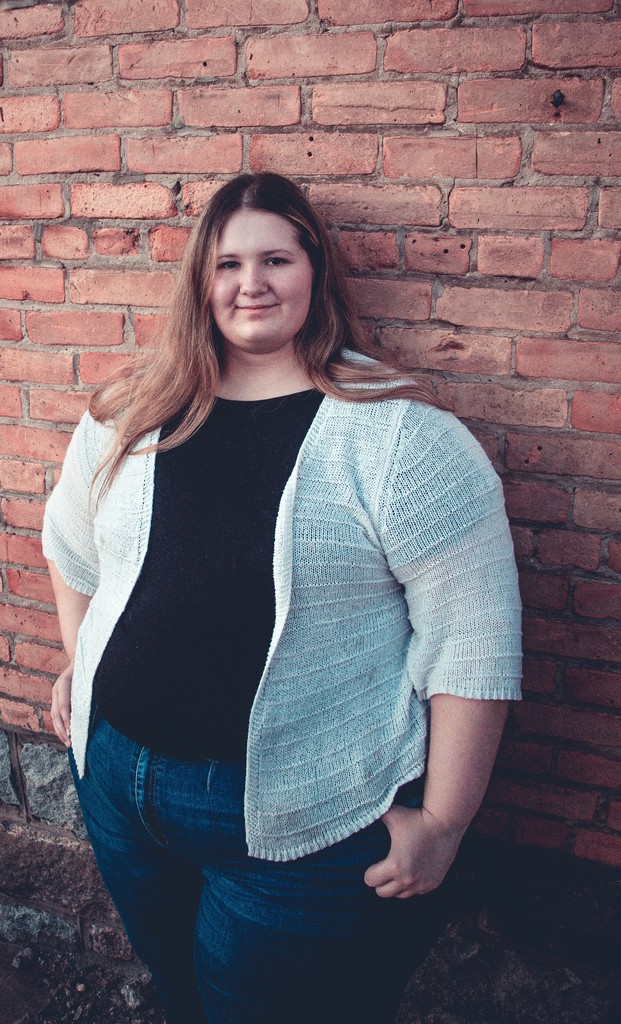 Junior Achievement Speaker Nathan Sanderson, Executive Director of the South Dakota Retailers Association, visited with Mr. Bonhorst's 9th-grade English students about ethics.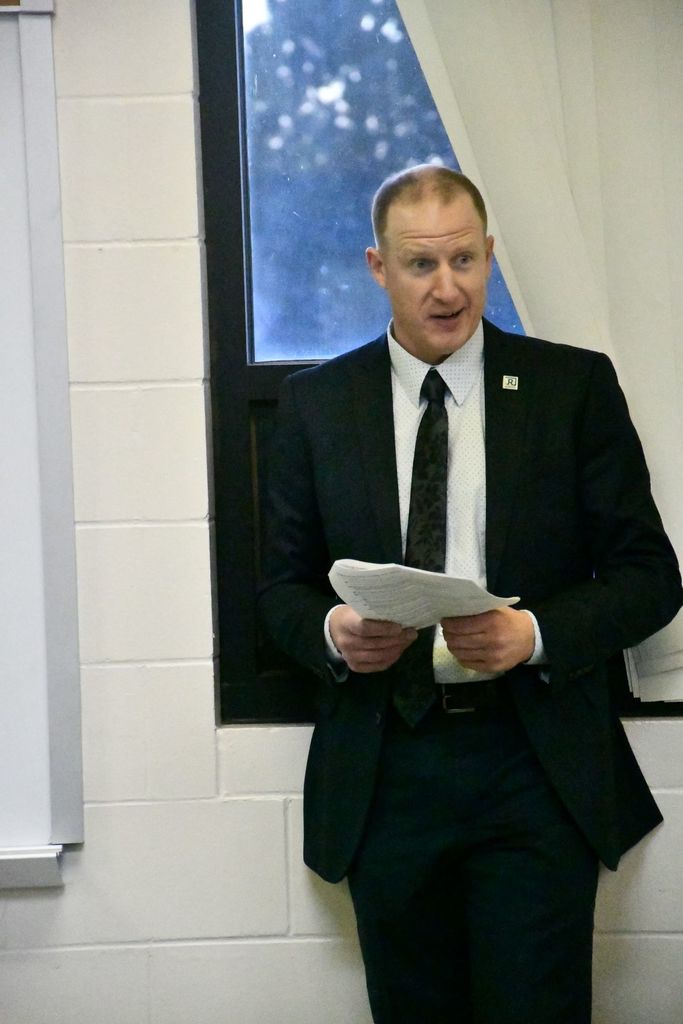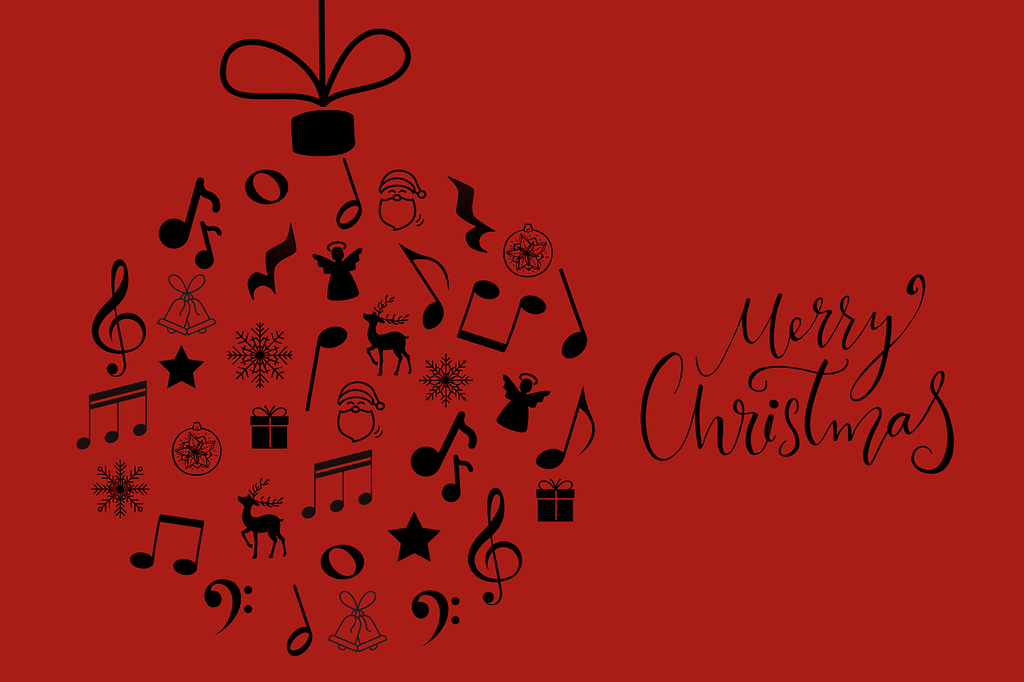 Life does come full circle. Dan Ostarello a 2008 SCHS graduate, happened upon the Stanley County 3rd grade students' Christmas ornaments while on active duty in Washington, DC. Mrs. Maher's third grade class was invited to create ornaments representing South Dakota for the National Christmas Tree Celebration in Washington, DC. Students created ornaments celebrating the animals that live in our state's beautiful hills, plains, and waterways. Since we are the "Stanley County Buffaloes" the students started reading an excerpt from the book "Roy Houck: Buffalo Man" to consider the traits that make this animal a good mascot for our school and a legendary South Dakota animal. Students then read about and explored the art of Oscar Howe, a Yanktonai Dakota artist and South Dakota artist laureate. The students' art on the ornaments is inspired by the natural subjects, bright colors, movement, and sharp lines in Howe's paintings. Mrs. Maher and the 3rd graders wish to thank Mr. Ostarello for sending the photo. They are thrilled to know that someone from South Dakota viewed their ornaments on location.


Shelby Bergeson, Missouri Shores Client Services Supervisor, met with the Stanley County Student Council to receive over 400 pairs of socks the student body and staff collected during the month of October. Ms. Bergeson explained that socks are always an item that is needed at the shelter, but something that is often overlooked.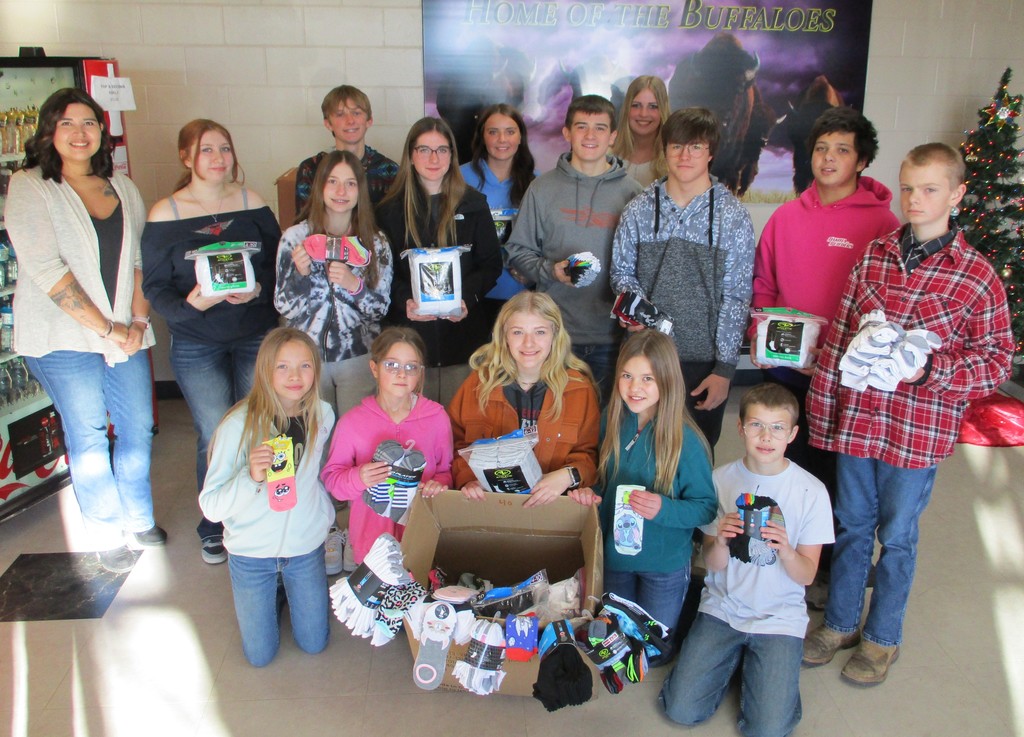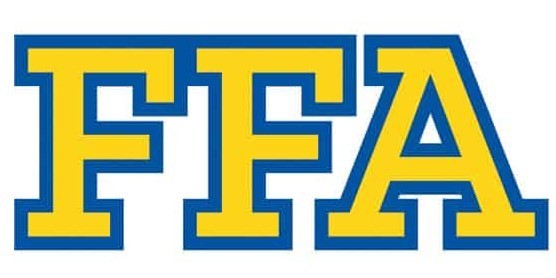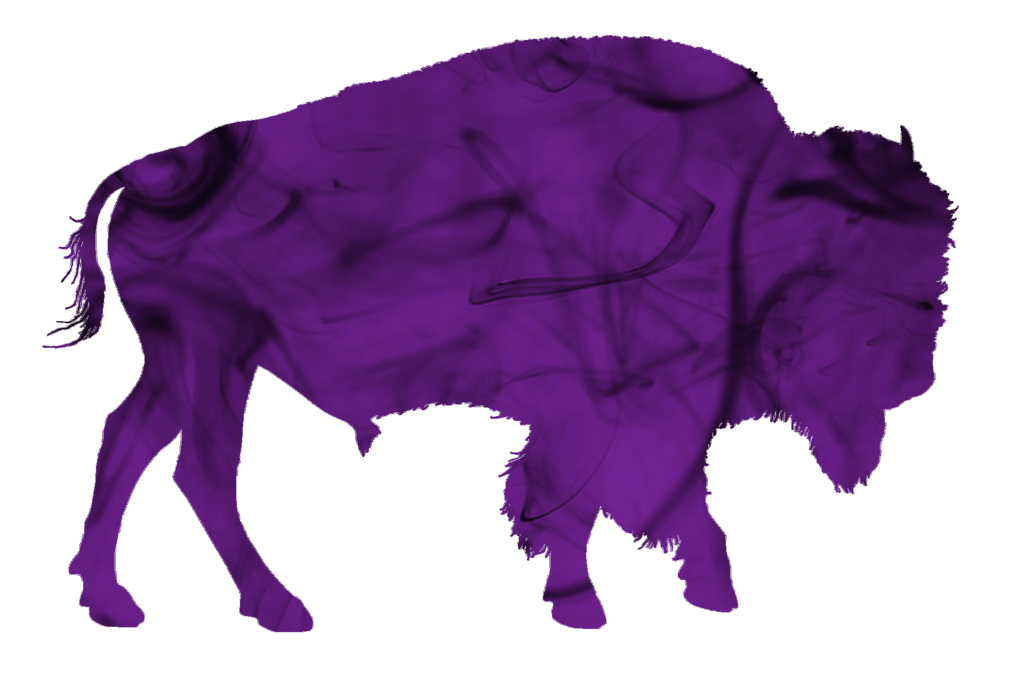 Student Council is holding a food drive. Donated food can be brought to the middle-high school office. Donations are being taken until December 15.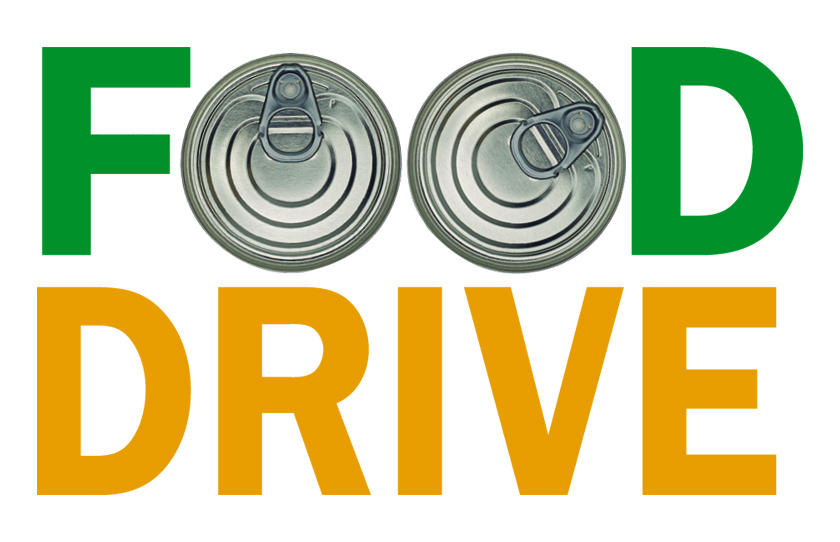 Monday - December 5 - Middle-High School Concert - 7:00 p.m. - Parkview Auditorium. Monday, December 12 - Elementary Concert - 6:00 p.m. - Parkview Auditorium. Thursday, December 15 - Cheyenne Program - 7:00 p.m. - Kirley Hall.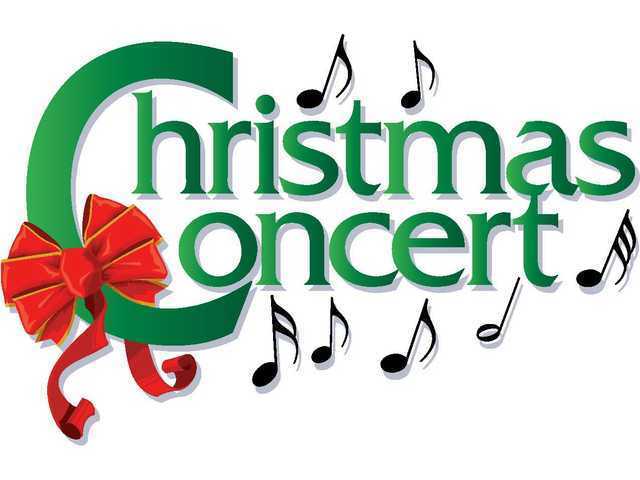 Early Release Schedule - Wednesday, November 23, 2022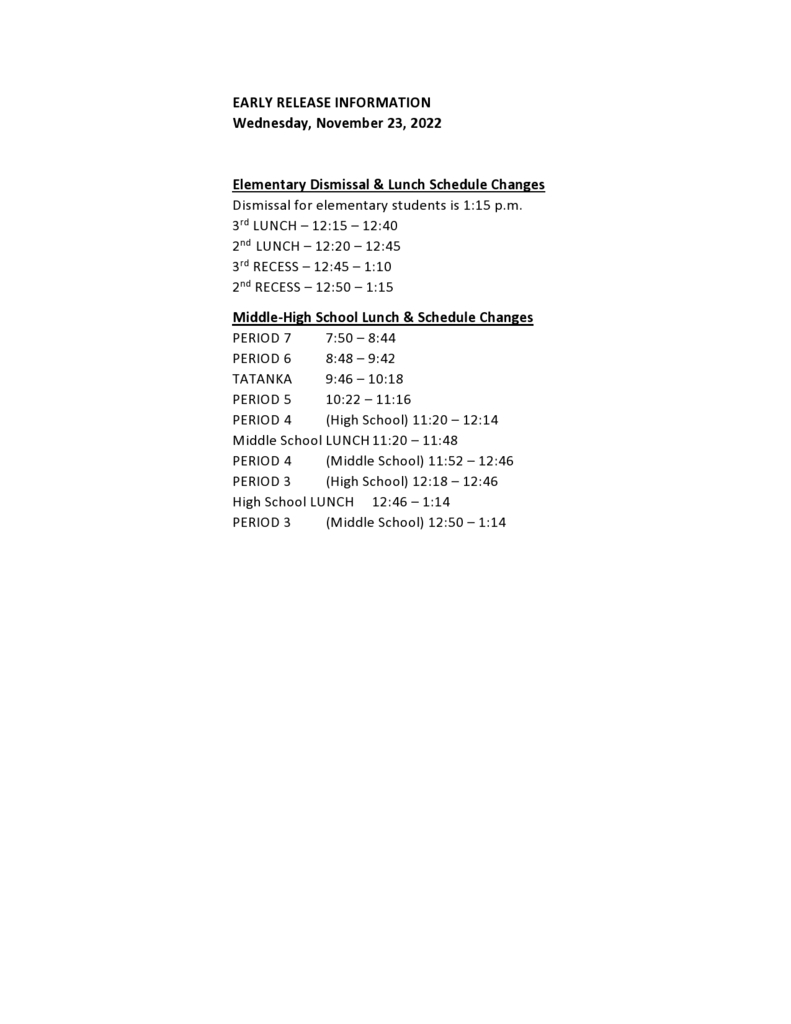 Stanley County FFA members competed at the District 6 FFA Leadership Development Event held in Miller, SD on November 15th. The events competed in were Marketing Plan, Extemporaneous Speaking, Prepared Public Speaking, and Ag. Sales. The Marketing Plan team of Rachel Nemec, Gabriella Pinela, and Spencer Sargent placed second and Grace Sargent placed 3rd in Extemporaneous Speaking and will be advancing to the State FFA Leadership Development Event contest. Pictured left to right in back: Levi Wager- Erno, Bailey Garro, Alex Jones, Eric Voice, Lane Baldwin, Spencer Sargent, Advisor Wyatt Johnson Front row: Gabriella Pinela, Kate Kramme, Rachel Nemec, Grace Sargent, Graiden Siedschlaw.

SC students competed at the Region 2B Oral Interp Competition at Cedar Shores Resort in Oacoma with 10 schools competing. Congrats to Emily Hanson who placed 3rd in the Storytelling Category and Hope Smedley who placed 2nd in the Serious Category.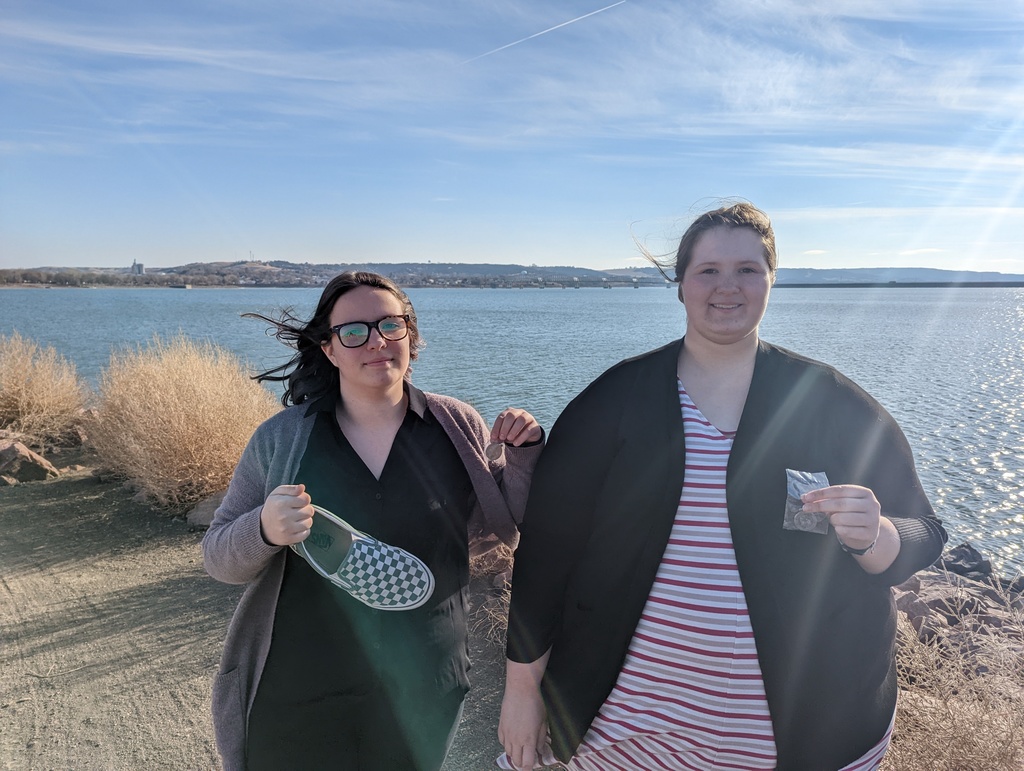 Happy Birthday to Calvin Grandon!

Thank you to 2022 Stanley County Graduate, Andruw Fredericksen for stopping by the kindergarten classes on Monday to visit the students and answer their questions. Private Fredericksen is now a Marine and is on leave before heading to North Carolina.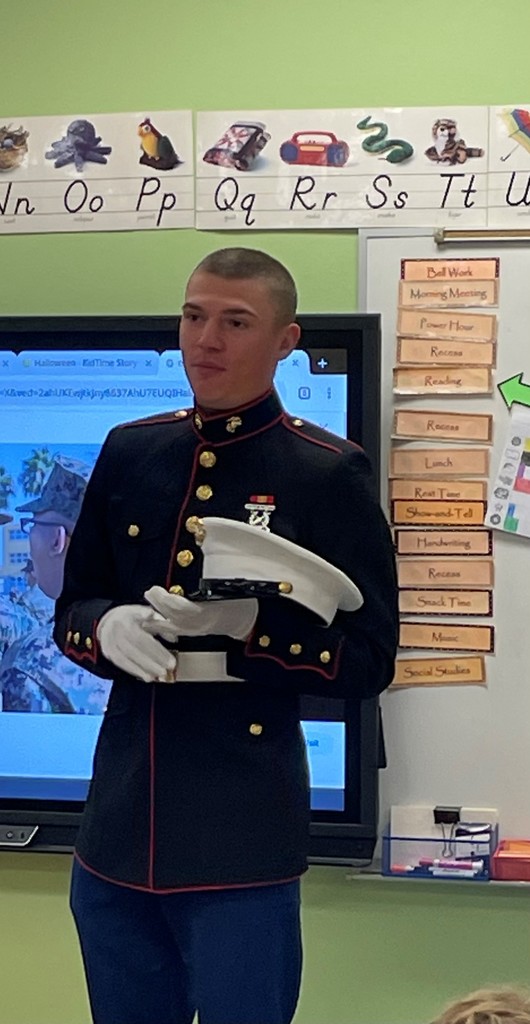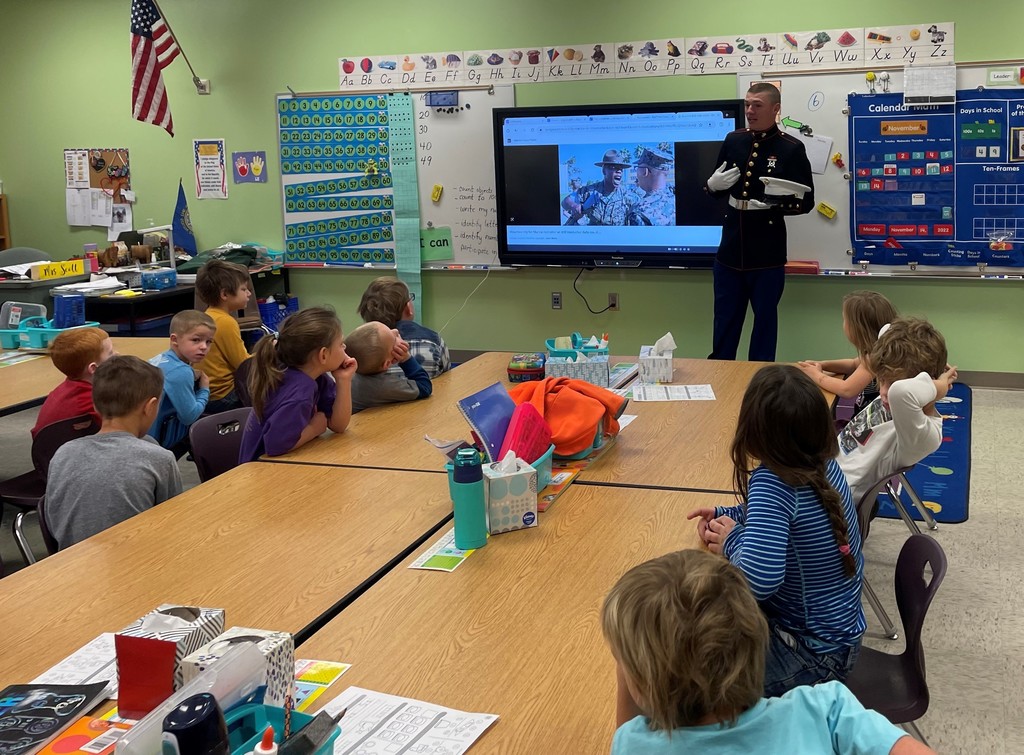 The Middle-High School October Students and Staff of the Month have been named. Students are selected based on the ROAMS categories of respect, ownership, achievement, mindfulness, and safety. Staff members are chosen by the students of the month. Recipients are pictured left-right. Back row – Bryan Juhas-11th, Riley Runge-12th, Ryder Roseland-8th, Seanna Forster-9th, Mrs. Shirley Swanson-staff, Morgan Hoffman-10th, Taylor Huckins-7th, and Brooklynn Kleinsasser-6th. A special thank you to Pizza Ranch for providing lunch, and the SC Booster Club for donating water bottles throughout the year to our students of the month. We appreciate your community support.

Enrichment Friday, November 18, 2022 - 8:00 a.m. - 12:00 p.m.