Stanley County Activities for February 22-27: MONDAY; BBB hosts Miller 6:30; MSBB Hosts Miller 4:00 THURSDAY; BBB @ Edmonds Central (Bowdle) 5:30; MSBB hosts Dupree 5:00 THURSDAY, FRIDAY, SATURDAY; State Wrestling Rapid City

No Boys JV Basketball tonight, Varsity Boys BB will tip off at 6:30pm in Parkview

Tonight's (Feb 16) MS Boys BB game will in Parkview tonight
One additional event: SATURDAY FEB 20 ; MSBB @ Potter Co. 10am
Stanley County Activities February 16-20: TUESDAY FEB 16; GBB @ Kadoka 6:30, BBB vs Mob/Pol 6:30, MSBB vs Jones Co 4:30; THURSDAY FEB 18; GBB @ Mob/Pol 6:30; FRIDAY FEB 19; BBB @ Langford 7:45; SATURDAY FEB 20 SC will host Region 4B Wrestling Tournament 10am
Saturday February 13 GBB & BBB @ Wall; There will be no Girls JV the Boys JV will start at 2 CT followed by the Girls & Boys Varsity games.
Parent-Teacher Conferences will be held from 4:00 p.m. to 7:00 p.m. on Wednesday, February 17 and Thursday, February 18 via Zoom . Conference sign up links are now on the website.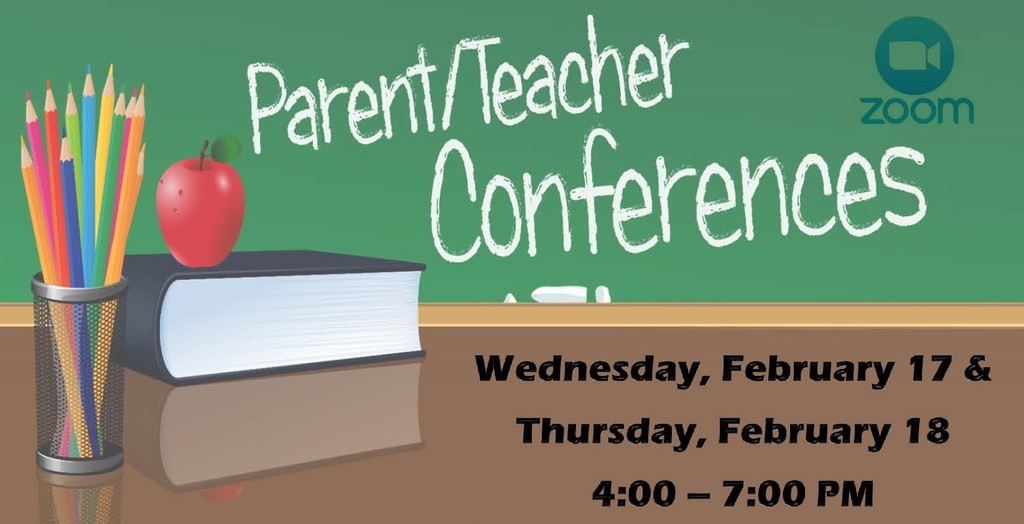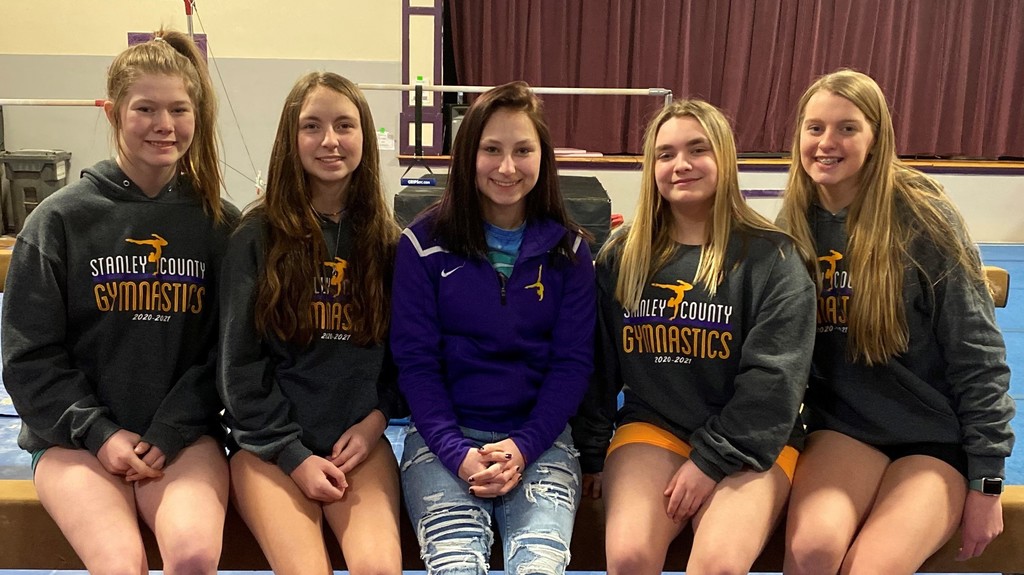 Thursday Feb 11- BBB will host White River @ 6:30; Saturday Feb 13-GBB & BBB will travel to Wall for a 2:00CT DBL Header; MSBB @ Winner time TBD
Please add Langford to your Boys Basketball schedule. The boys will be traveling to Langford on Feb. 19 for a 7:45 varsity only game.

Don't forget-----Enrichment Friday, February 12, 2021 8:00 a.m. - 12:00 p.m.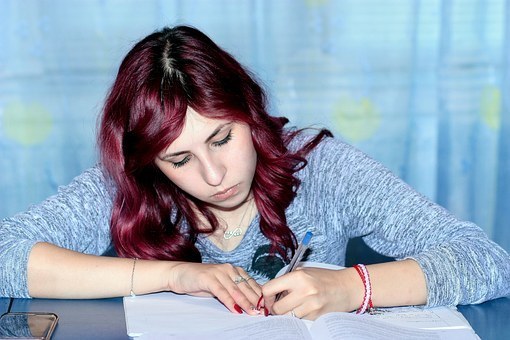 Stanley County Kindergarten Round-Up is scheduled for Thursday, March 25 and Friday, March 26, 2021. Round-Up is designed for children who will be 5-years-old prior to September 1, 2021. To schedule a session, call Krista Kerns in the elementary office at 223-7745 ext. 301, Monday-Thursday 8:30am-3:30pm.


Midterm - February 8, 2021

We have been experiencing problems at times with the rschool program. Please check here at the beginning of each week for the list of contests for the week.

Good evening SCSD family; tonight's basketball games vs Lakota Tech have been postponed (hopefully) for a later date. The afternoon's two power outages caused disruptions with several critical systems across the SCSD campus. During the evening's conversation with your child(ren), if the alarms and lights that interrupted our day come up, the above losses of power are why. Thank you for your understanding, concern and patience, Kind regards, Daniel Hoey, superintendent
Bruce Bresee, about 1 hour ago THIS WEEK IN STANLEY COUNTY ACTIVITIES: MONDAY; MSBB vs Potter Co @ 5pm Elem. Gym 2 games; TUESDAY; DBL Header vs Lakota Tech @ 4pm Parkview Gym; THURSDAY: BBB vs Chamberlain @ Parkview Gym 6:30; MSBB vs Highmore-Harrold 4:30 @ SC Elem. Gym; FRIDAY: Regional Gymnastics @ Wagner SATURDAY: Stanley County hosts BDC Wrestling Tournament @ 10am