Enrichment Friday, April 8 - 8:00 a.m. - 12:00 p.m. This is a terrific opportunity to turn in missing assignments and get your grades up!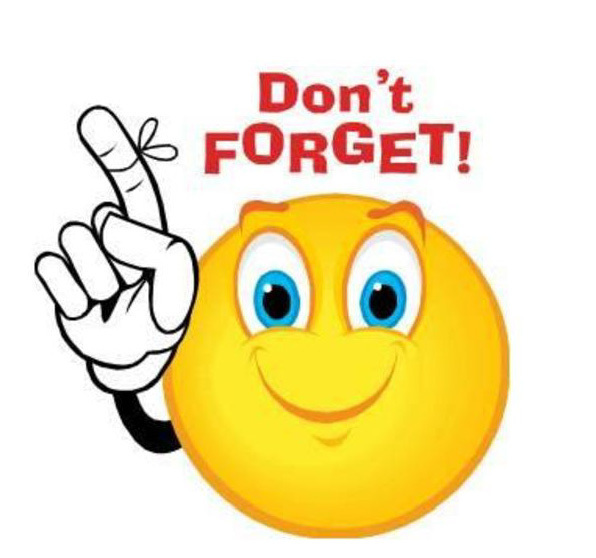 Thursday's 4/7/22 Middle School Track Meet in Pierre has been Cancelled.

Congratulations to the 2022 Stanley County Prom Court nominees. Nominees are pictured left to right. Back row – Evan Nordstrom, Kaden Blumer, Zachariah Red Crow, and Daysen Titze. Front row – Dandee Hepper, Taylee Stroup, Jordyn Sosa and Shaylee Tople. Prom is Saturday, April 9, with Grand March at 8:00 p.m. with the dance following from 9:00 p.m. – 11:45 p.m. The king and queen will be crowned following grand march.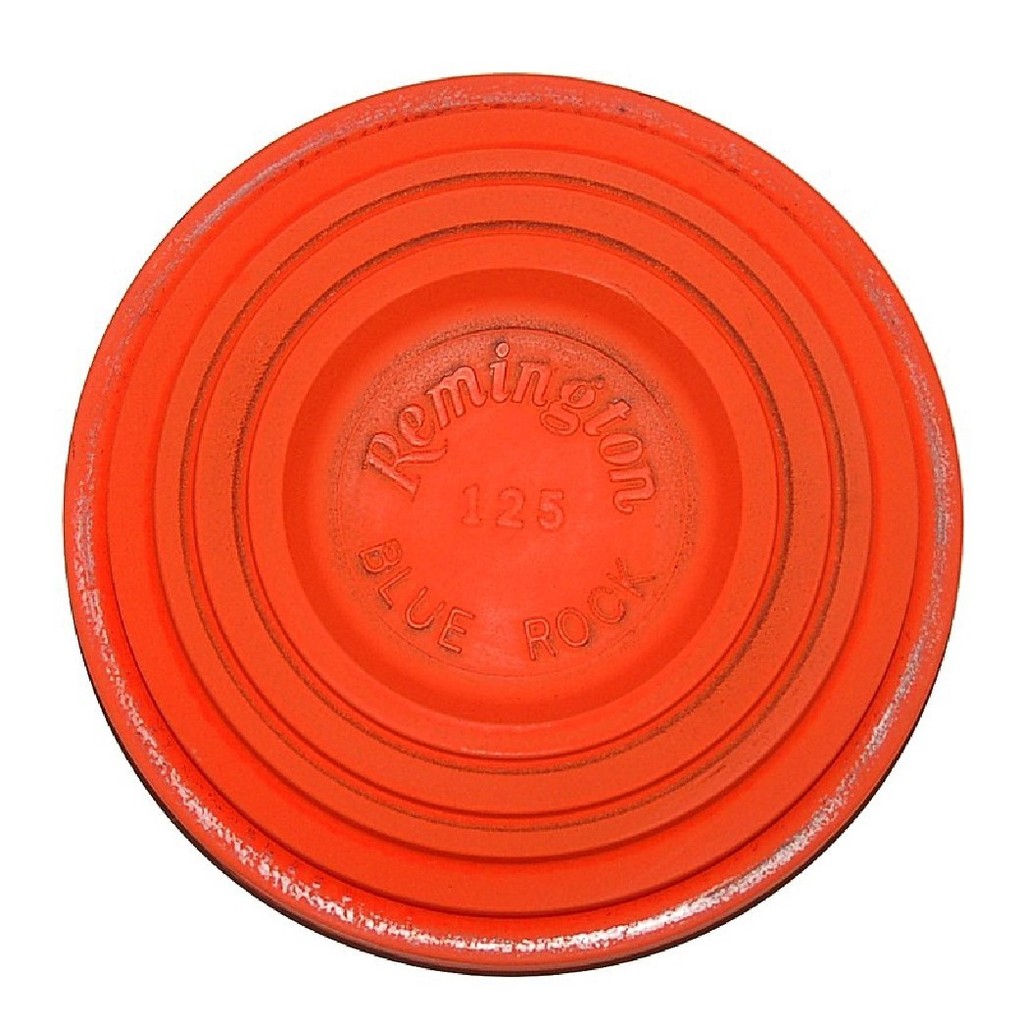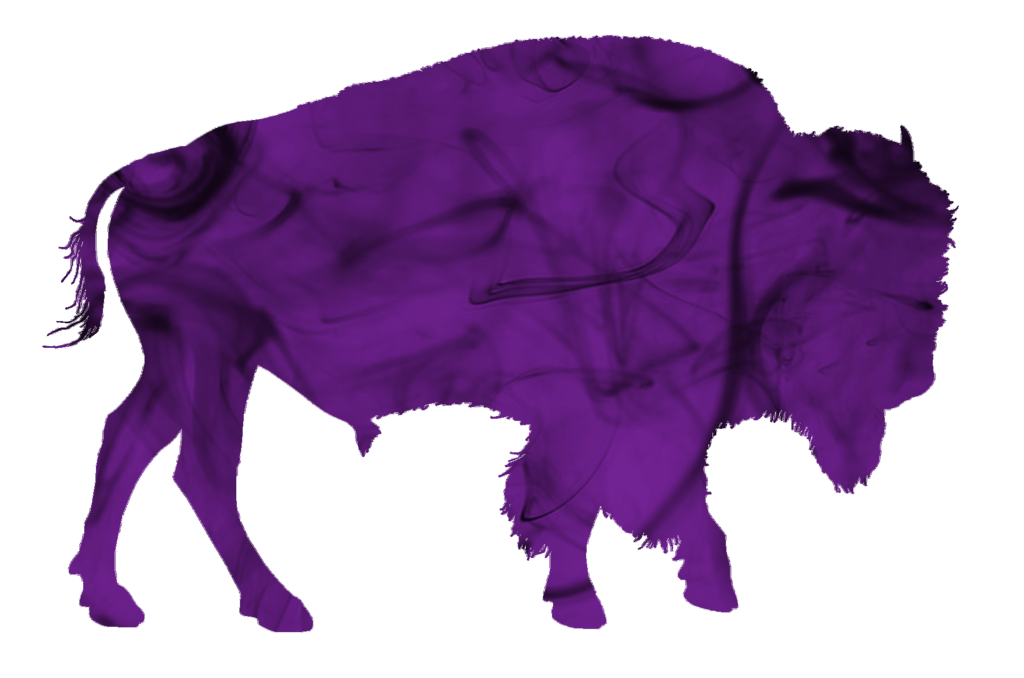 The Stanley County Student Council would like to thank students, staff, and community members for donating to their collection drive for Missouri Shores Domestic Violence Center. Over 270 items were donated to the organization. Accepting the donations from council members is Missouri Shores Executive Director Sarah Reinhart. SC Student Council members are Carlee Brady, Keira Briggs, Edward Duffy, Mattie Duffy, Kori Endres, Haden Ford, Cadence Hand, Timber Hanson, Kenzi Herren, Morgan Hoffman, Case Kolda, Coy Ludemann, Ryland Magee, Tessa Rasmussen, Hayden Roggow, Tatum Scott, Bailey Siedschlaw, Jordyn Sosa, Taylee Stroup, Daysen Titze, JoRayah Walker, and Abby Wyly.
Stanley Co. Spring Sports: Track and Golf have started. Please use the school calendar to make plans. It will be the most up to date. Spring sports are difficult to plan for. We are already changing our calendar because of winter damage to some of the surrounding tracks & courses. Also, spring weather is always a factor. Start times and event schedules many times are not sent out by the host schools until a few days before the meet. Coaches should be using the remind app to keep you informed about times and changes. If you have questions please contact Bruce Bresee AD

Congratulations to Evan Nordstrom who signed with Dakota Wesleyan University. Evan will be playing collegiate football for the Tigers this fall. Good luck in your future endeavors Evan!

Prom shirts are available for $12 for any parent or student. Sizes and money need to be turned in by Monday, March 28 at 4 p. m. to Mrs. Herr.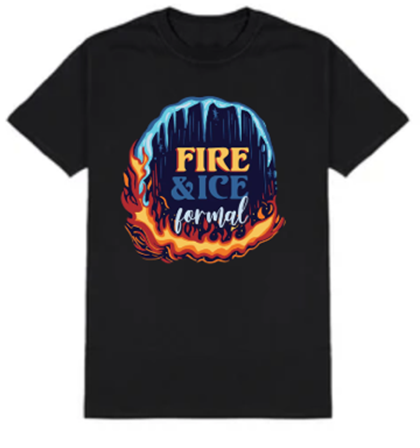 A good meal and a cause Tuesday Night... The Pierre/Fort Pierre HS Rodeo Club is having a Spaghetti Supper Tuesday, March 22, from 5-7:30pm at the Casey Tibbs Center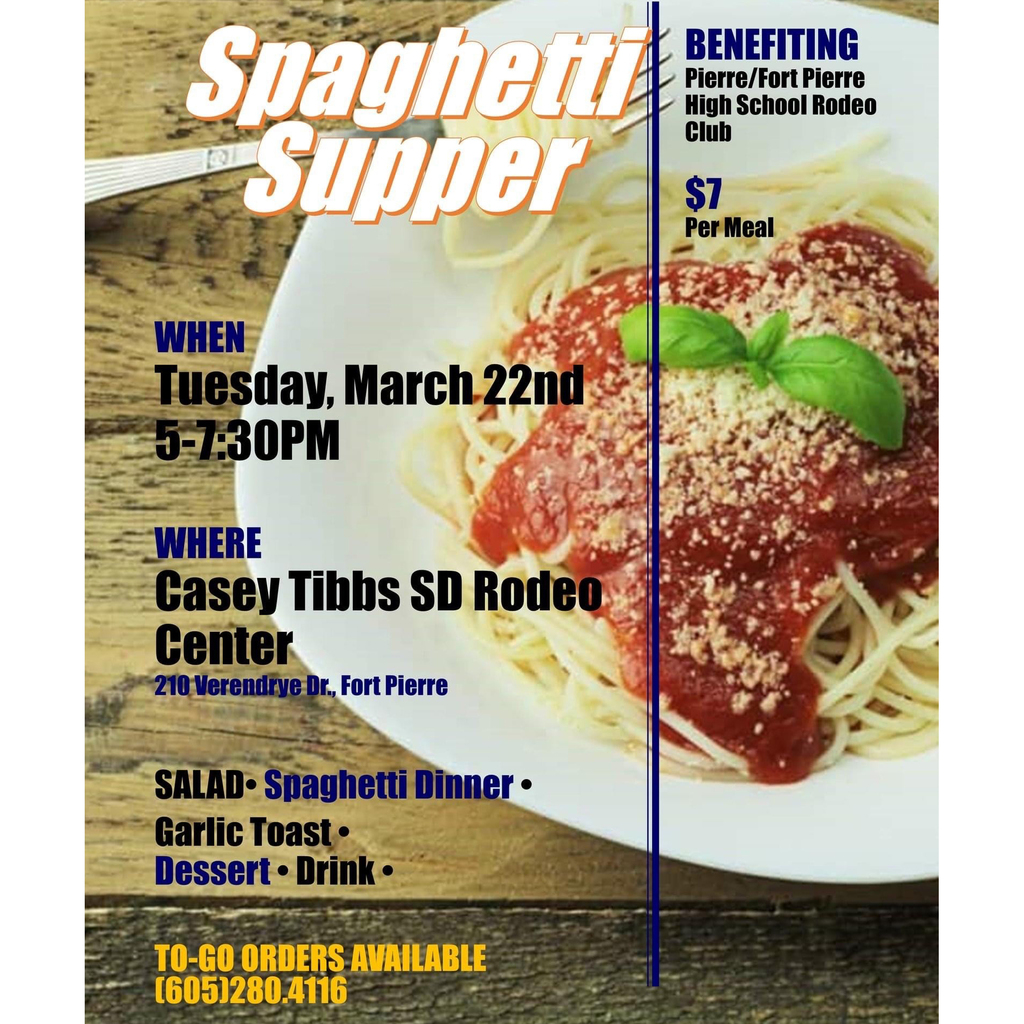 Elementary Family Night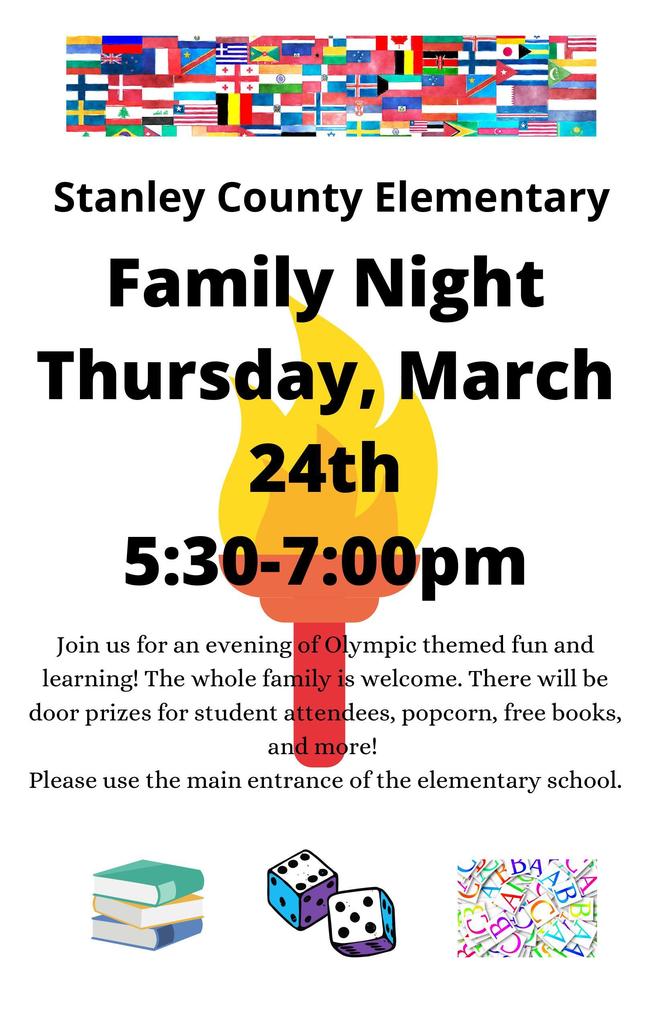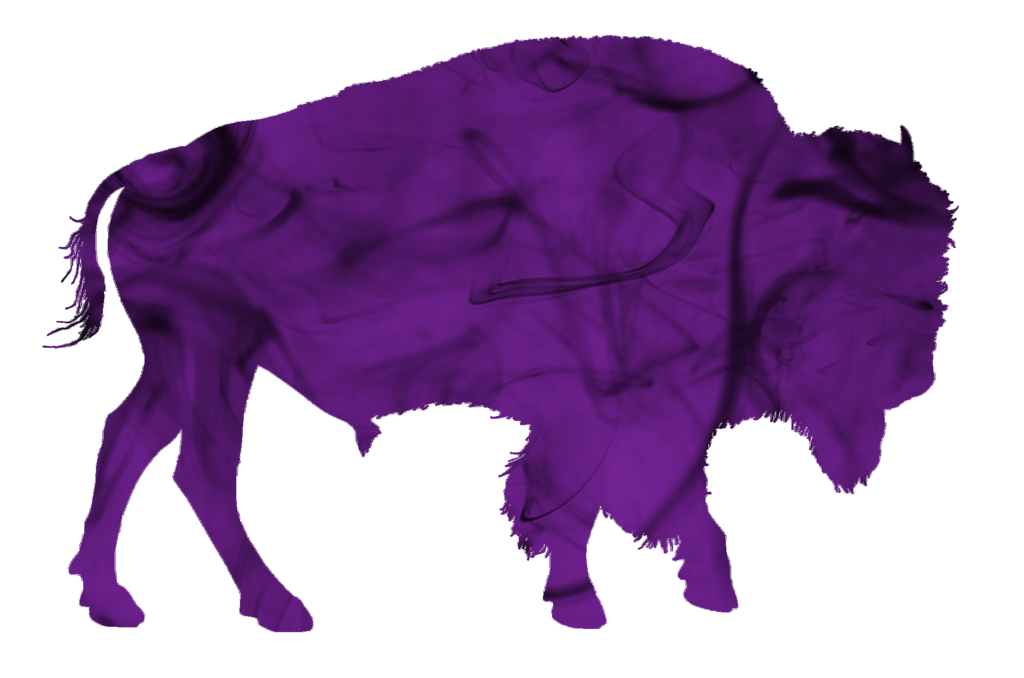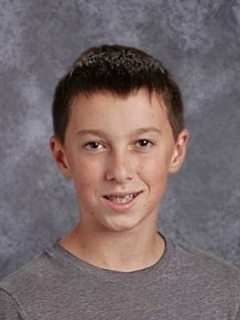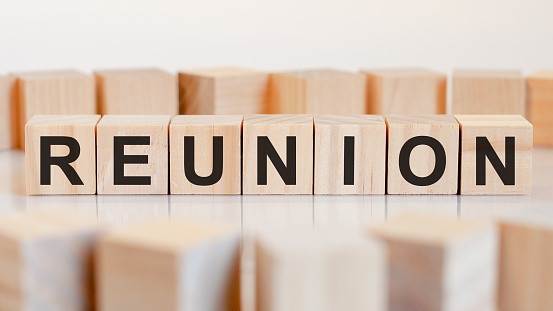 Kindergarten Round-Up

End of 3rd Quarter - Thursday, March 17, 2022.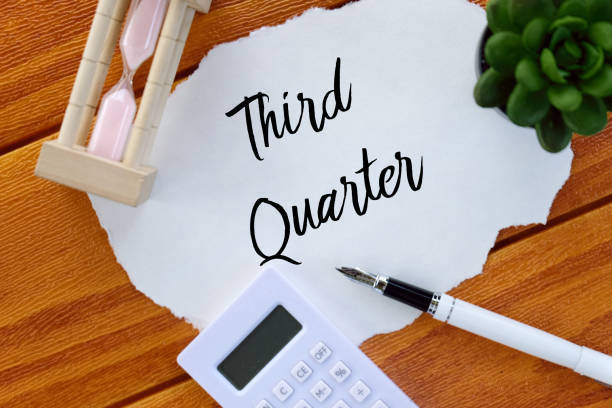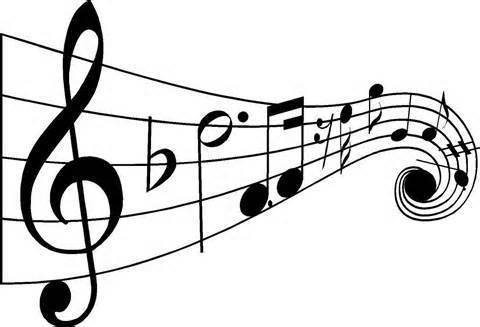 SC Prom 2022 Fire and Ice. Prom will be held Saturday, April 9, 2022 - Grand March starting at 8:00 p.m. and Dance from 9:00 p.m. – 11:45 pm. Any junior or senior who is planning to attend please stop in and sign up in Mrs. Herr's room.
The Stanley County Student Council is accepting donations to help Missouri Shores. Items can be sent with any SC Student, dropped off at the MS/HS, or call 223-7745 to arrange a pick up.