The Stanley County Student Council sponsored a collection drive for PAWS Animal Rescue. Pictured with members of the student council are PAWS members Jen Uecker and Melita Hauge. Ms. Uecker brought Frasier to introduce to the council members. Frasier is very sweet, loves tummy rubs, and would be "furever" grateful if he could find a loving home. If you can provide that home, please call PAWS at 605 223-2287.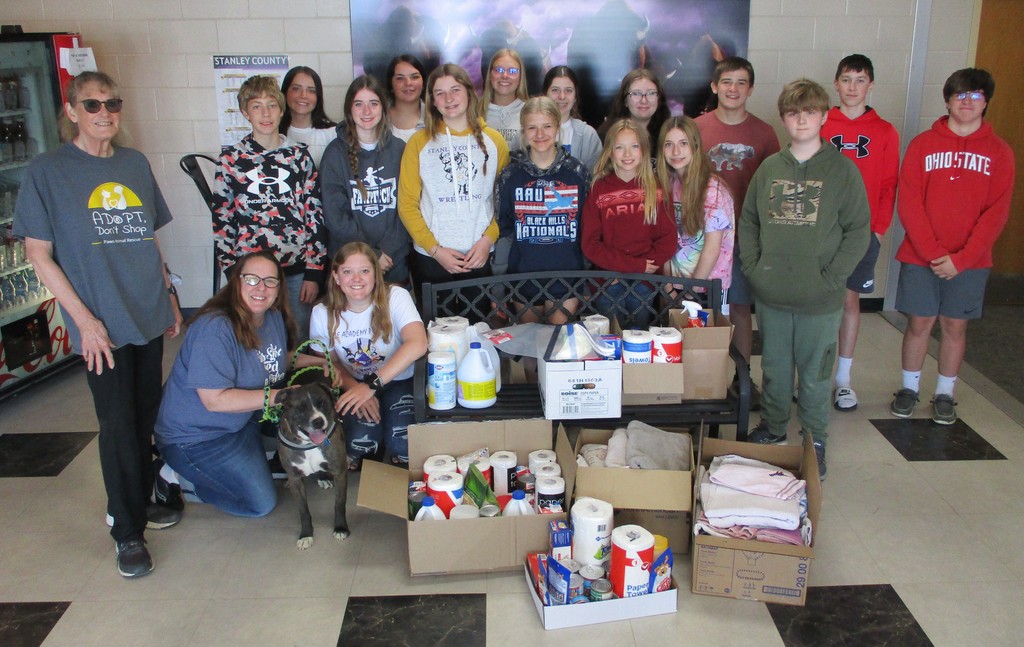 The SC Shooting Team had a very successful 2021-2022 skeet shooting season with the team finishing first place in the South Dakota Conference. Members of the winning shooting team are Ethan Hunt, Witt Myers, Coy Ludemann, River Ludemann, Mason Stoeser, Jace Nickolas, Wyatt Mortenson, Sheridan Nickolas, and Rylie Stoeser. These competitors did a great job staying ahead of a very experienced Belle Fourche team, who did outscore SC one week. The SC athletes came back with a vengeance with all athletes accumulating a week of personal best scores to top the field. Notable mentions: Sheridan Nickolas was 2nd high female scorer with an average of 19.5/25 clays. Rylie Stoeser holding down 10th overall in the season with a 21.5/25 average. Wyatt Mortenson continues his three-year streak with high male in conference and high season average overall with a 23.7/25 average. Wyatt also earned his personal high with school record of 6 perfect scores in the season. Pictured with Wyatt is coach Bob Stoeser.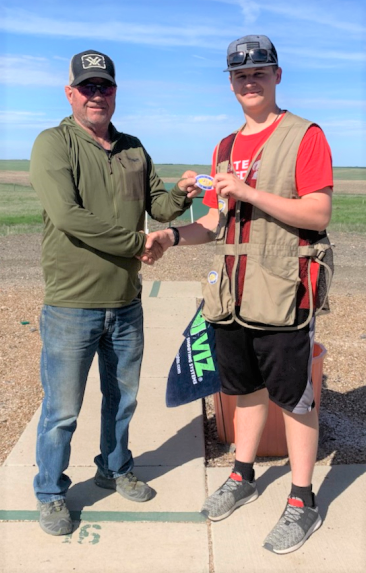 We will have a send-off for our student-athletes going to the state track meet. Wednesday, May 25 at 3:30pm in the MS/HS gym.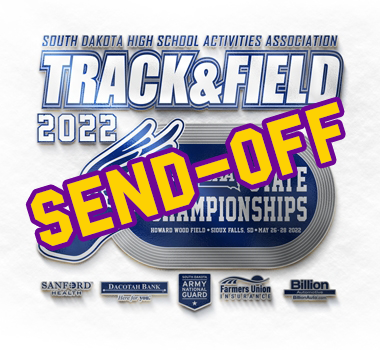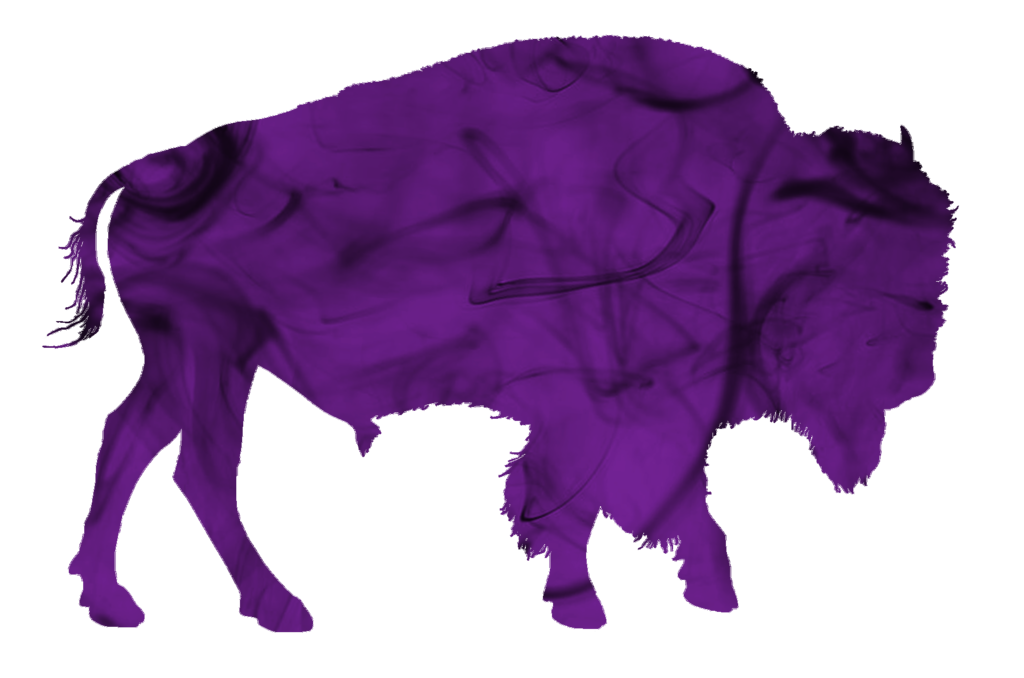 Scholarship Night tonight Tuesday, May 17 - 7:00 p.m. - Middle-High School Gym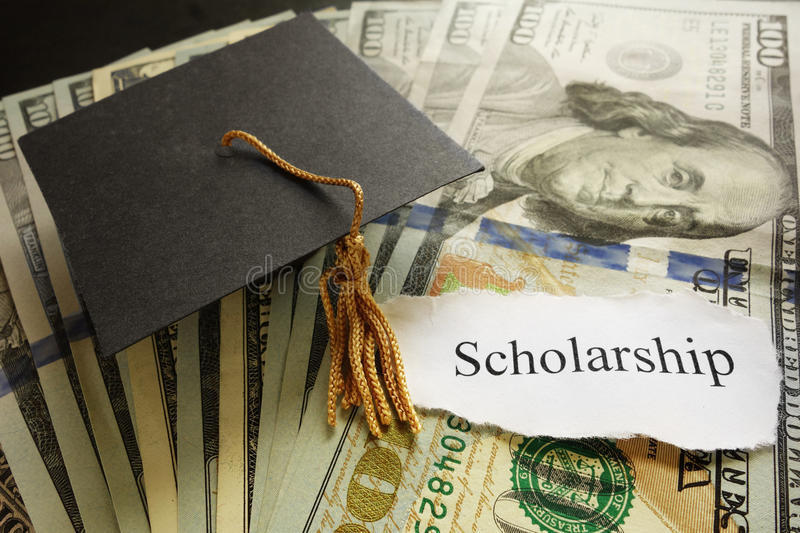 Fundraiser for Edwards/Prince Family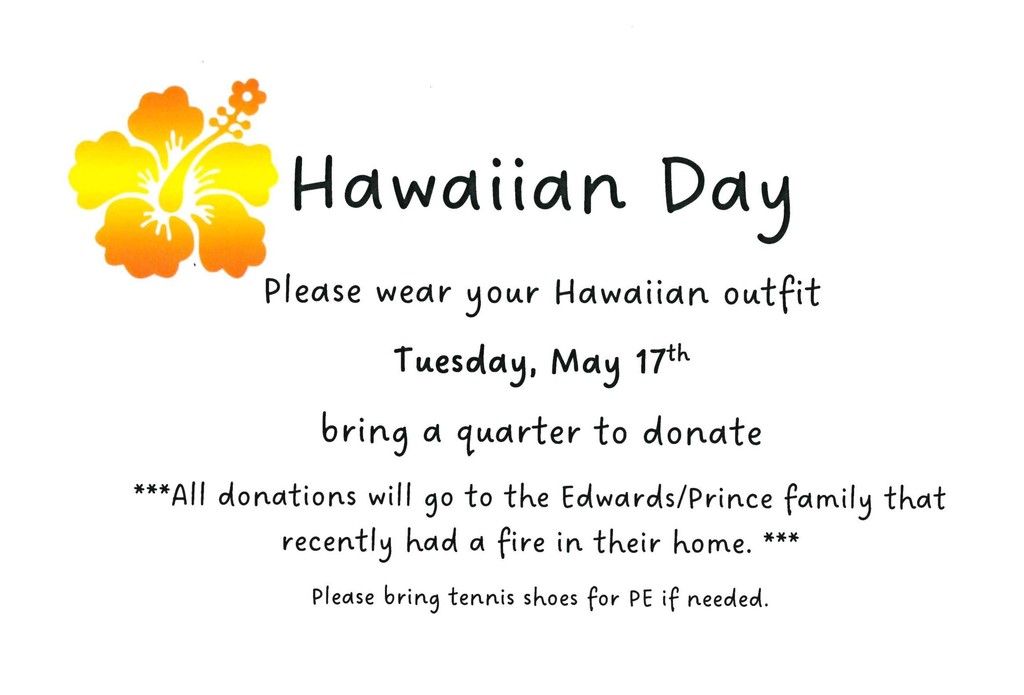 The Regional Track meet Scheduled for this Thursday has been moved to WINNER starting at 12 Noon.

The Feather Honor Ceremony for Native American Education students will be held tonight, May 16 - 5:30 p.m. - Lily Park.


Elementary Rally Day will start at 9:30 a.m. on the last day of school, May 26. Parents are invited to watch. Please meet their class at Ole Williamson Field. After rally day, Students/Teachers/Parents will walk back to the classroom and wait until their class time to go to the Picnic at Lily Park. (Please turn in green sheets by Wednesday.) Once students are finished eating, their parents may take them if they choose. Be sure to check your child out with their teacher. JK/K/1 will eat at 11:00 2/3 will eat at 11:15 4/5 will eat at 11:30 6-12 will eat at 11:45 School will dismiss at 12:30 on May 26.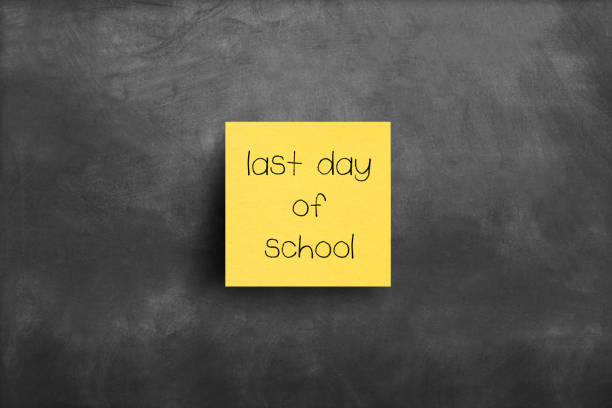 Commencement exercises for the Stanley County High School Class of 2022 will be held on May 22, 2022, - Parkview Auditorium - 12:00 p.m. Commencement speaker is Samantha Ostarello, professional athlete and 2009 SCHS graduate.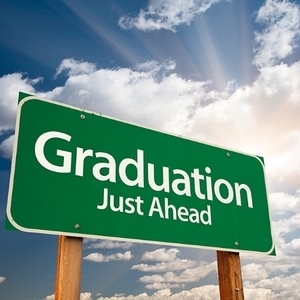 Enrichment Friday, May 13 - 8:00 a.m. - 12:00 p.m. Students, your chance to submit missing work and get your grades up!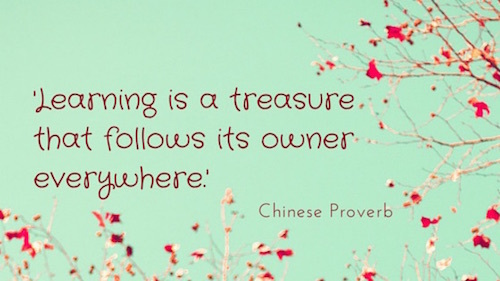 Spring Plants Available at the SC Horticulture Class Sale
MS/JV Golf in Faulkton to day has been cancelled
The Middle School Track meet in Eureka has been cancelled today.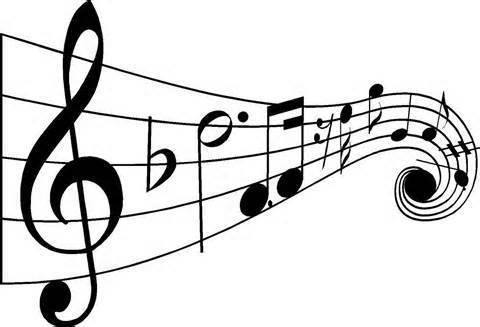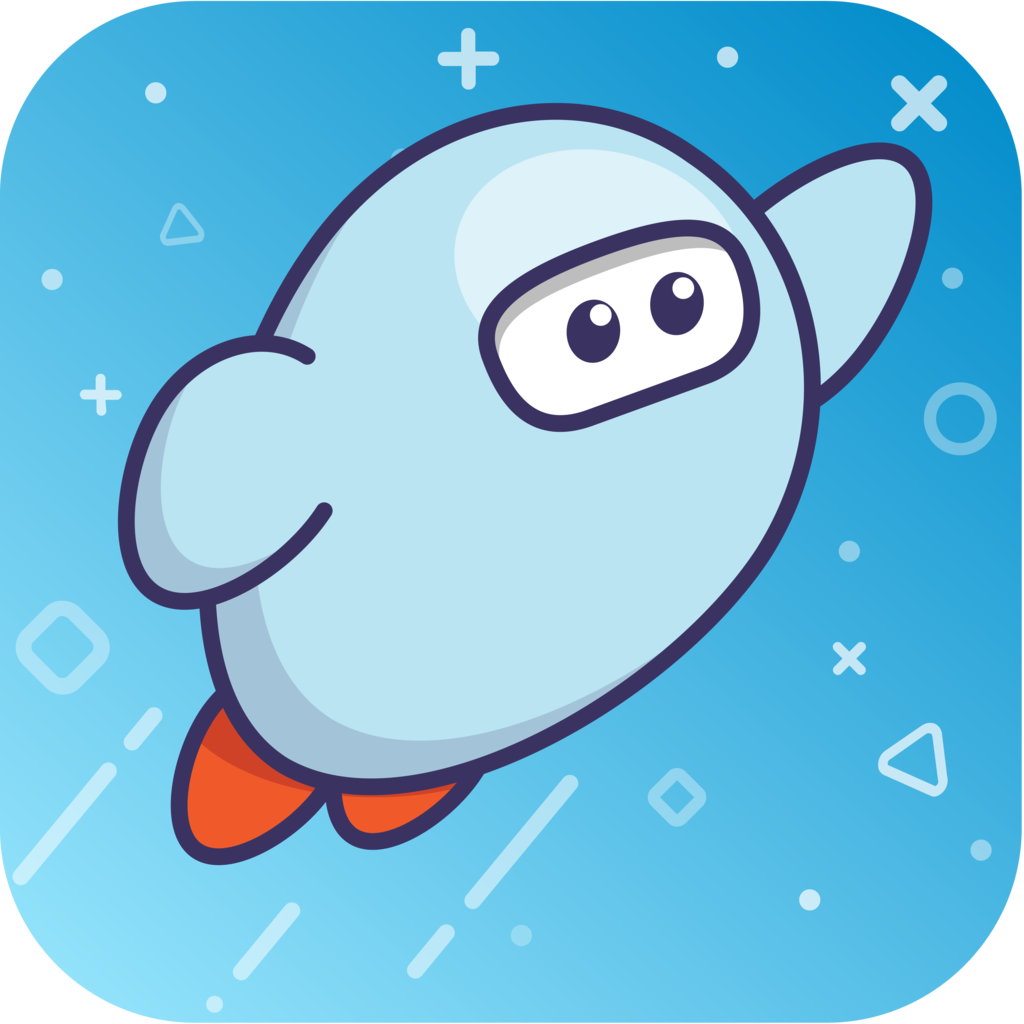 Freshman Impact - Murdo - Wednesday, May 4 - the bus will load at 7:00 a.m. and leave at 7:15 a.m. sharp. Bring a jacket as students will be outside for part of the day.