STANLEY CO. ACTIVITIES Jan. 25-30; TUESDAY; GBB Home vs Gregory 6:00, BBB @ Sully Buttes 6:30, MSBB @Sully Buttes 4:00, Regional 1-Act Play @ Winner THURSDAY; Wrestling @ Hoven 5:30, GBB & BBB Home vs Bennett Co 4:00. FRIDAY; MSBB @ Philip 2:30 MT, Gynastics @ Hot Springs. SATURDAY; GBB & BBB @ Lower Brule 2:00, MSBB @ Lower Brule 11:00
More Changes: MSBB with Lower Brule has been rescheduled to Saturday Jan 30 @ 11:00. JV GBB will begin play at 2:00 in Lower Brule followed by Boys-JV, Girls-Var, & Boys-Var
We are having some problems with the r-school program that connects with the calendar. I will try to keep everyone up to date through the news posts. THURSDAY: MSBB with Lyman has been cancelled. GBB plays @ home against Sully Buttes 6:30. SATURDAY: The BBB & GBB teams travel to Custer starting at 2:30 CT. Wrestlers go to Winner. Gymnasts travel to Rapid City. MSBB travel to Lower Brule 1:00 game.
Friday & Saturday Jan. 15 & 16: The Stanley Co. Boys Basketball games in Jones Co. have been cancelled due to close contacts with Covid.
Jan. 12, Girl's Basketball game with Potter Co. has been rescheduled to MONDAY February 8 @ Potter Co. JV Tip Off 5:00pm

The gymnastics team will not be traveling to Madison this Saturday due to Covid reasons. The team will be traveling to Rapid City on Saturday the 23rrd of Jan.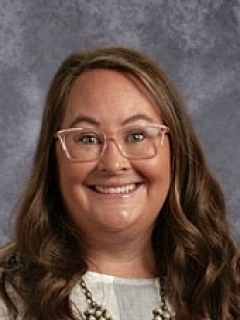 Tuesday's GBB game with Potter Co has been POSTPONED TO LATER DATE due to Covid concerns.

Saturday Jan. 16 the wrestlers travel to Potter Co for a Wrestling Tournament; the Gymnastics team travel to Madison
Tuesday Jan. 12; GBB travel to Potter Co.; JV have a 4:30 tip off; The wrestlers host Redfield and Winner in a triangular starting at 5:00
The Boys Basketball team travels to Jones County next week Jan. 14to play in their annual Classic. There are spectator restrictions. No one will be admitted without a pass, and the only passes we received were for team personel to be distributed to family members. The Buffaloes open with Bennett Co. @ 2:00

January 11 Middle School Boys Basketball; Stanley Co vs GMMS; Game times; SC 6th vs GMMS 7th 4:30; SC 7th vs GMMS 7th 5:30; SC 8th vs GMMS 8th B 6:30: Restricted to parents only and we ask that parents leave after their son's game is concluded.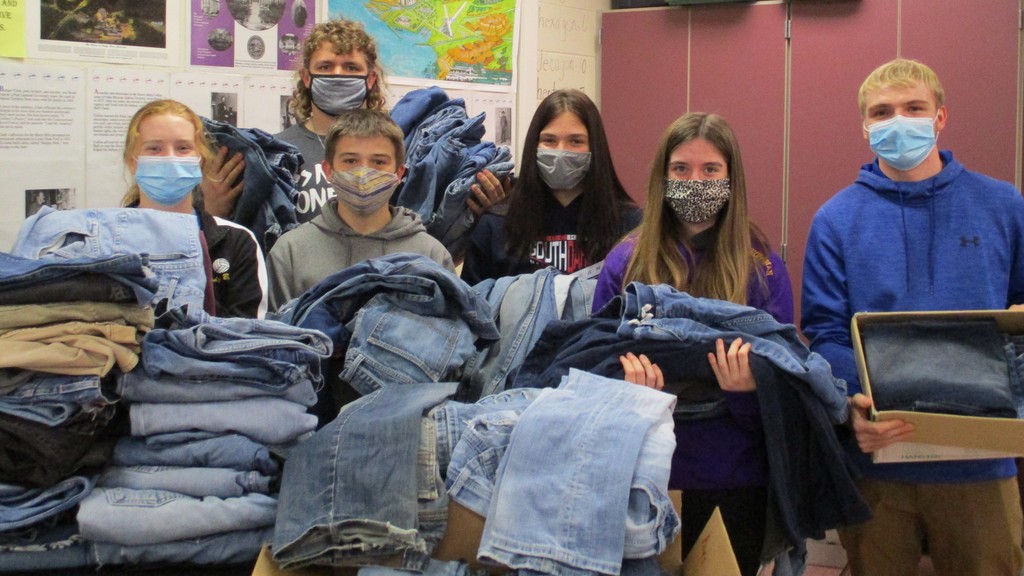 The wrestlers travel to Lyman on Friday Jan 8; Wrestling begins at 11AM
Stanley County Girls Basketball Travel to Redfield Saturday to play in the Redfield Classic; Game time 12:00
Stanley County Gymnasts host a Tournament Saturday Jan 9; Start time 11AM