National Honor Society students held a blood drive October 6 in the middle-high school gym. There were 49 units of blood donated with 16 first time donors, of those 15 were students and 9 were staff. Thank you to community members, students and staff. Great job NHS!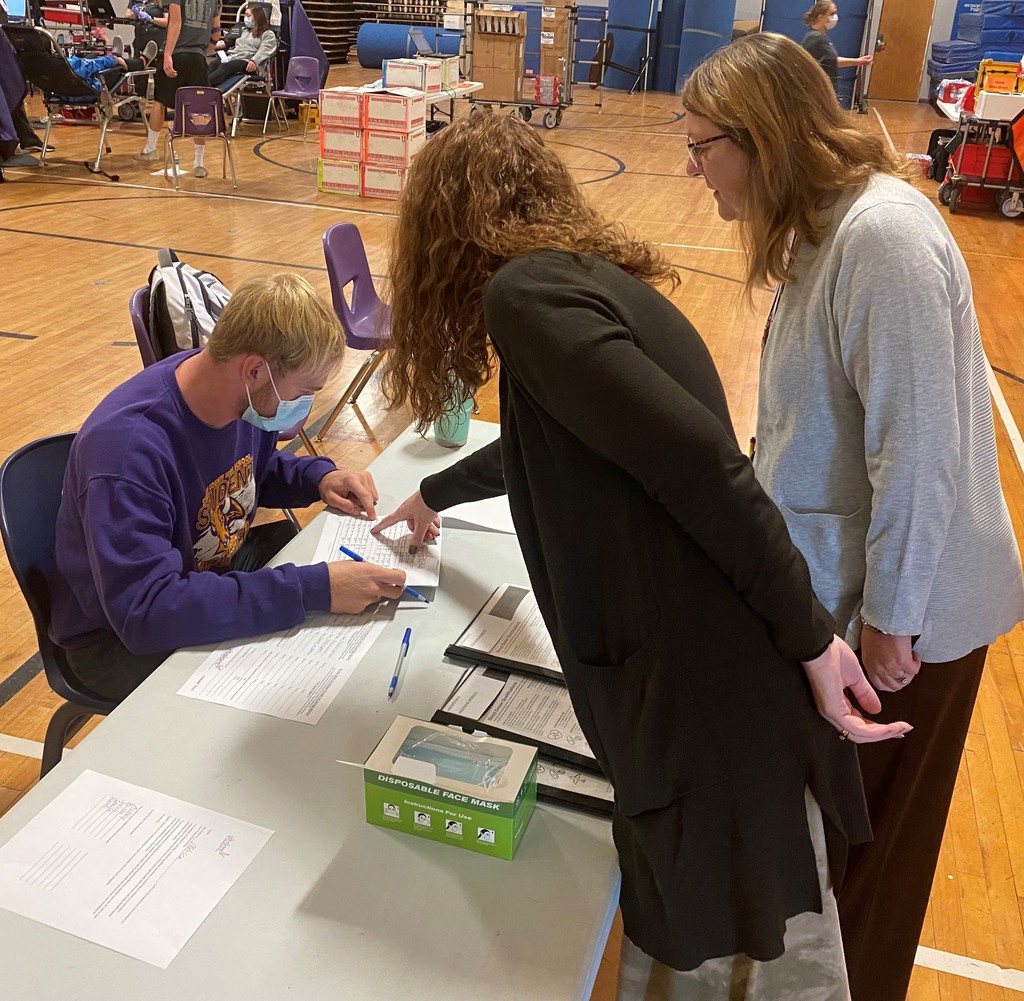 Monday, October 4 - College planning day was held in Parkview Auditorium for juniors and seniors. Stanley County hosted this event for our students and the surrounding area schools. Over 40 post-secondary institutions from South Dakota, North Dakota, Minnesota, Wyoming, Montana, Iowa, and Nebraska were in attendance. Students had the opportunity to visit and get information for the next chapter in their lives.

Student Council will be collecting socks for the month of Socktober - October. Please bring new socks, any size, to Mrs. Swanson's room. You may also drop off to the middle-high school office. Socks will be distributed to needy families in the Fort Pierre/Pierre area.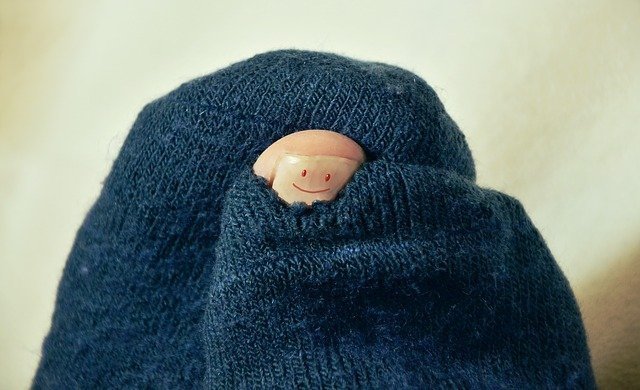 Due to supply issues, the lunch menu has been changed. Sorry for any inconvenience. Below are the changes for October 5 and 7. Tuesday - Popcorn Chicken Cheesy Broccoli Cookie Bar Fruit & Salad Bar Thursday – Burritos, Southwest Beans Fruit & Salad Bar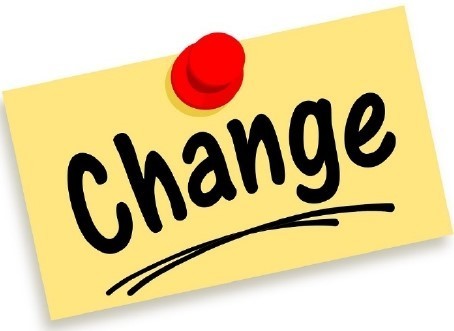 2021 Fall Conferences will be held on Wednesday, October 6th and Thursday, October 7th from 4:00 - 7:00 pm. Elementary teachers will be in their classrooms and MS/HS teachers will be in the elementary gym. You must Sign-Up for a conference time by using the Sign-Up Genius Links provided on the website under the Fall Conference Button.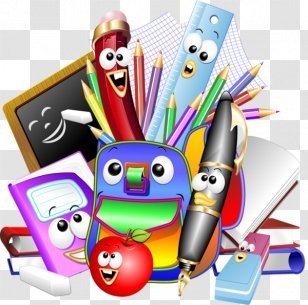 Hats off to Mrs. Britany Willis chosen September Elementary Staff Member of the Month! Mrs. Willis, a SPED teacher has been a great addition to our team. She is doing a great job communicating with teachers and helping students and staff. She is working hard and always has a positive attitude and a big smile on her face. We appreciate all that you do, Mrs. Willis!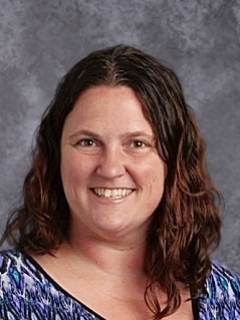 Mrs. Steffen's 4th grade students performed an experiment to determine if ramp height effects the speed of the ball. They are learning about forces & motion, in science.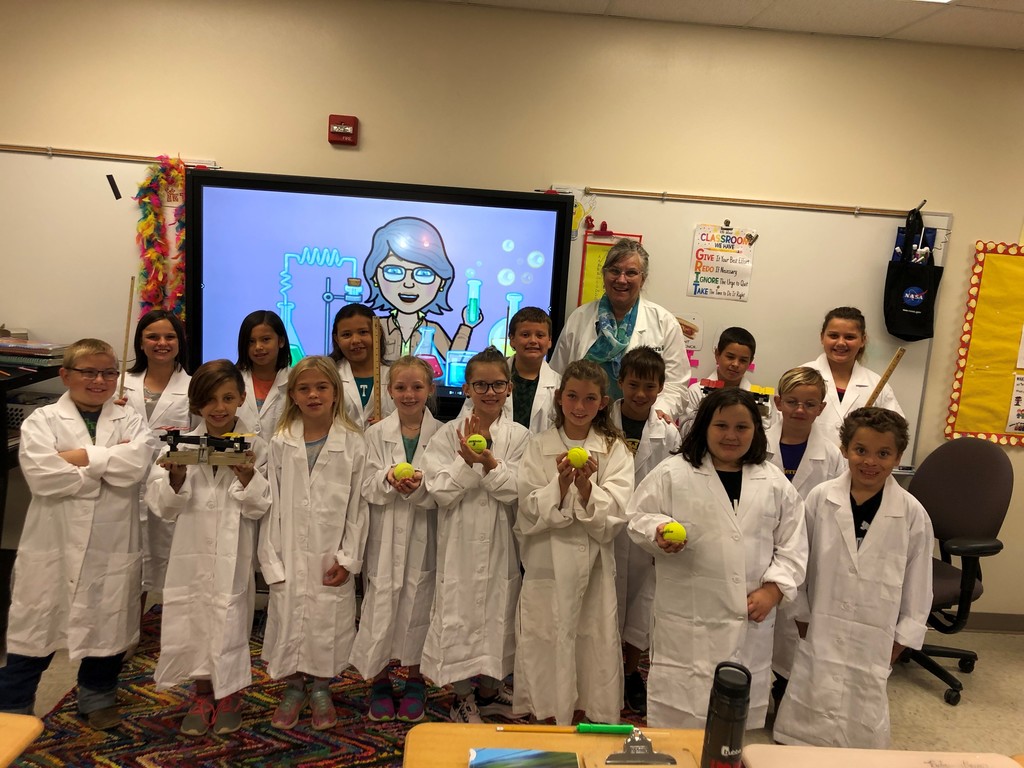 SCRUBS Camp - open to high school students - November 11 from 9:00 a.m. - 2:00 p.m. at the Discovery Center. For more information please see Ms. Volmer. This is a one-day, hands-on health career exploration opportunity for high school students.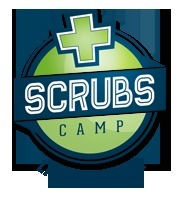 ​Juniors and Seniors ... The deadline for the Oct 23 ACT Test registration is TOMORROW, Oct 1. You may register at
www.act.org
___Your next opportunity to take the test will be December 11. ___If you have any questions or need help, please come see Mr. VanZee or Mrs. Garrett.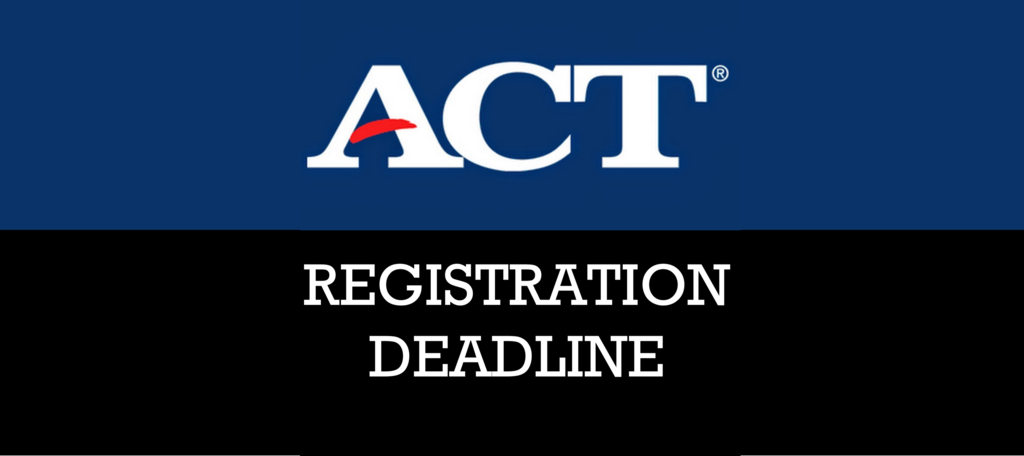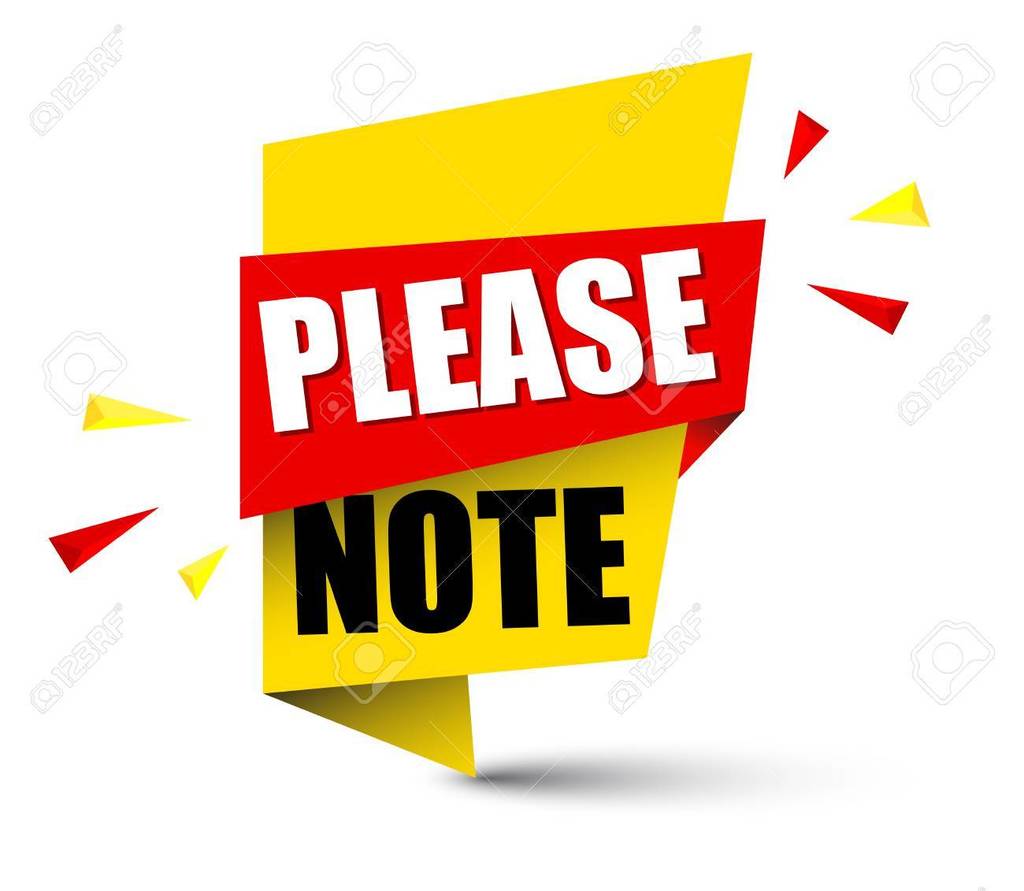 Parents and students, freshman thru seniors make plans to attend the informational meeting for the Moose Youth Awareness Congress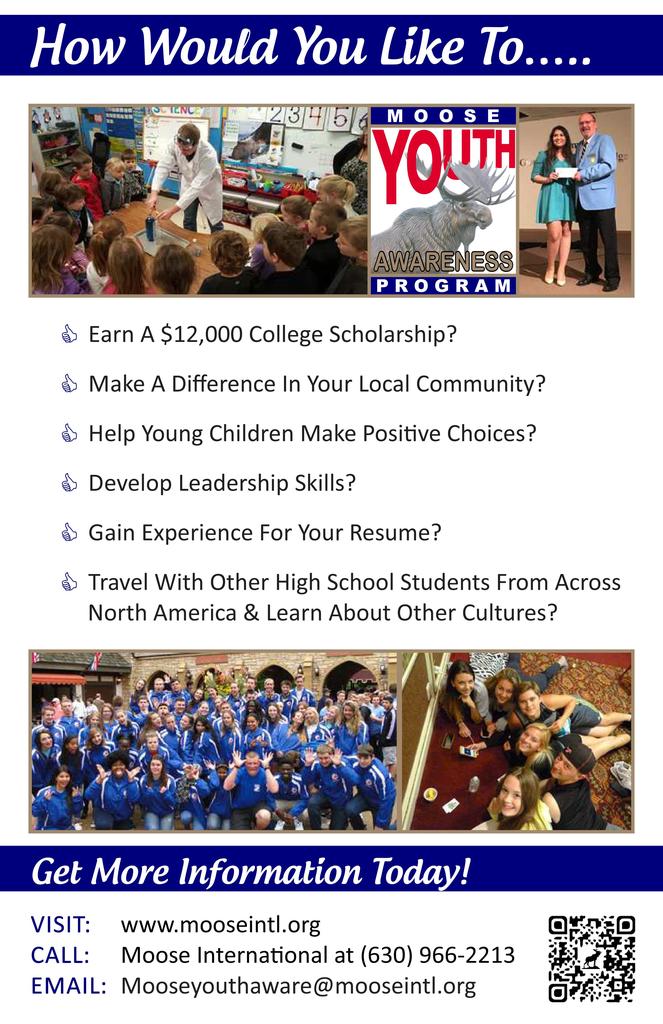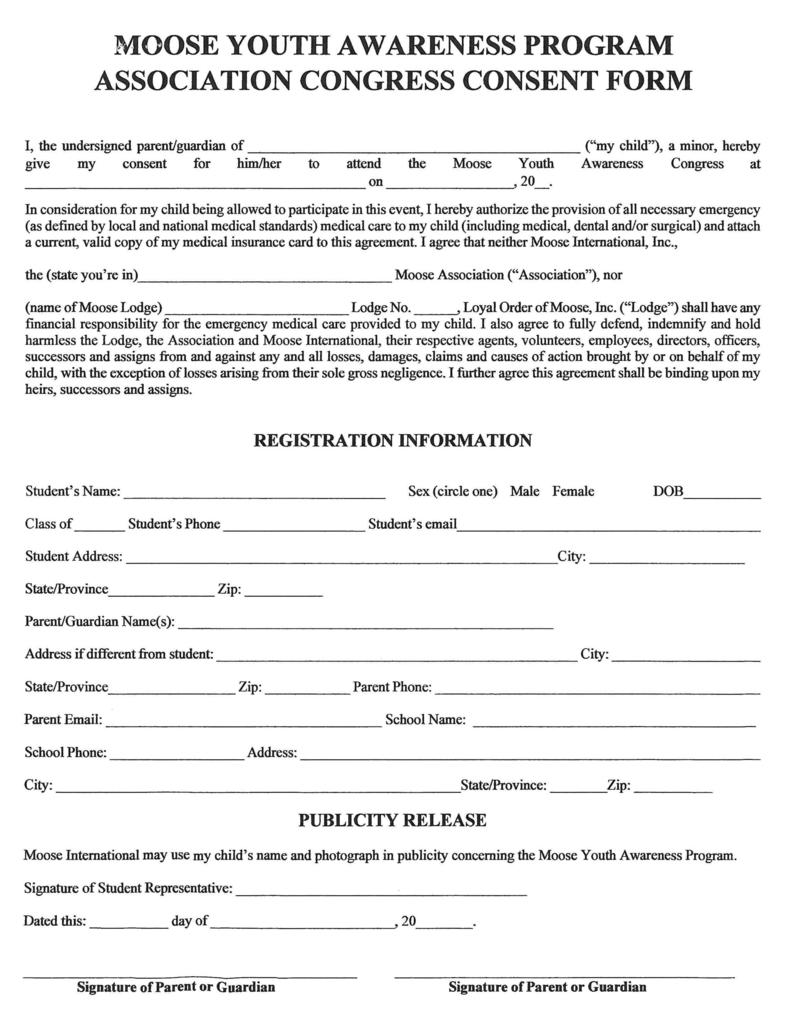 The SC Shooting Sports Team started their fall 5-Stand League. Pictured are Wyatt Mortenson and Rylie Stoeser, two varsity shooters. The second picture is a 5-stand station at Willow Creek where the team has practice and competitions.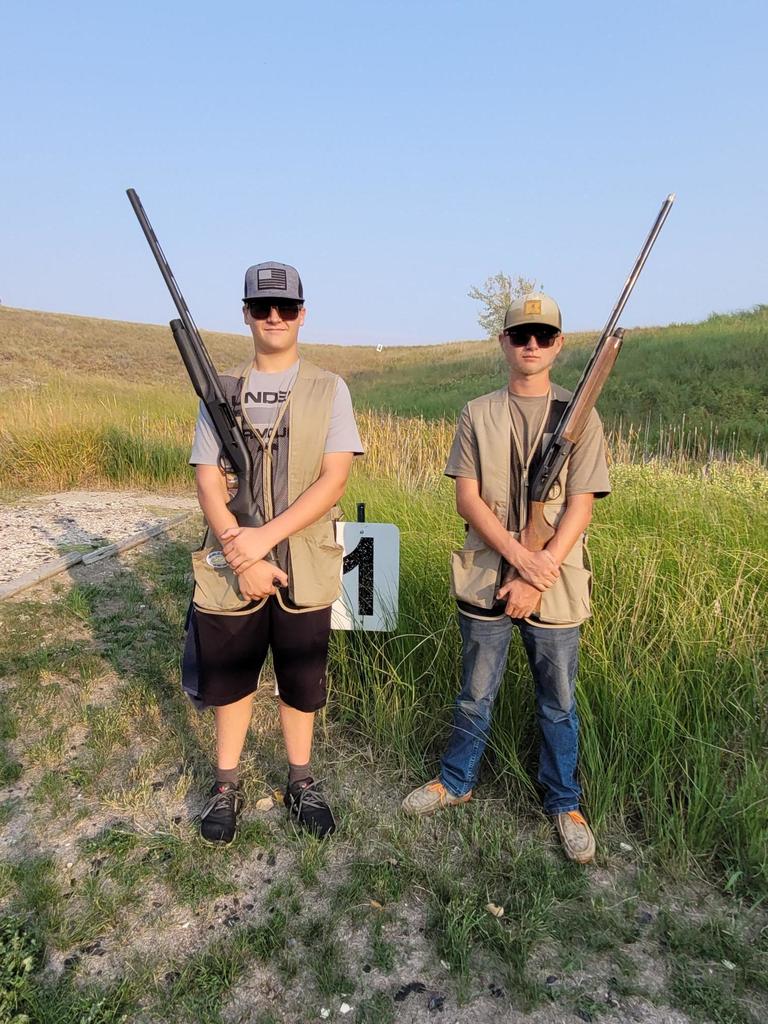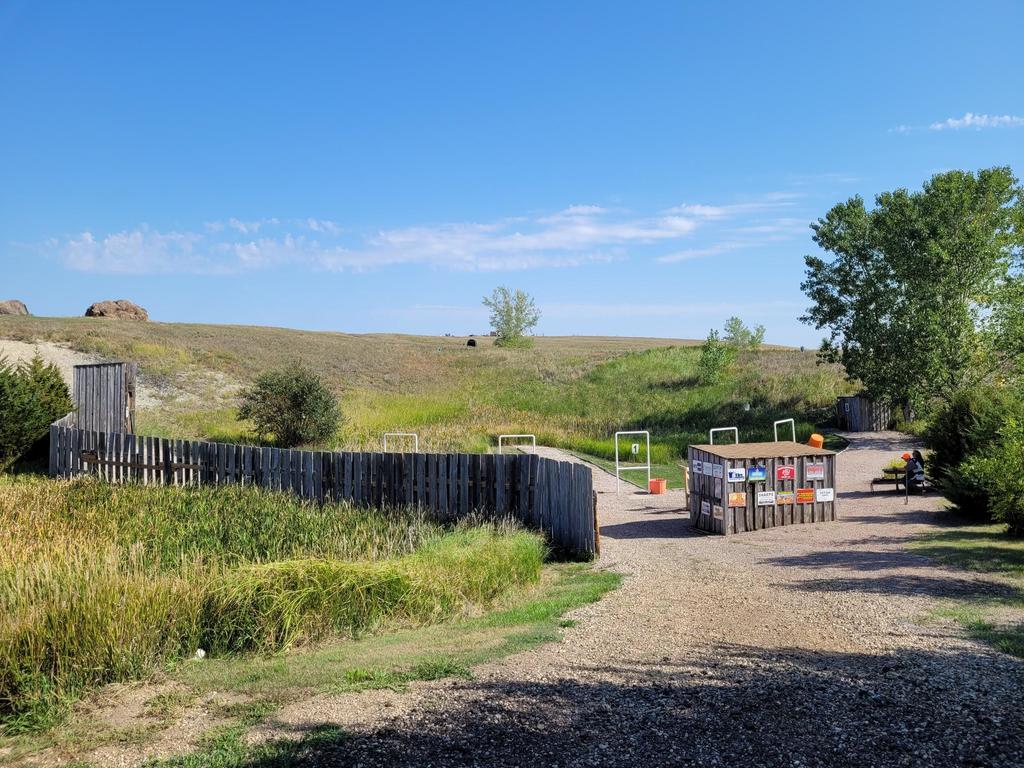 Tonight's junior high football game is at 4:30pm.
FYI: Tonight's Middle School Football Game is Scheduled for 4:30 with Lower Brule

A huge shoutout to the SC Student Council members. Student council put in tireless hours to make our homecoming week a fun and positive event for all students. Members are pictured left to right. Back row: Daysen Titze, Hayden Roggow, Jordyn Sosa, Cadence Hand, Mattie Duffy and Tatum Scott. Middle row: Coy Ludemann, Taylee Stroup, Abby Wyly, JoRayah Walker, Ryland Magee, Eddie Duffy and Haden Ford. Front row: Keira Briggs, Morgan Hoffman, Carlee Brady, Katelynn Axtell and Kori Endres. Student council members not pictured: Timber Hanson, Kenzi Herren, Case Kolda, Tessa Rasmussen, and Bailey Siedschlaw.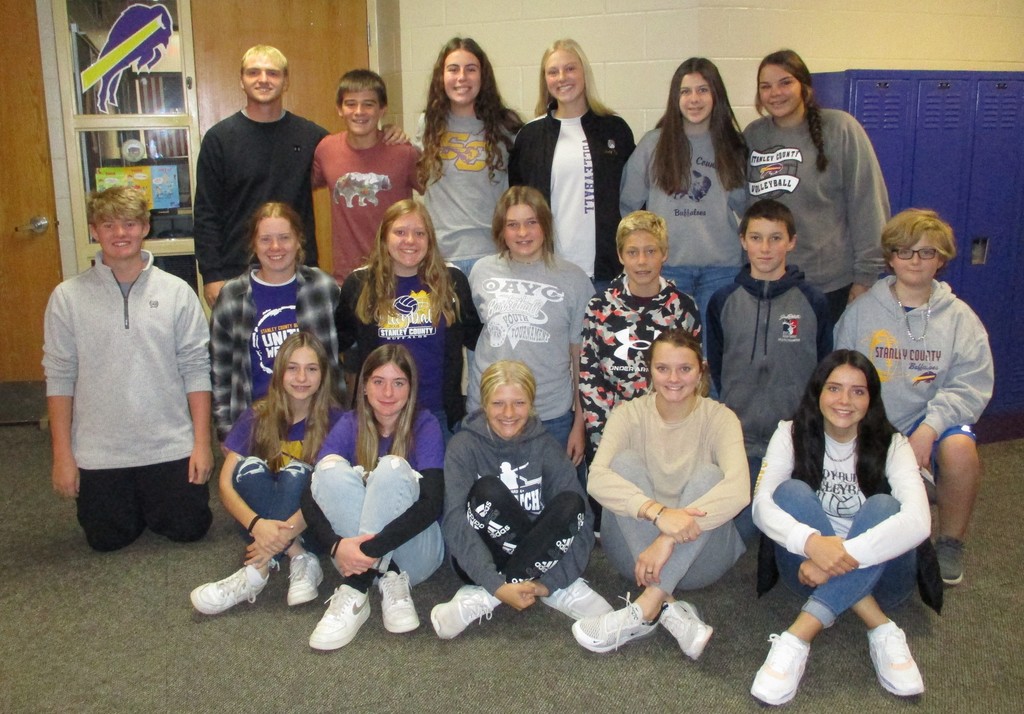 NHS is hosting a blood drive Wednesday, October 6 at the Middle-High School Gym, Fort Pierre. Appointments are from 8:15 a.m. - 1:45 p.m. Register online at vitalant.org using location or the code RA189. If you can't register online please call Mrs. Doherty at 223-7741.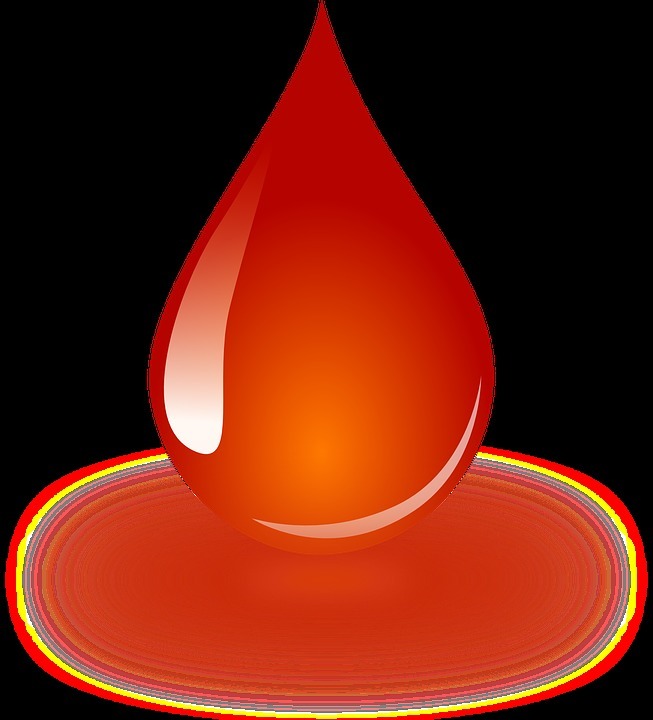 There is a menu change for September 22-24 due to supply issues. Lunch menu is as follows: Wednesday-Chicken Alfredo with pasta and breadsticks and corn; Thursday-Ham & Turkey Subs on a hoagie bun with potato salad, fruit and salad bar; and Friday Breaded Chicken Sandwiches, cheesy green beans and fruit and salad bar.

Congratulations to the 2021 Homecoming Royalty - Queen Bailey Siedschlaw and King Stran Scott.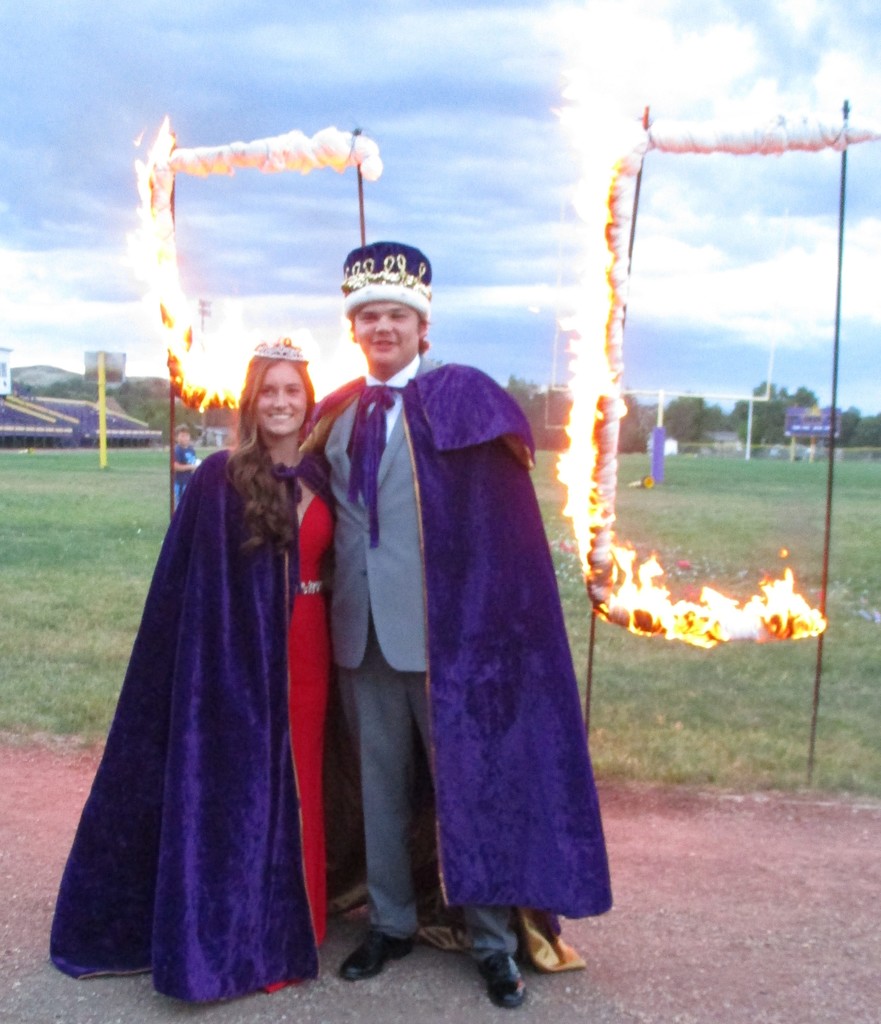 Please note location change- Coronation will be held in the Middle/High School Gym, Monday, September 20 at 7:00 p.m.