Stanley County Sports April 19-24: MONDAY Gregory MS Track Reschedule is cancelled, TUESDAY BDC Track in Chamberlain, THURSDAY MS Track @ Platte, FRIDAY Pierre Legion Relays (limited enties) SATURDAY Ipswich Relays.

The middle and high schools will be administering the Smarter Balanced Assessment this coming week of April 19-22. As you know, we have been busy preparing and reinforcing the skills necessary for students to demonstrate their learning. Even though this assessment is a snapshot—one single perspective – it is important that our students have every advantage to do their very best. There are many ways in which you can help your child to do his/her best. The following guidelines can help set our students up for success. 1. Bring a pair of headphones or earbuds for the English portions of the test. 2. Emphasize the importance of the test, but remember to build confidence, not anxiety. 3. Make sure your child goes to bed on time, so he or she is well-rested. 4. Be positive and confident in the fact that you know your child will do his/her best. 5. Plan ahead to avoid conflicts on the morning of the test. 6. Ensure that your student is ON TIME to school

Middle-High School Spring Concert will be held May 4 at 7:00 p.m. at Parkview Auditorium. While the concert is open to the public masks are highly encouraged.

Enrichment Friday, April 13, 2021 - 8:00 a.m.-12:00 p.m. Midterm is Wednesday, April 21.
TUESDAY: Trap Shooting cancelled today due to wind. If you would like to shoot Wednesday contact Coach Johnson or Meyer
Stanley County Sports for this week April 12: MONDAY: MS Gregory meet cancelled. TUESDAY: Kadoka Track Meet cancelled. THURSDAY: MS Track meet in Pierre 3:30. SATURDAY: Gettysburg Track 12:00

Congratulations to the 2021 Stanley County High School Prom Royalty. Shantay Waldron was crowned as queen, and Jorge Garcia as king. Candidates included Jayda Boxley, Sophie Meligan, Trey Frost, and Caleb Schultz. Prom was held Saturday, April 10, at Parkview Auditorium with Fabulous Las Vegas as the theme.

Congratulations to the Stanley County School Student Council. They were one of 31 schools in the state who were the 2020-21 winners of the Outstanding Student Council Award! To receive this award, they must fulfill point requirements in various project categories. Some of the projects that our student council sponsored include Mary House Angel Tree, Blue Jeans Go Green, Food Drives for local families, Humane Society Drive, project Warm-Up, and supplying clothing to children placed in emergency foster care. The future looks bright with leadership from these students. Student council members include: Carlee Brady, Mattie Duffy, Kori Endres, Trey Frost, Cadence Hand, Cheznie Heezen, Morgan Hoffman, Brylee Kafka, Case Kolda, Kate Kramme, Kaylie Rathbun, Tracy Nielsen, Tessa Rasmussen, Hayden Roggow, Taylee Stroup, Daysen Titze, Jorayah Walker, and Abby Wyly. Mrs. Shirley Swanson is the student council advisor.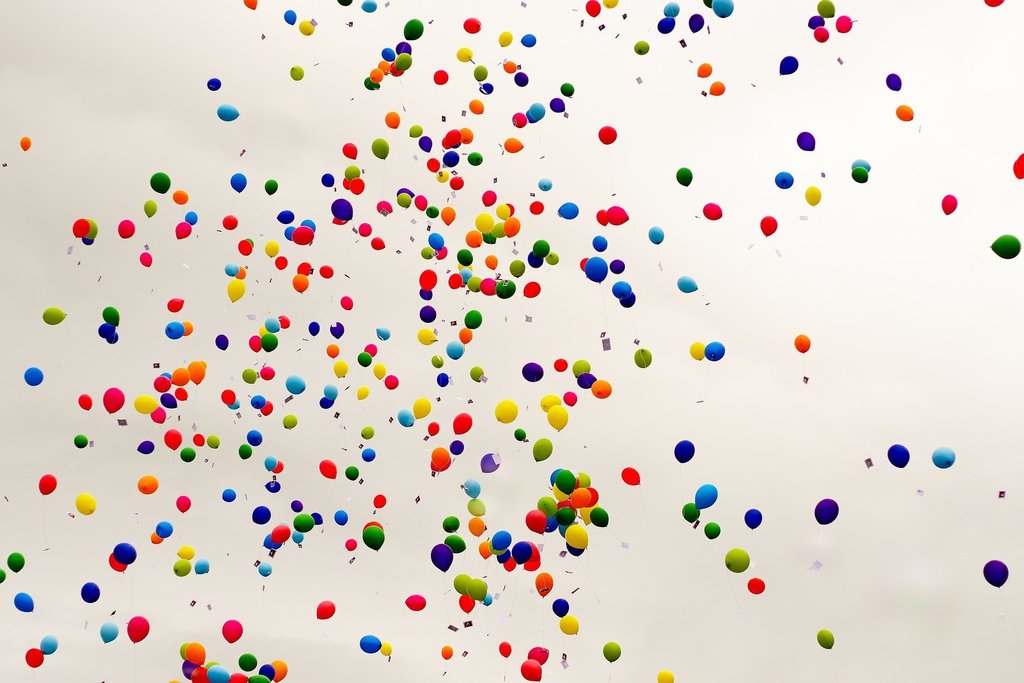 This is an UPDATED calendar reminder:​ tomorrow, Friday, April 9 is a regular school day. Never do things too quickly, because you are apt to make mistakes. Thank you to all who have pointed out our mistake that tomorrow's date is actually Friday, April 9...

April 10 Grand March - 8:00 p.m. (Line-up begins 7:30 p.m.) - Please note Grand March will be available on GoBuffs Live - Dance 9:00 p.m. - 11:45 p.m. - Immediately following the dance - Post Prom - YMCA - hosted by the junior class parents.
We LOVE the much needed rain, but it is changing sports schedules. The track Meet in Pierre has been cancelled today. THURSDAY: MS-TRACK @ Pierre 3:30 start. Varsity Track @ Mobridge 12:00 Field Event start & 1:30 Running Event start. No Golf on Thursday & No Track on Friday in Miller. Prom Saturday

I hope everyone is having a wonderful Easter weekend. Just a friendly reminder that there is no school tomorrow, Monday, April 5.
Tomorrow's (3/30/21) Track Meet in Gregory has been cancelled. The Buffaloes next meet will be next Tuesday April 6 in Pierre starting with the field events @ 1pm and the running @ 1:30.
Sports Update: Track has started for all grades. The varsity will open their season next Tuesday 3/30/21 traveling to Gregory. Start time 1pm. This meet is limited to 3 athletes per event. Golf starts next Monday for Boys & Girls.


​There will be a special meeting of the Stanley County School District Board of Education Tuesday, March 23 at 7:00 pm in the Board Room of the Parkview Auditorium.

3rd Quarter Ends - Tuesday, March 16, 2021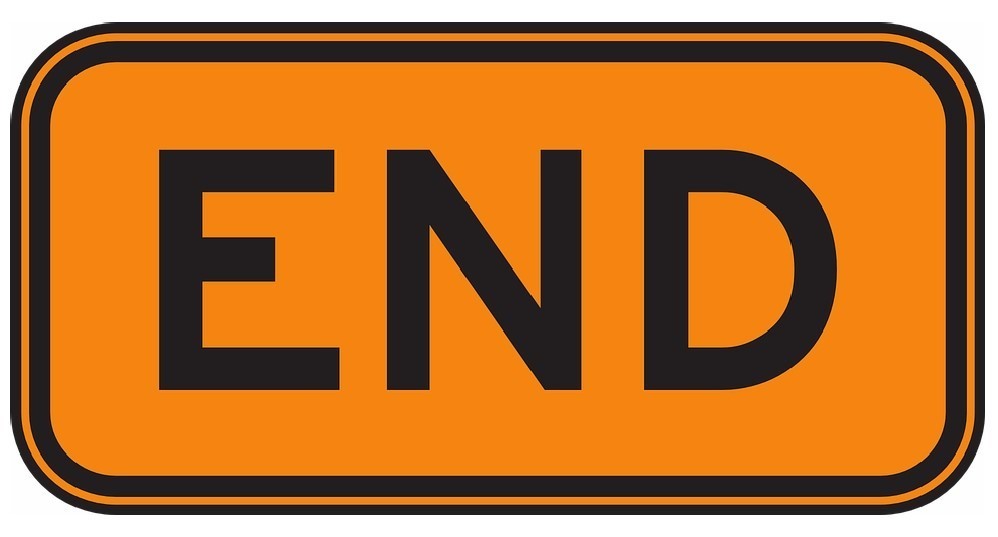 April 10 - Grand March - 8:00 p.m. (Line-up begins 7:30 p.m.) - Dance 9:00 p.m. - 11:45 p.m. - Immediately following the dance - Post Prom - YMCA - hosted by the junior class parent.