FYI: Tonight's Middle School Football Game is Scheduled for 4:30 with Lower Brule

A huge shoutout to the SC Student Council members. Student council put in tireless hours to make our homecoming week a fun and positive event for all students. Members are pictured left to right. Back row: Daysen Titze, Hayden Roggow, Jordyn Sosa, Cadence Hand, Mattie Duffy and Tatum Scott. Middle row: Coy Ludemann, Taylee Stroup, Abby Wyly, JoRayah Walker, Ryland Magee, Eddie Duffy and Haden Ford. Front row: Keira Briggs, Morgan Hoffman, Carlee Brady, Katelynn Axtell and Kori Endres. Student council members not pictured: Timber Hanson, Kenzi Herren, Case Kolda, Tessa Rasmussen, and Bailey Siedschlaw.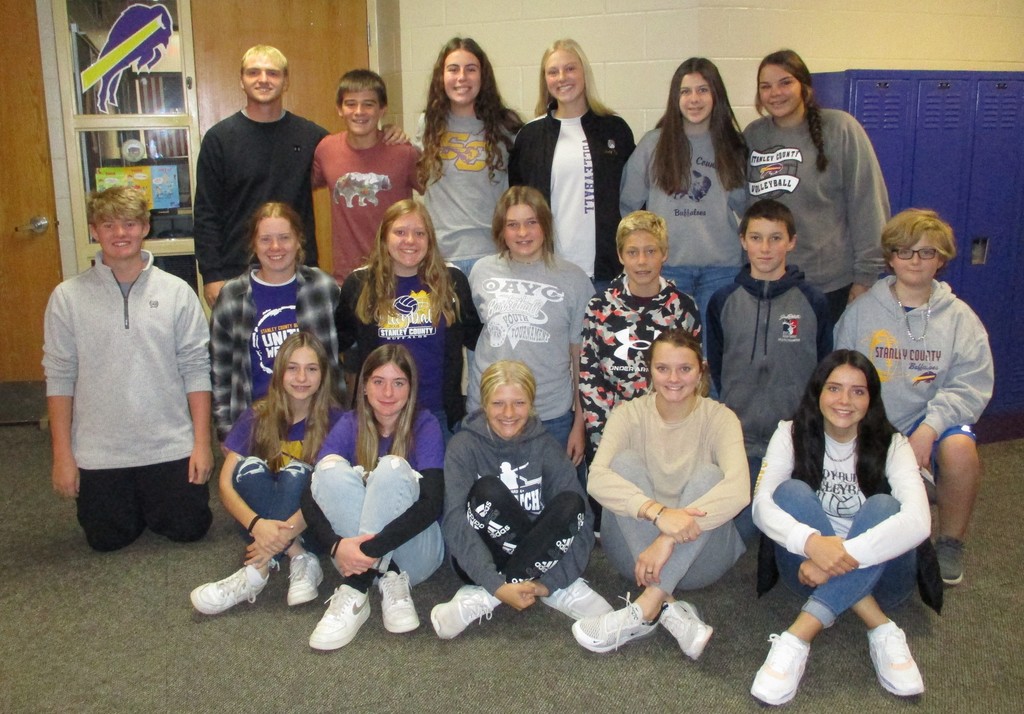 NHS is hosting a blood drive Wednesday, October 6 at the Middle-High School Gym, Fort Pierre. Appointments are from 8:15 a.m. - 1:45 p.m. Register online at vitalant.org using location or the code RA189. If you can't register online please call Mrs. Doherty at 223-7741.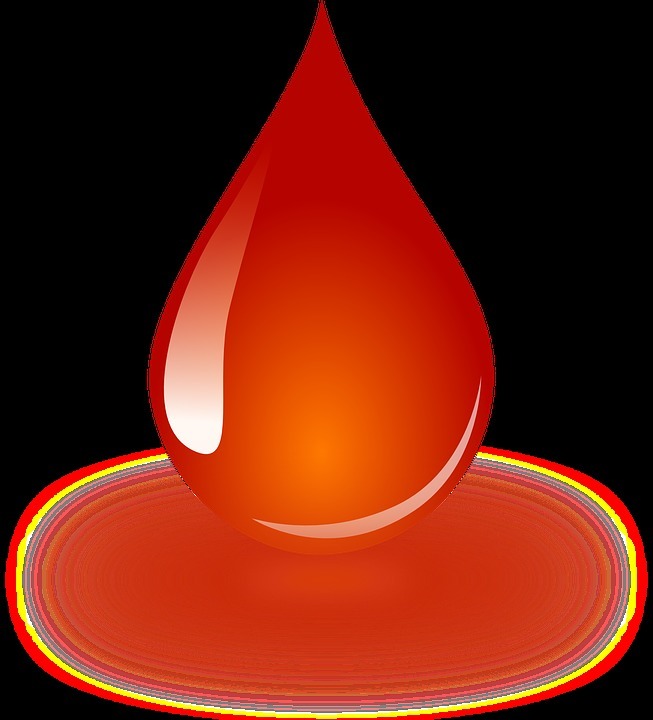 There is a menu change for September 22-24 due to supply issues. Lunch menu is as follows: Wednesday-Chicken Alfredo with pasta and breadsticks and corn; Thursday-Ham & Turkey Subs on a hoagie bun with potato salad, fruit and salad bar; and Friday Breaded Chicken Sandwiches, cheesy green beans and fruit and salad bar.

Congratulations to the 2021 Homecoming Royalty - Queen Bailey Siedschlaw and King Stran Scott.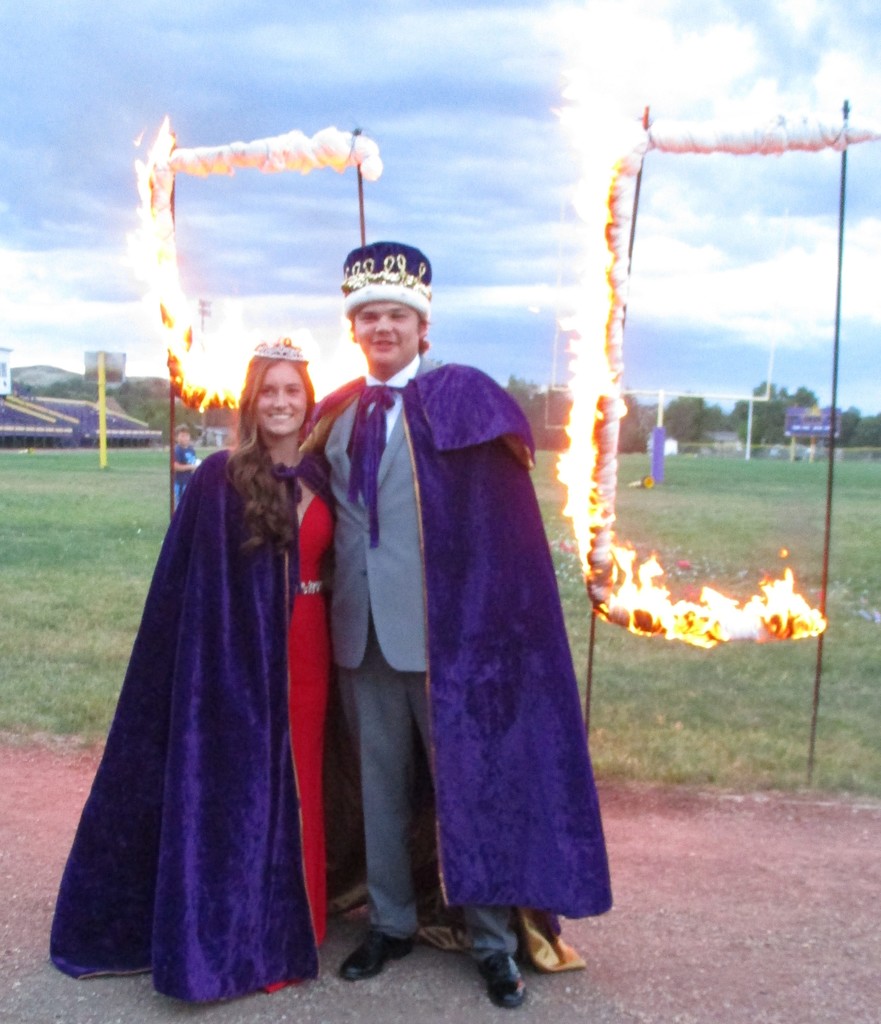 Please note location change- Coronation will be held in the Middle/High School Gym, Monday, September 20 at 7:00 p.m.

FRIDAY'S FOOTBALL GAME BEGINS WITH A TAILGATE FEED BY THE SOUTH DAKOTA NATIONAL GUARD. THEY WILL BEGIN FEEDING THE FOOTBALL FANS AT 6:00. DON'T MISS IT!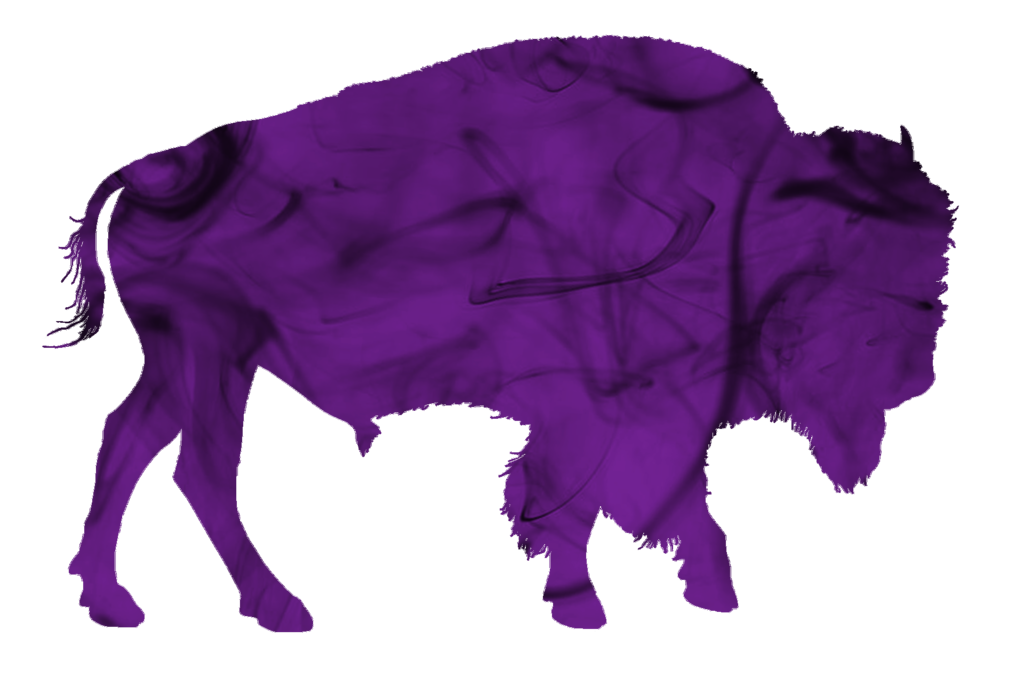 Volleyball Schedule Changes: Thursday's game with Jones Co has been rescheduled to Oct.25. The Middle School games has been rescheduled to Sept. 30 @ 4:30

Enrichment Friday, September 17 - 8:00 a.m. - 12:00 p.m. This is a great opportunity for one-on-one time with teachers and to complete missing work. Don't forget Tuesday, September 21 is midterm.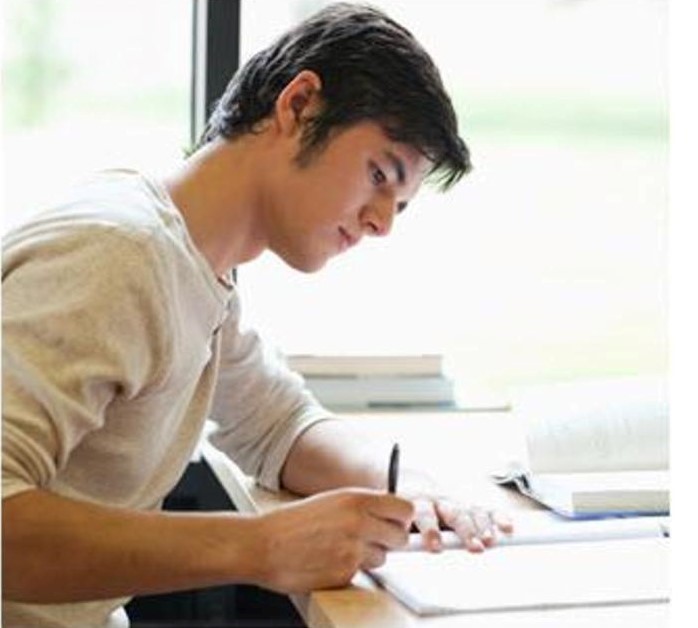 The Middle School Football Game with Sully Buttes that was scheduled today has been cancelled.
The National Guard will be hosting a tailgate feed Friday night before the Friday Night's game with Potter Co.

MIDTERM - Tuesday, September 21

Congratulations to the 2021 SC Homecoming Royal Court - Candidates for coronation are pictured left to right. King candidates include, Daysen Titze, Stran Scott, Evan Nordstrom, Cormac Duffy, and Lathan Prince. Queen candidates include, Jordyn Sosa, Taylee Stroup, Bailey Siedschlaw, Shaylee Tople and Carlie O'Conner. 2nd grade crown bearers selected are Emry Dowling and Will Alleman. Homecoming for the Buffaloes is the week of September 20-24. The theme is "Board Games." King and queen will be announced Monday, September 20 with coronation at 7:00 p.m. at Ole Williamson Field. Following the coronation ceremony and burning of the letters, the SC Booster Club will be serving cookies and lemonade.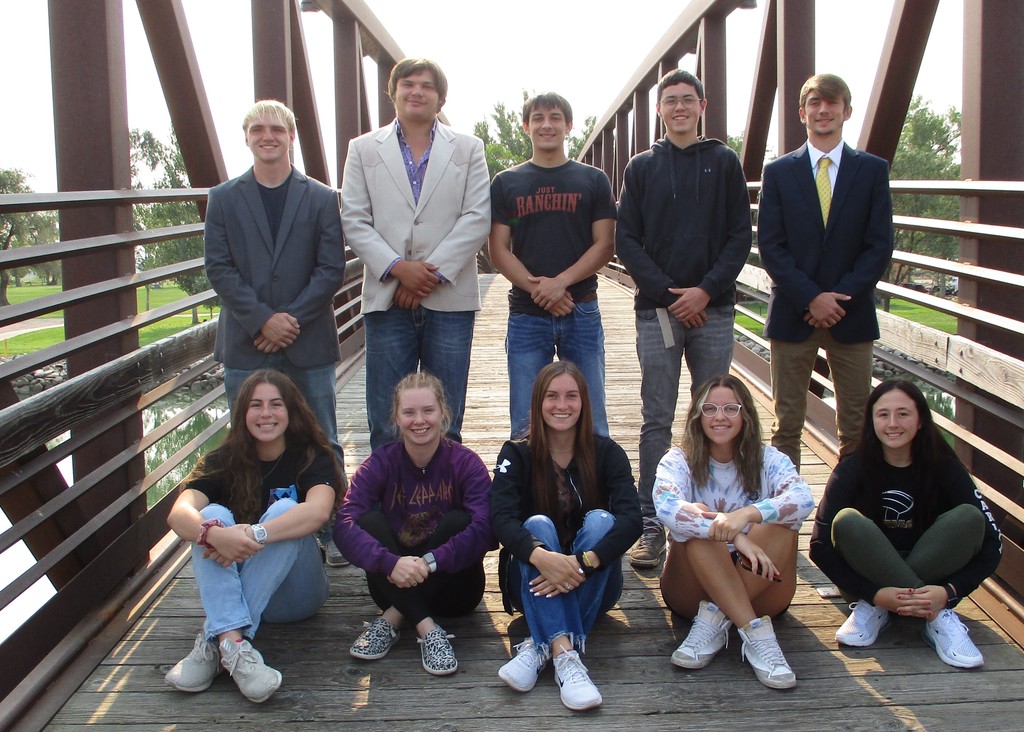 The 2021-2022 Activity Cards are IN! Stop by the business office to get yours!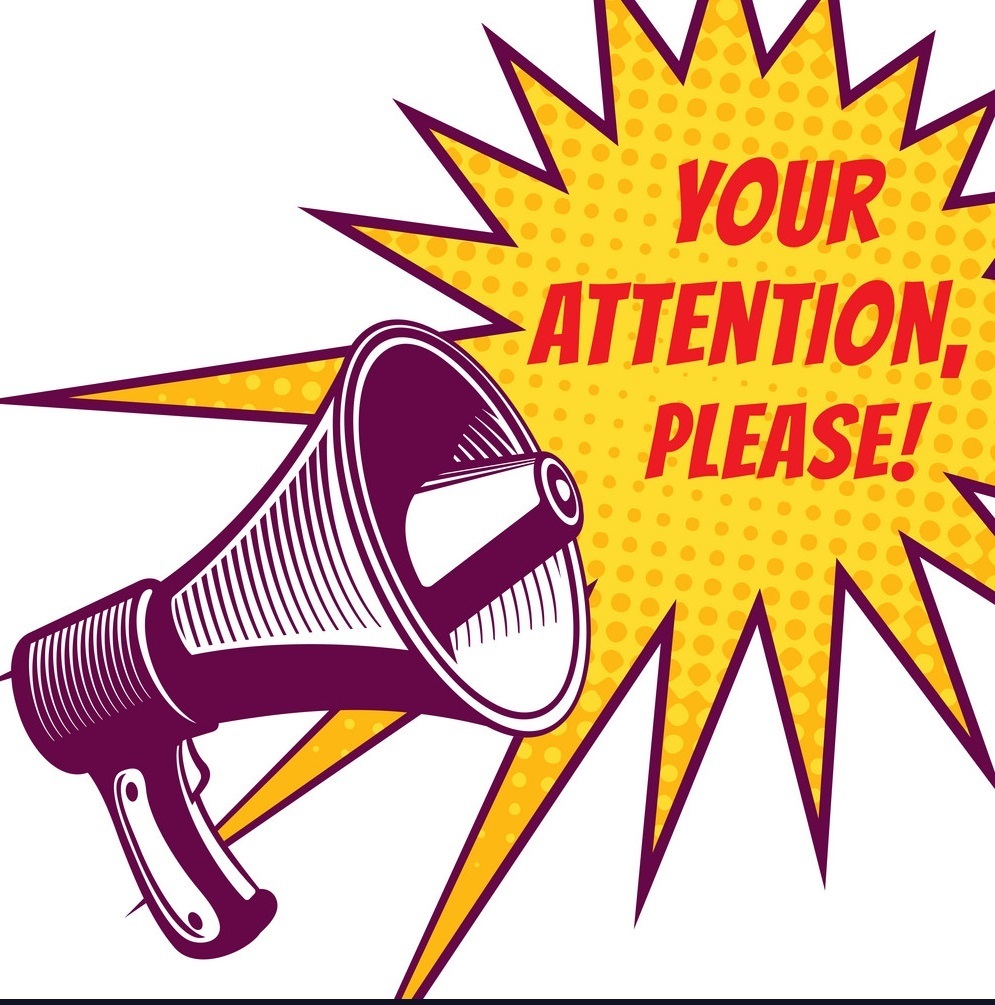 The Oct 18 Volleyball Game scheduled with Lyman Co has been rescheduled to Monday Oct 4 @ Lyman.
Friday's Cross Country meet in Redfield has been cancelled due to the excessive rain.

Homecoming week for the Stanley County Buffaloes is September 20-24. The 2021 homecoming theme is "Board Games". The parade will be held September 24 at 2:30 p.m. (approximate time). If organizations are interested in participating, please contact Mrs. Shirley Swanson at
Shirley.Swanson@k12.sd.us