Gymnastics travels to Aberdeen Thursdday Jan 7; 5pm start
Tuesday Jan 5; Stanley County hosts Highmore/Harrold in a Basketball Dbl. header; Tip off JV girls is 4pm
Stanley Co vs Selby JV GBB game time was changed to 4:00 JV BBB 5:15 Var GBB 6:30 BBB to follow


Christmas break is just about upon us, so here are a few reminders. Tuesday is the last day of school before the break. • Elementary will dismiss students at their staggered times. JK/K: 1:00, 1st: 1:03, 2nd: 1:06, 3rd: 1:09, 4th: 1:12, 5th: 1:15. • Middle and high school will dismiss students at 1:10 following lunch.
Stanley Co Sports; TUESDAY Dec 22; JV Girls BB vs Jones Co 3:30; JV Boys BB 4:30; Var Girls BB 5:45; Var Boys BB 7:15;

Thursday Dec 17; (Change of Time); No JV Girls Game; 3:30 CT JV Boys; Followed by: Varsity girls; Varsity Boys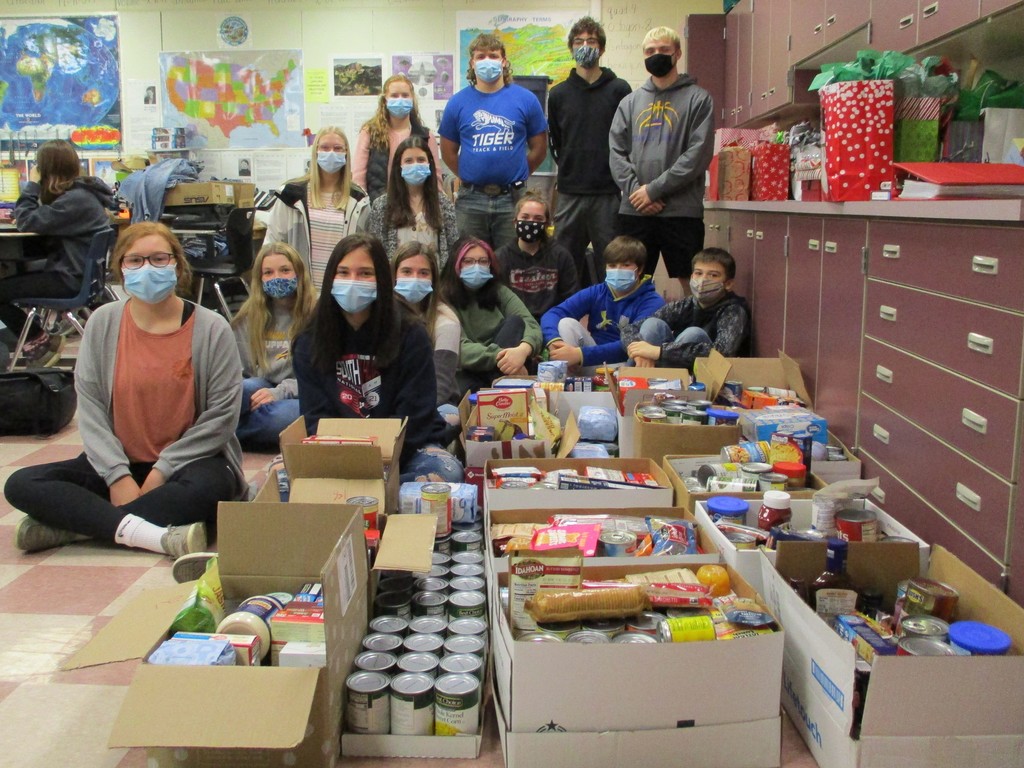 Tuesday Dec 15 Stanley Co vs Winner 4:00 Girls JV 5:00 Boys JV 6:15 Girls Varsity 7:45 Boys Varsity (all times after the girls JV are estimates) Reminder: Masks are required: Only 4 spectators per athlete; Student body are allowed and are not considered as one of the 4 gate opens at 3:45

December 22 - End of 2nd Quarter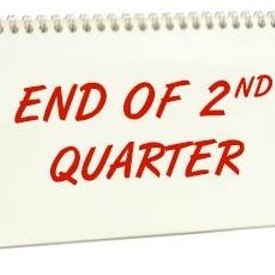 Buffaloes fans: Masks will be required of everyone entering Stanley County buildings including Parkview for all events. Thank You for your Understanding
SC Sports Sat Dec 19 * SC Gymnastics Invite 12:00 * Wrestling @ Mt Vernon (Cancelled)
SC Sports Tue. Dec 15 * MSGBB @ GMMS 4:30 * G&BBB Winner 4pm JV - Var Thurs Dec 17 * MSGBB @ Murdo 4:00 * G&BBB @ Philip 3:30CT JV - Var (no restrictions) * WR @ Faulkton CANCELLED

Congratulations to Mrs. Beth Aasby on her selection as November elementary staff member of the month. Mrs. Aasby is known for incorporating "fun" STEM activities into her classroom to encourage student engagement. In addition to her dedication to our students, she is always willing to help other staff members.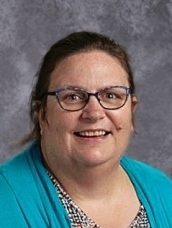 Enrichment Friday - Teachers will be available in person to help with missing work, poor grades, and content assistance from 8:00am - 12:00pm. During the morning teachers will have meetings and thus unavailable as follows. 8-9am meeting (Volmer, Herr, Beck, Konechne, Sorenson, Royer, Johnson, England) 9-10am meeting (Bonhorst, Gregg, Bender, Bracelin, Swanson, Doherty, Holter, Kvigne)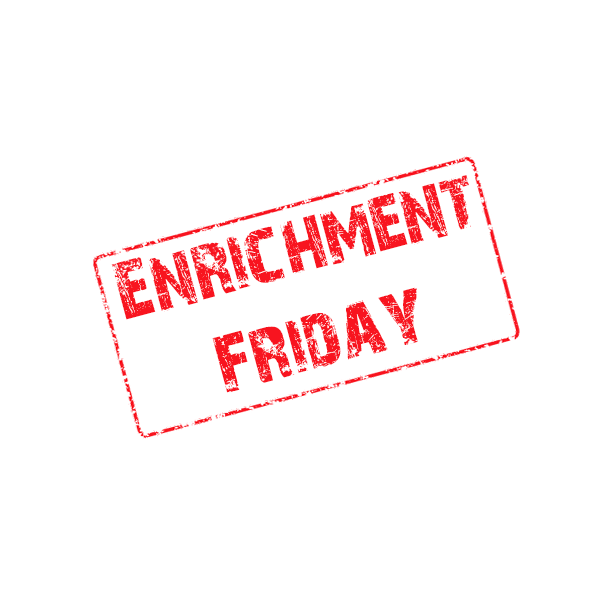 Middle school girls games this week Gettysburg Tuesday 5:00 & Chamberlain Thursday 4:00 The following restriction for Gettysburg: We are currently at our high risk tier due to number of cases in the communities, we have gotten better in school, but the number of adult cases has been high lately. Although the administration looks at it each week, I am guessing restrictions will still be what we had for this week, which is Parent's Only and must wear a mask when in the building. The following restrictions for Chamberlain: Parents only, Masking required of all except when on floor playing. We will play at the CCC....Main street....come off the interstate at exit 263. Go north at the 4 way stop at McDonald's go north down main street.....the Family Dollar will be on the right the building next door is the CCC

No Middle school wrestling in Faulkton on Monday,