The Middle-High School Christmas Concert will be live streamed tonight at 7:00 P.M. - December 6, 2021 on GoBuffsLive -
https://youtu.be/hUIKswePglM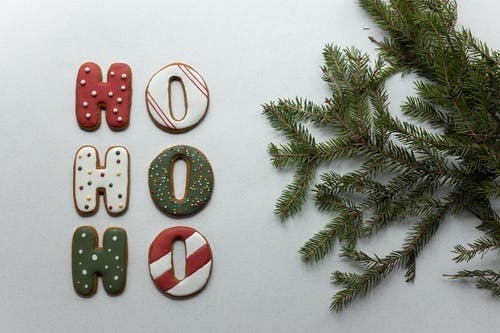 The Elementary Christmas Concert is Monday, December 13, 2021, 6:00pm in the Parkview Gymnasium. Students should dress up for this event. The call time for students is 5:45pm and the program will begin promptly at 6:00pm. The students have been singing and practicing and filling the school with cheer. Please mark your calendar for this event!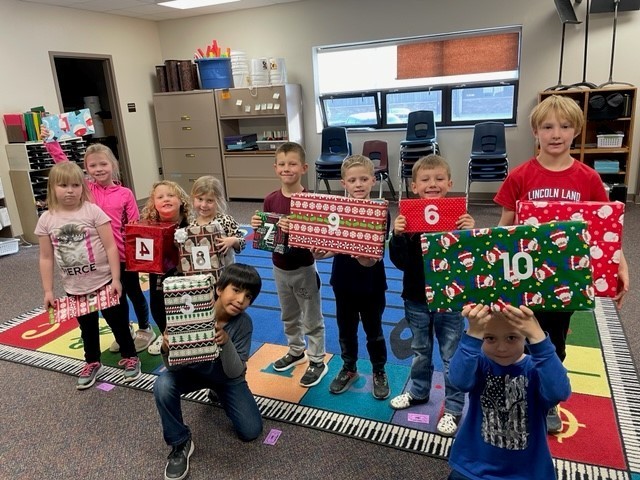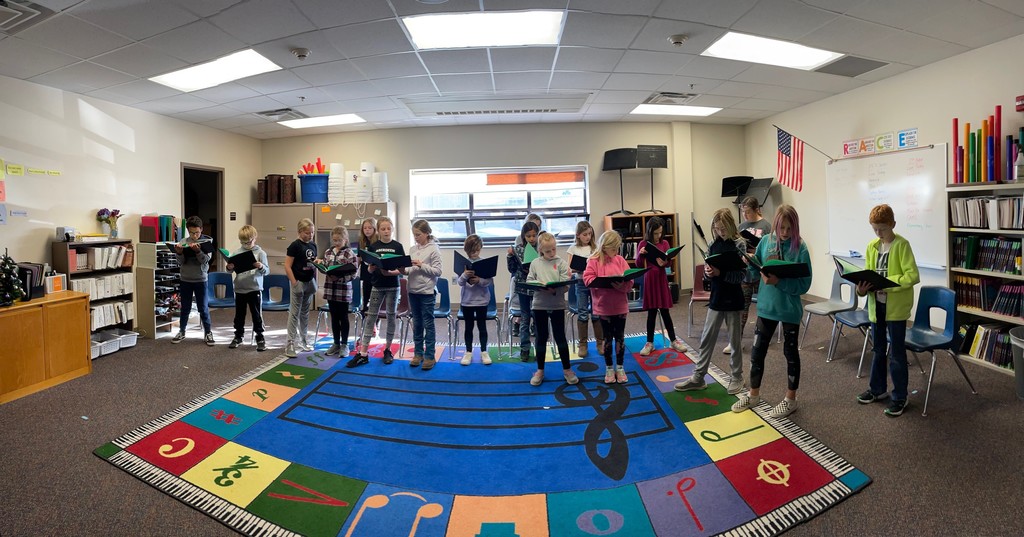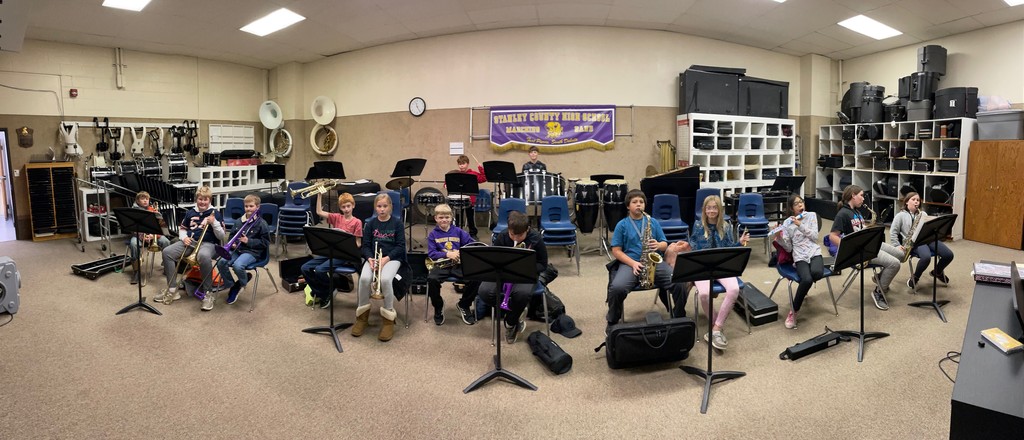 2021 Fall High School 5-Stand Conference Champions (Pictured left to right) Wyatt Mortenson, High Overall 1st Place Jace Nickolas, High Overall 2nd place Mason Stoeser Sheridan Nickolas, High Female, 2nd place Rylie Stoeser, High Overall 3rd place The team competed against other high school shooting teams from across the nation. "It's been fun working with these kids and seeing them improve their game," coach Johnson said.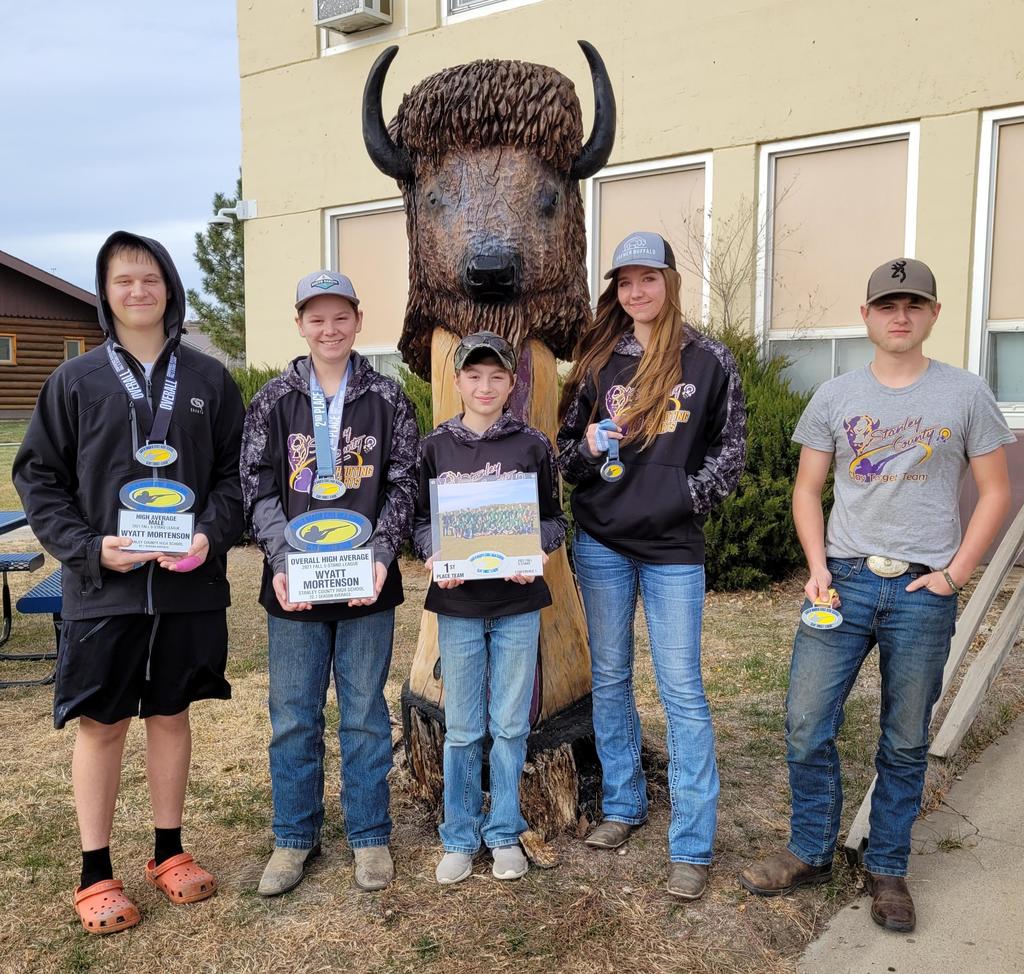 3rd-5th Grade GIRLS Basketball will start practice on Wednesday, December 8th at 6:00 pm in the Elementary Gym.
Rawlin's Municipal Library is hosting a COLORING AFTER SCHOOL PROGRAM on Thursday, December 2nd @ 3:45-4:45 pm Come & enjoy an afternoon of coloring. Snacks & supplies will be provided. Ages 0-100+ are welcome!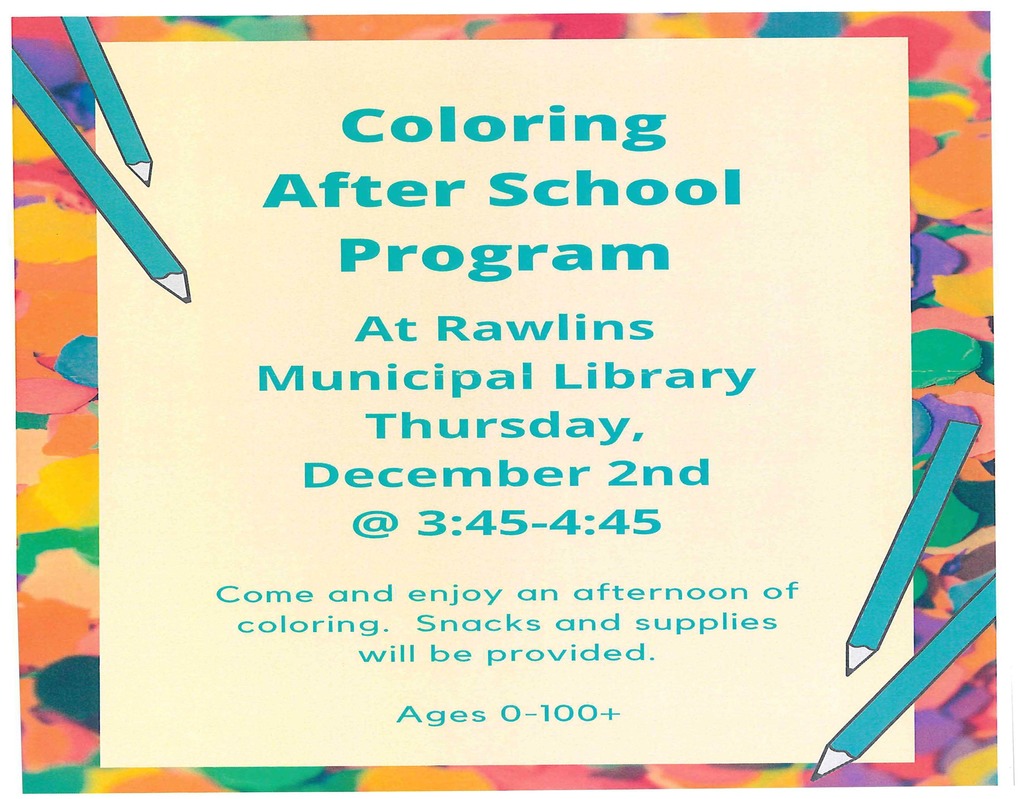 FORT PIERRE CHRISTMAS TREE LIGHTING & COWBOY CHRISTMAS Downtown Fort Pierre * Saturday, December 4, 2021 *4:00-6:00pm Wagon Rides *4:30-6:00pm Chili Cookoff *6:30pm SCS Kids Caroling *7:00pm Tree Lighting **Santa Appearance **Dakota Cruiser **Brew Bird's Coffee Wagon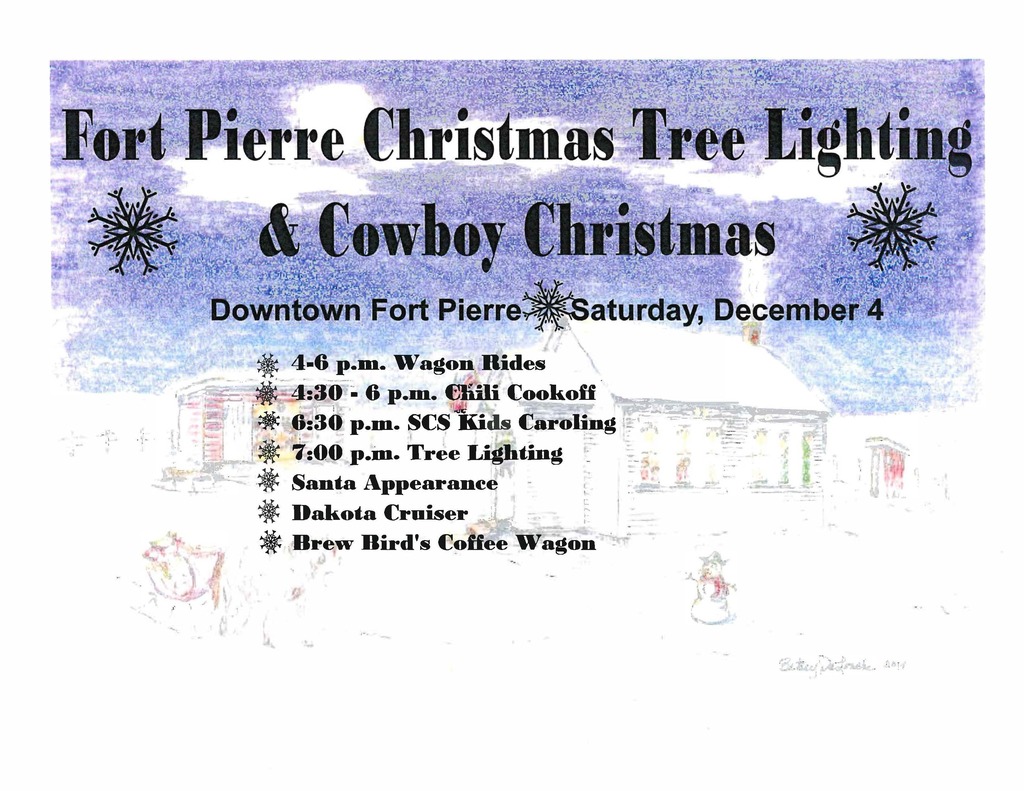 Please note - Elementary, Middle/High School parents and students, please save your Lynn's DakotaMart receipts from all locations and turn them into the elementary or middle/high school office. The students will have a friendly competition to see who garners the most receipts in January. After this time, the elementary and middle-high schools will continue to collect throughout the year. Thanks for your contributions.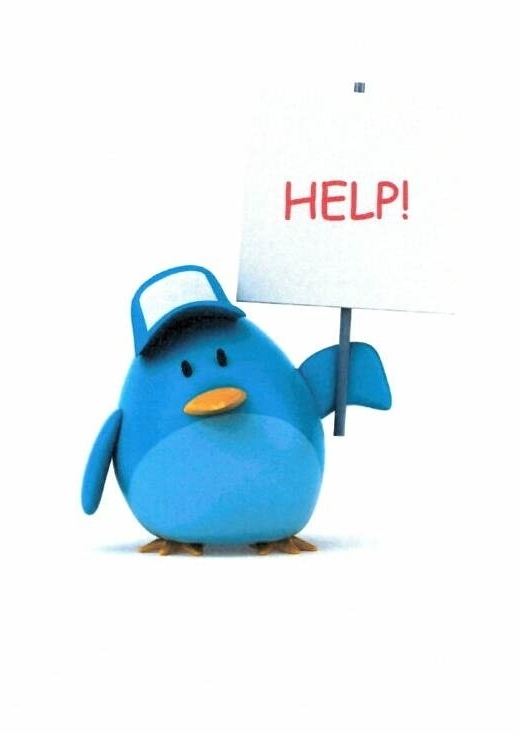 Christmas Concert/Programs - December 6- Middle/High School Concert - 7:00 p.m. - Parkview Auditorium; December 13 - Elementary School Concert - 6:00 p.m. - Parkview Auditorium; December 16 - Cheyenne School Program - 7:00 p.m. - Cheyenne School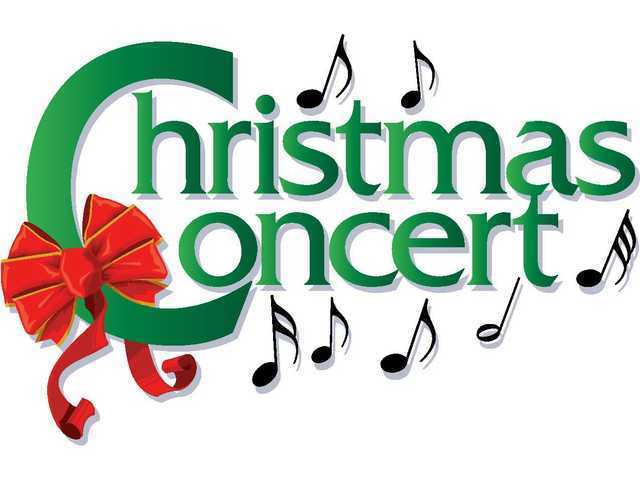 Stanley County School students and staff engaged in a friendly 2-week penny war, raising $3,209. The proceeds raised, went to Mrs. Vicki Walters, one of our 3rd grade teachers who is fighting breast cancer. Students in grades JK-12 added pennies to containers throughout the 2 weeks. The classroom that raised the most money won a pizza party. The winning classroom was Mrs. Walter's 3rd grade class. Thank you to all that donated and thank you to Pizza Ranch for donating the pizza for the party.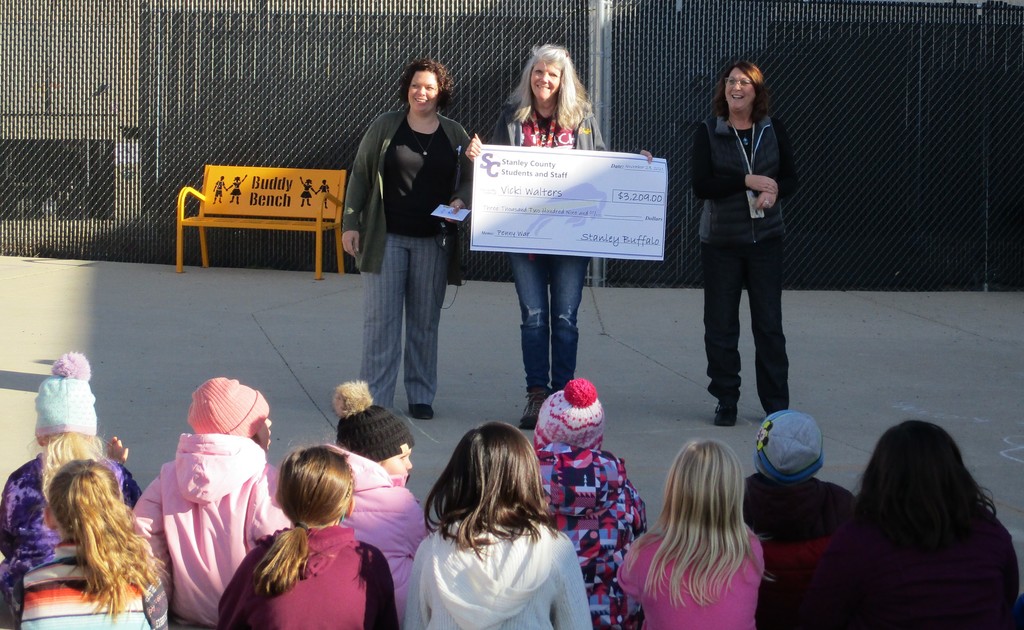 Stanley County School District will have an early release on Wednesday, November 24th for Thanksgiving break. Classes will resume on Monday, November 29th. MS/HS @1:10 P.M. Elementary @1:15 P.M. There will be NO GOLD Program on Wednesday 11/24, Thursday 11/25, or Friday 11/26 this week.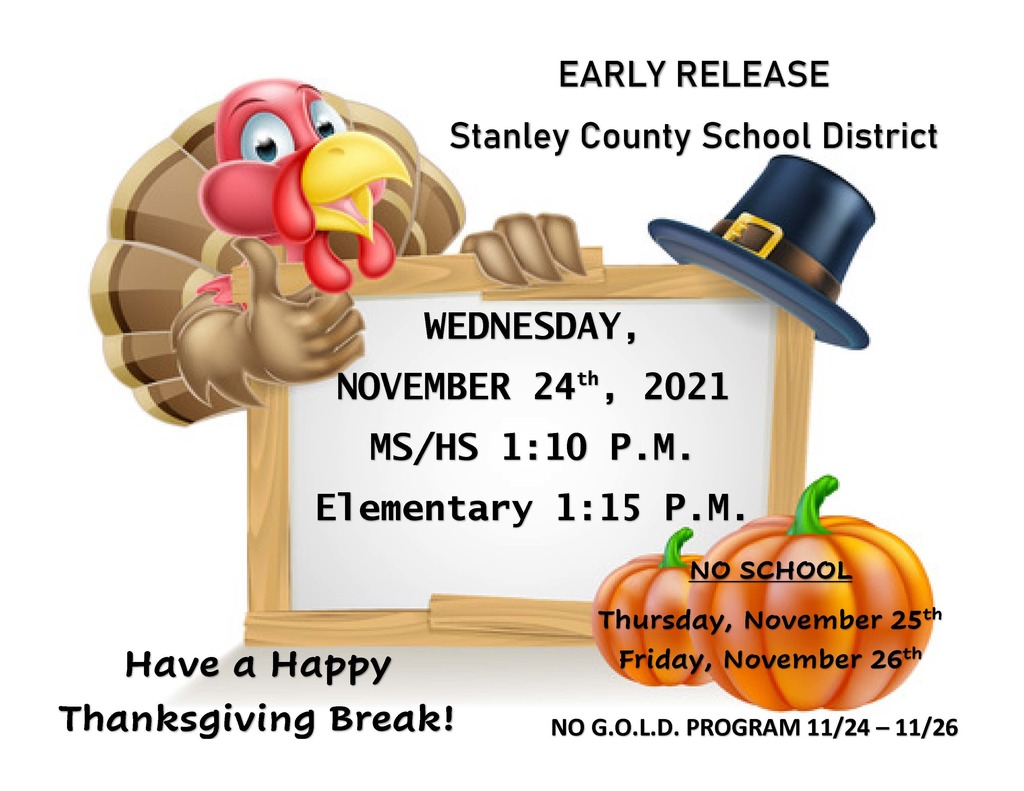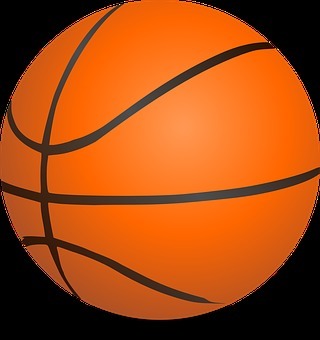 SC Standout Wyatt Mortenson is seen here with a portion of his many accolades earned in shooting sports. He was awarded 2021 Fall 5-Stand-Season High Overall National Champion; 2021 Spring High School Skeet-High Male, High Conference, High Overall; 2021 Scholastic Clay Target Program Champion: Sporting Clay Open Team, High Overall; Skeet Age Group Team, High Overall; Trap Open Class Team; Skeet Champion in class-Belt Buckle, donated by Earl Moses; 2021 National Skeet Shooting Association; South Dakota State Champion-High Overall; Perfect Score 50 out of 50. Wyatt said, "I love shooting sports and plan to continue to represent Stanley County and South Dakota." While Wyatt has earned individual awards, his favorites are the medals he received as a team. Kudos to this top marksman!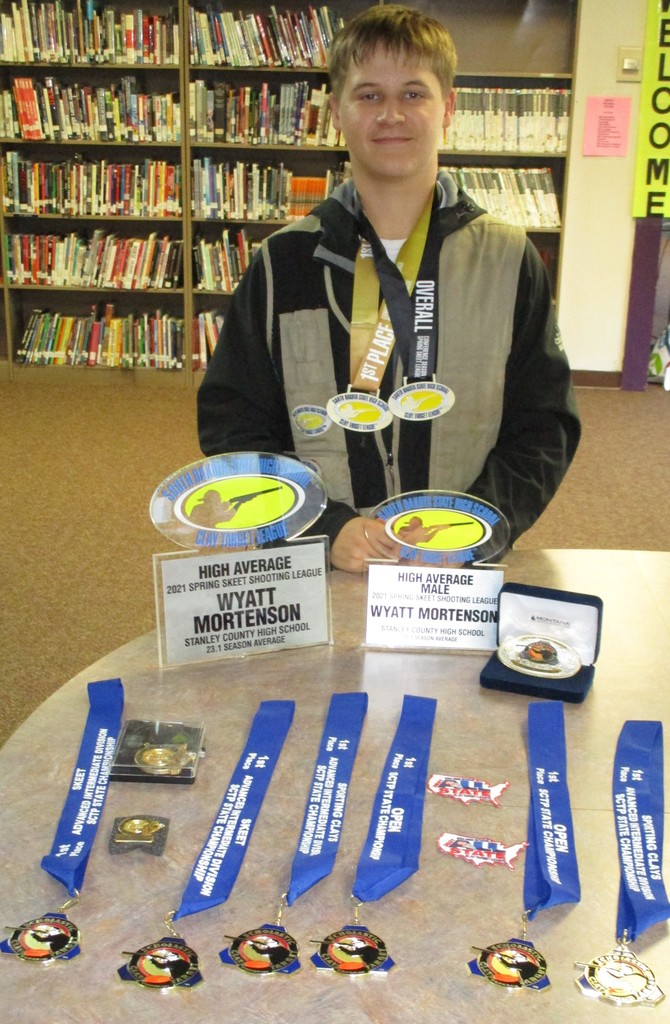 Friday, November 19 is Enrichment Friday - 8:00 a.m. - 12:00 p.m. Great opportunity to complete missing work as Monday, November 22 is midterm!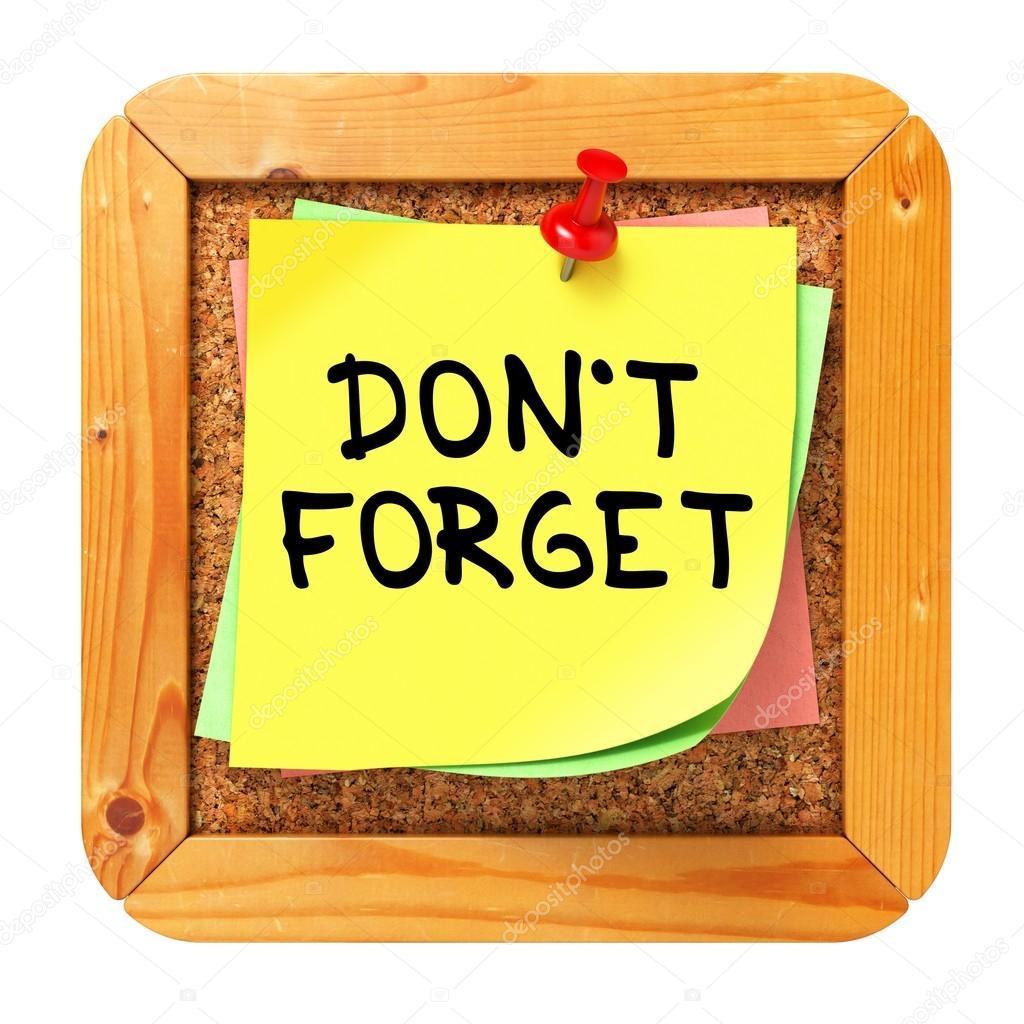 The StarBase program was in the 5th grade classrooms in October. This federally funded program engages students through hands-on experiments in (STEM) Science, Technology, Engineering and Math. The program has shown that students improve their attitudes and confidence in STEM.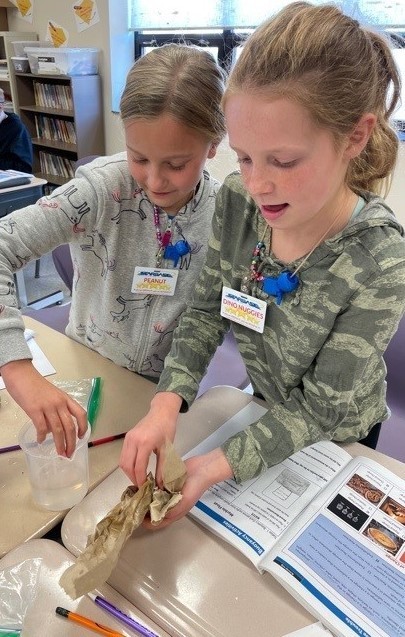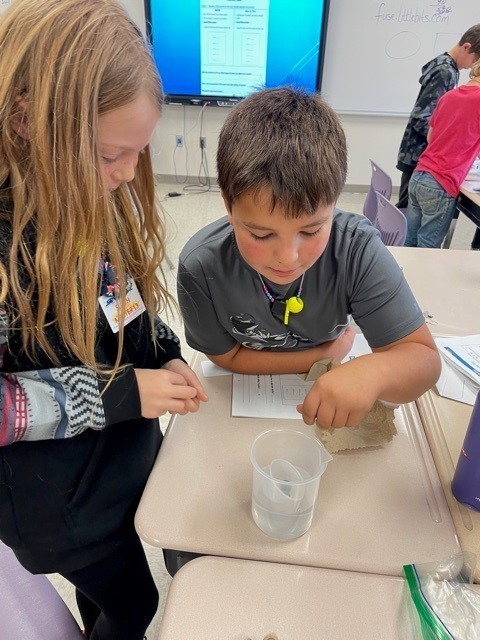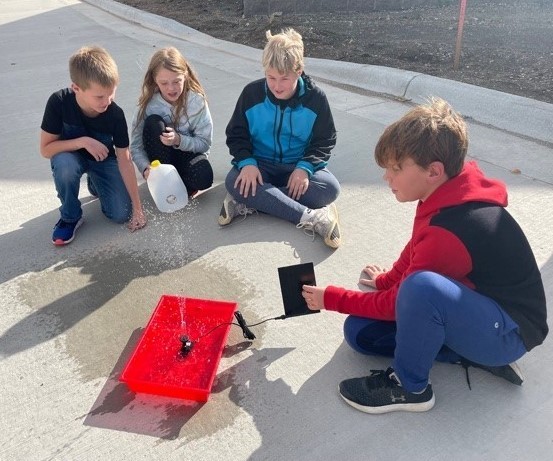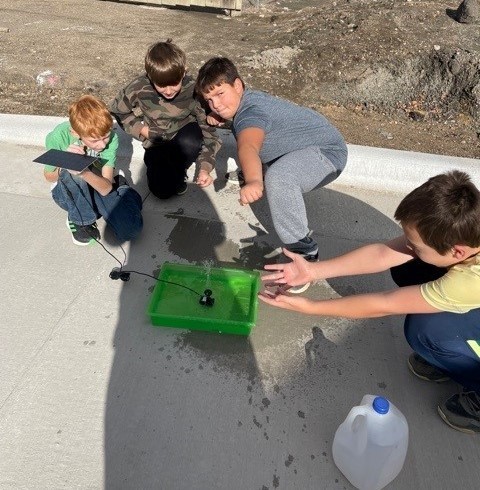 Oral Interp Showcase 2021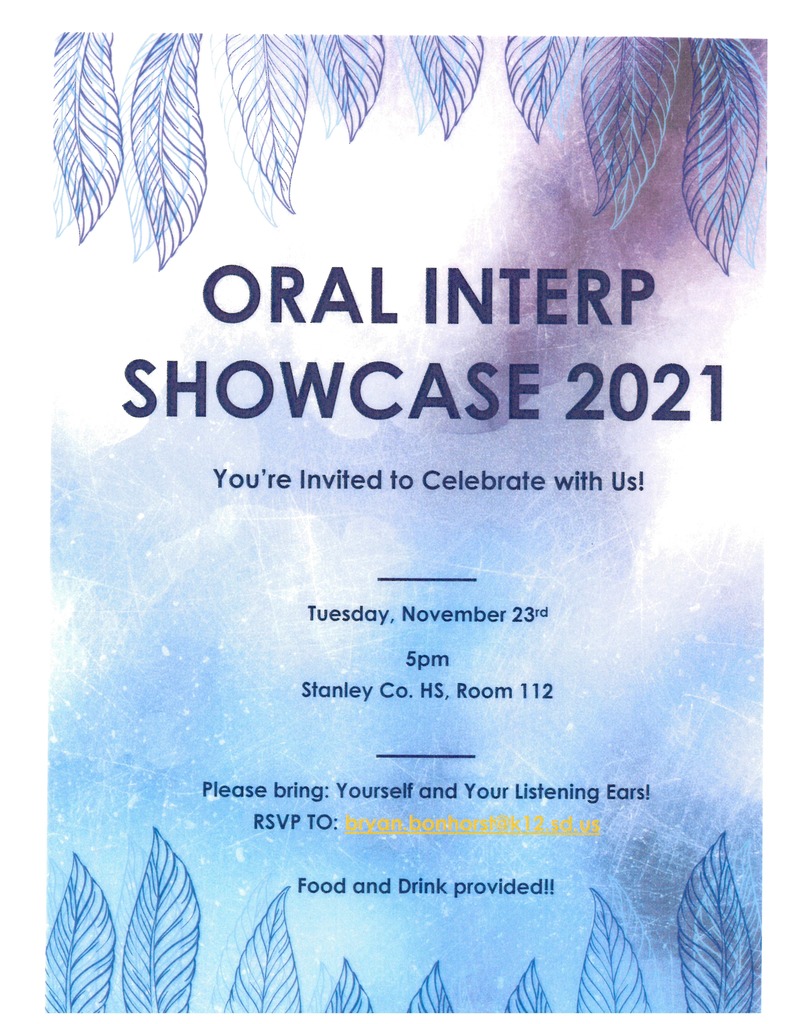 CONGRATULATIONS to Buffalo Volleyball players Jordyn Sosa made the 2021 Big Dakota All Conference Team and to Taylee Stroup and Olivia Chase Honorable Mention. Photos courtesy of Campea Photography.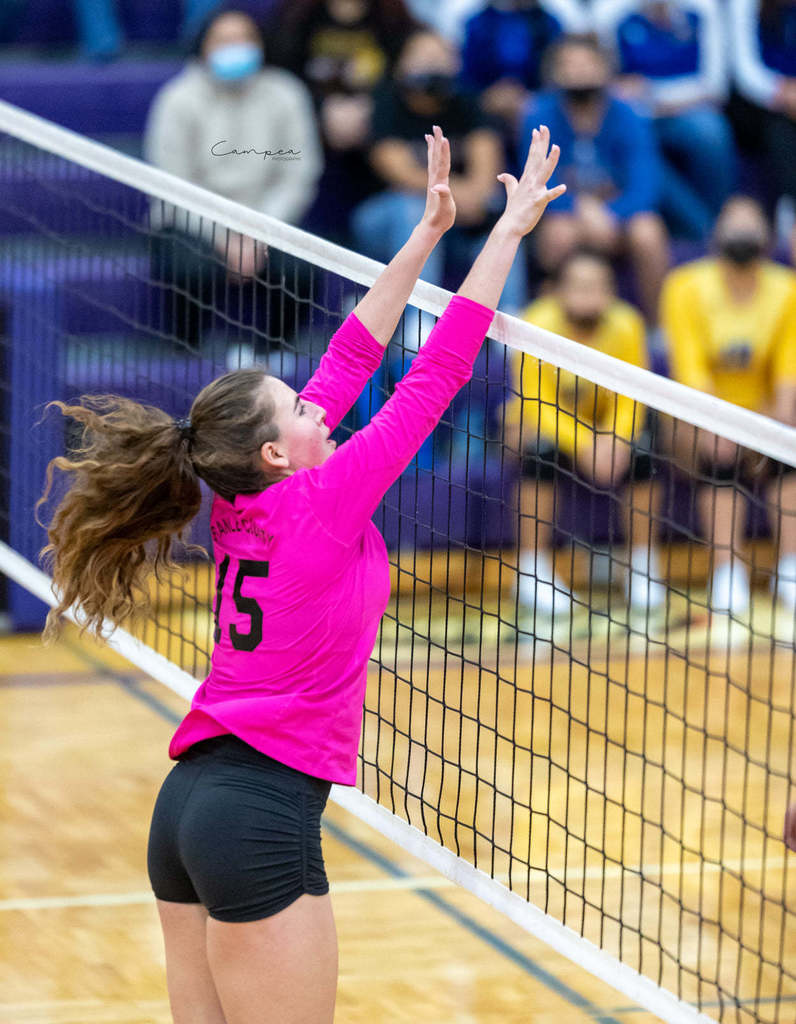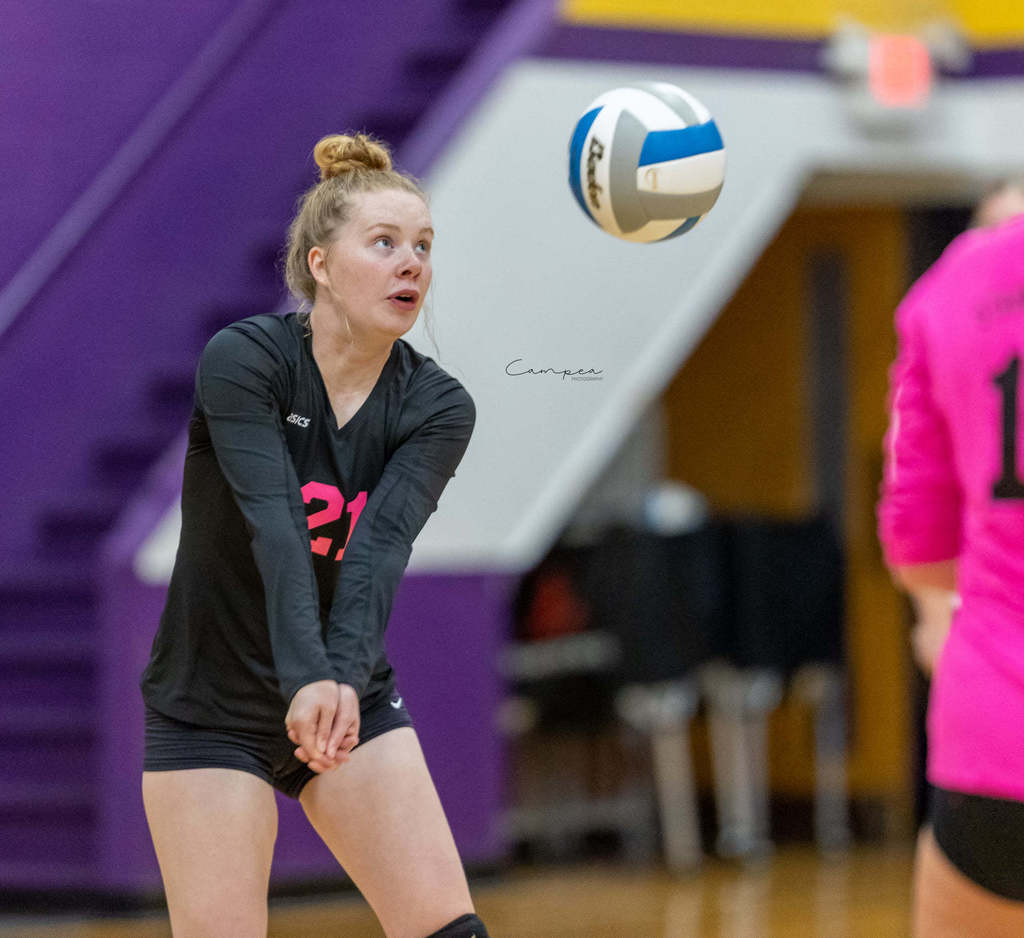 Mrs. Gloe's 2nd grade class is very excited, as they are participating in a Flat Stanley pen pal project with Staff Sargeant Jamie Myers. He is currently serving in the Army Reserves. Items were collected to send to Jamie, along with pictures of them with Flat Stanley.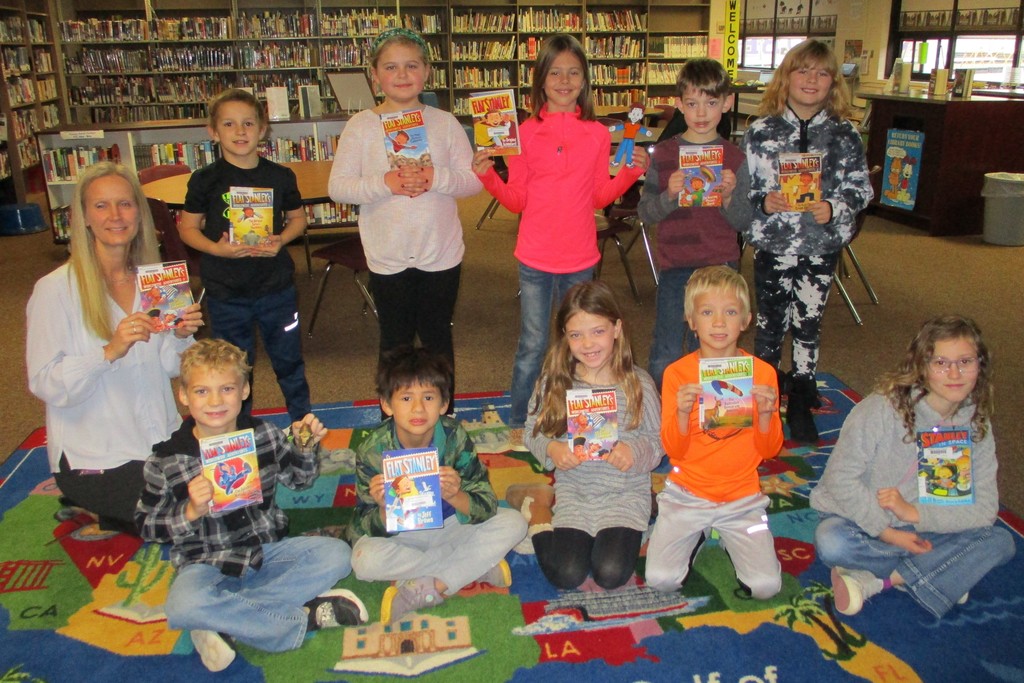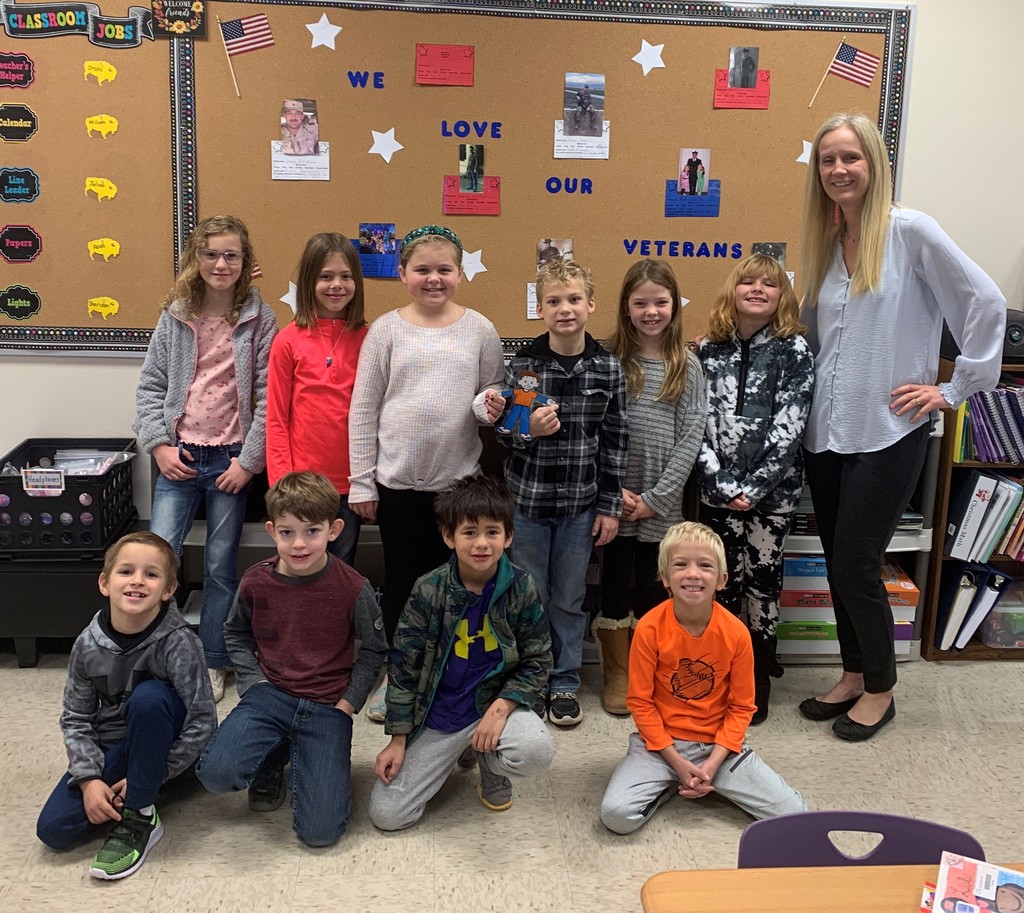 Ruby Bonn is pictured with her winning poster from the River Cities Transit contest. Congrats Ruby!

Congratulations to our 1st Quarter Honor Roll Students!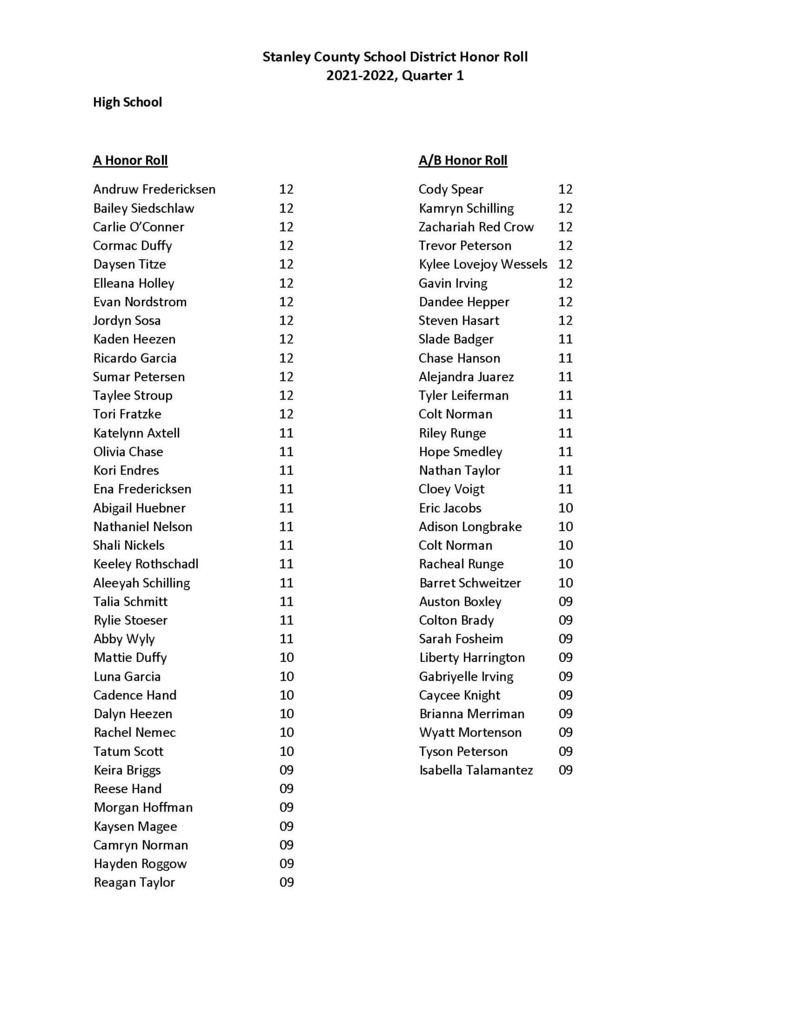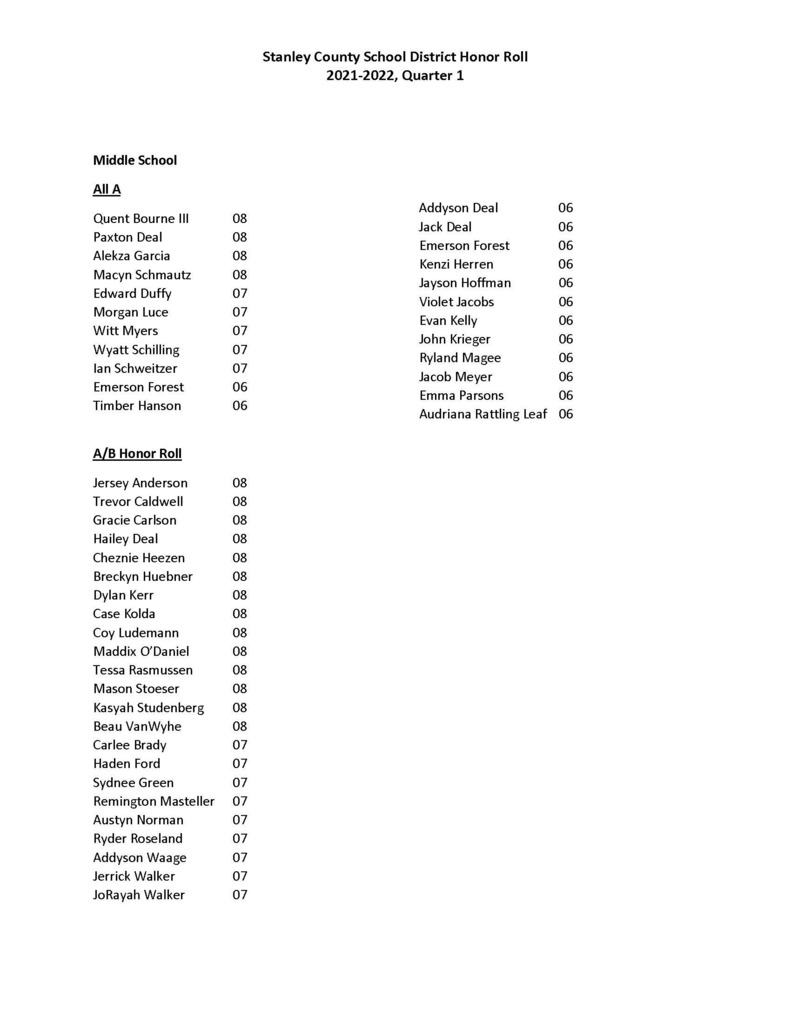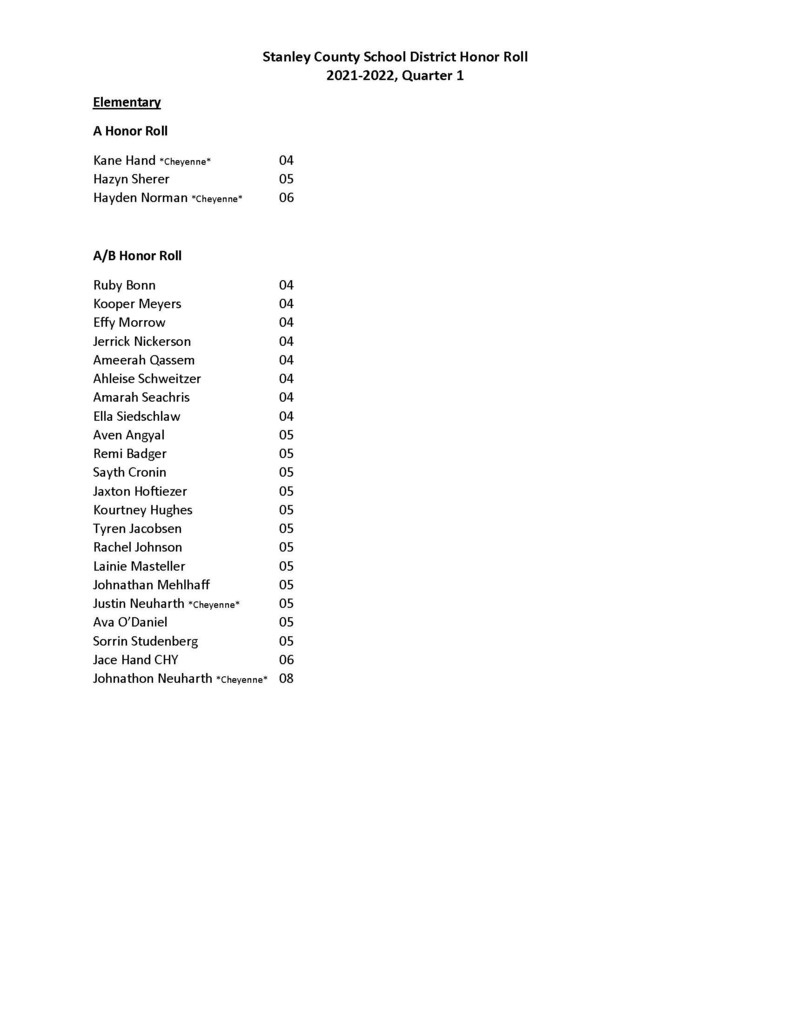 As part of the elementary PBIS Program (Positive Behavior), the students are working hard on expected behavior. When the students follow the rules and have expected behavior they get to participate in quarterly celebrations. The 1st quarter celebration was a dance party.