Enrichment Friday, September 17 - 8:00 a.m. - 12:00 p.m. This is a great opportunity for one-on-one time with teachers and to complete missing work. Don't forget Tuesday, September 21 is midterm.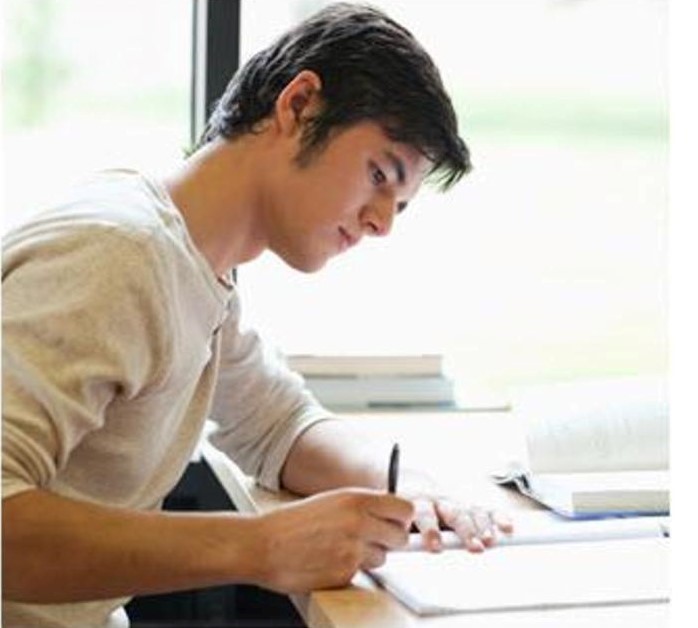 The Middle School Football Game with Sully Buttes that was scheduled today has been cancelled.
The National Guard will be hosting a tailgate feed Friday night before the Friday Night's game with Potter Co.

MIDTERM - Tuesday, September 21

Congratulations to the 2021 SC Homecoming Royal Court - Candidates for coronation are pictured left to right. King candidates include, Daysen Titze, Stran Scott, Evan Nordstrom, Cormac Duffy, and Lathan Prince. Queen candidates include, Jordyn Sosa, Taylee Stroup, Bailey Siedschlaw, Shaylee Tople and Carlie O'Conner. 2nd grade crown bearers selected are Emry Dowling and Will Alleman. Homecoming for the Buffaloes is the week of September 20-24. The theme is "Board Games." King and queen will be announced Monday, September 20 with coronation at 7:00 p.m. at Ole Williamson Field. Following the coronation ceremony and burning of the letters, the SC Booster Club will be serving cookies and lemonade.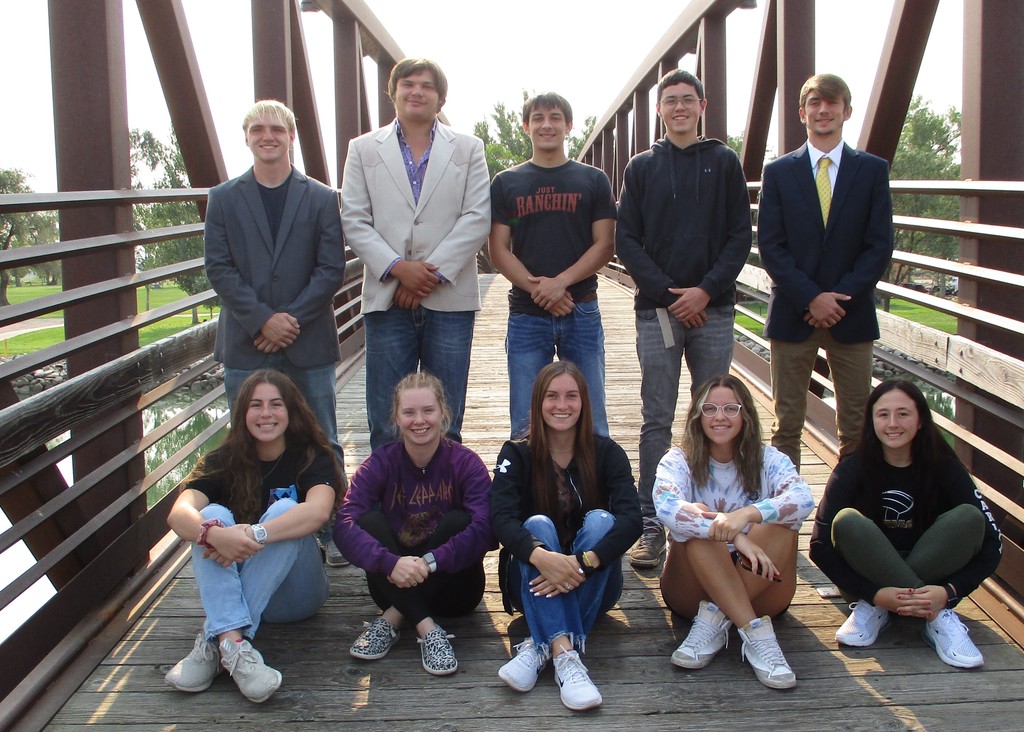 The 2021-2022 Activity Cards are IN! Stop by the business office to get yours!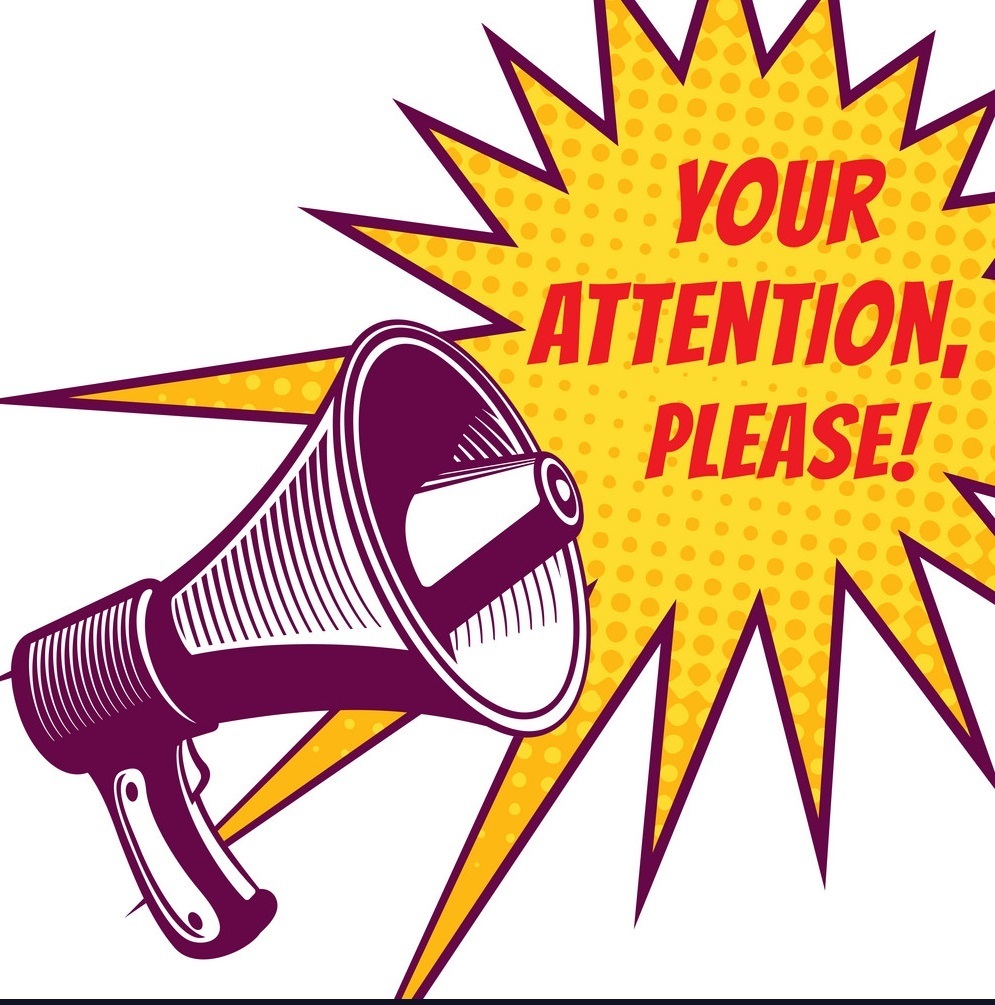 The Oct 18 Volleyball Game scheduled with Lyman Co has been rescheduled to Monday Oct 4 @ Lyman.
Friday's Cross Country meet in Redfield has been cancelled due to the excessive rain.

Homecoming week for the Stanley County Buffaloes is September 20-24. The 2021 homecoming theme is "Board Games". The parade will be held September 24 at 2:30 p.m. (approximate time). If organizations are interested in participating, please contact Mrs. Shirley Swanson at
Shirley.Swanson@k12.sd.us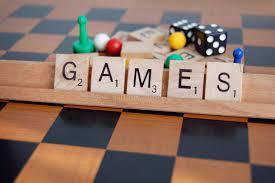 Tomorrow's Cross Country meet in Redfield has been postponed. Redfield is tentatively rescheduling the meet to Friday Sept. 3 at 10am.

Lunch Menu Change for September 1, 2021 Teriyaki Chicken Seasoned Rice Garden Peas Fruit & Salad Bar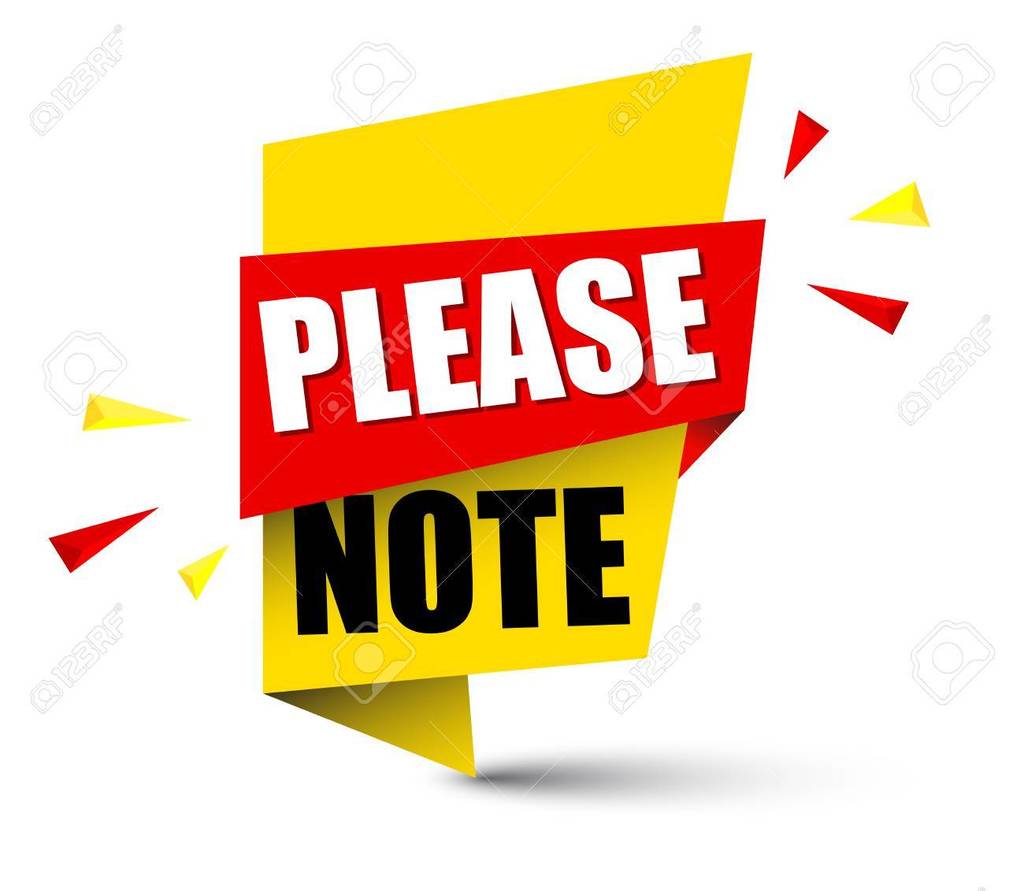 Pre-Order your 2020-2021 Stampede Yearbook, featuring the Stanley County High School Class of 2021. The cost is $25 and will be available mid-late September. Please contact Mr. Bonhorst at
Bryan.Bonhorst@k12.sd.us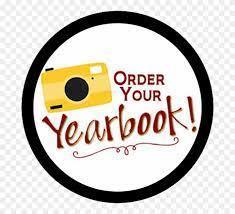 We are excited to have so many students taking advantage of dual credit opportunities this fall. Now that you/your child is registered we need to make sure the next steps are completed in time. Please note this week's deadlines. Thursday, September 2 – Last day to drop and receive a full refund Friday, September 3 – W grade begins Friday, September 3 – Full payment due Additional High School Dual Credit Important Dates have been sent to your email on file with the school district

We had picture day last week, and it is not too late to order a picture packet even if you didn't turn anything in on picture day. Please return any packet/money envelopes to the school tomorrow, 8/31/2021, and we will send them in. Additionally, you are still able to order pictures online. Visit mylifetouch.com and enter the Picture Day ID EVTX3RSVR. Retake Day is Monday, October 18, 2021.

Picture Retakes - Monday, October 18, 2021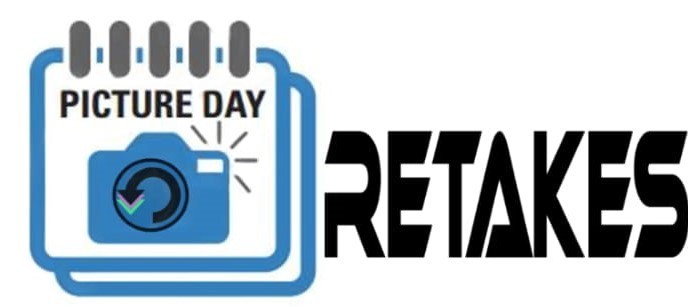 Reminder Fall Sport Parent meeting at Parkview tonight @ 6pm. PLEASE USE NORTH DOORS.