SC Sports Sat Dec 19 * SC Gymnastics Invite 12:00 * Wrestling @ Mt Vernon (Cancelled)
SC Sports Tue. Dec 15 * MSGBB @ GMMS 4:30 * G&BBB Winner 4pm JV - Var Thurs Dec 17 * MSGBB @ Murdo 4:00 * G&BBB @ Philip 3:30CT JV - Var (no restrictions) * WR @ Faulkton CANCELLED

Congratulations to Mrs. Beth Aasby on her selection as November elementary staff member of the month. Mrs. Aasby is known for incorporating "fun" STEM activities into her classroom to encourage student engagement. In addition to her dedication to our students, she is always willing to help other staff members.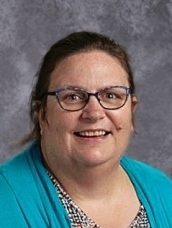 Enrichment Friday - Teachers will be available in person to help with missing work, poor grades, and content assistance from 8:00am - 12:00pm. During the morning teachers will have meetings and thus unavailable as follows. 8-9am meeting (Volmer, Herr, Beck, Konechne, Sorenson, Royer, Johnson, England) 9-10am meeting (Bonhorst, Gregg, Bender, Bracelin, Swanson, Doherty, Holter, Kvigne)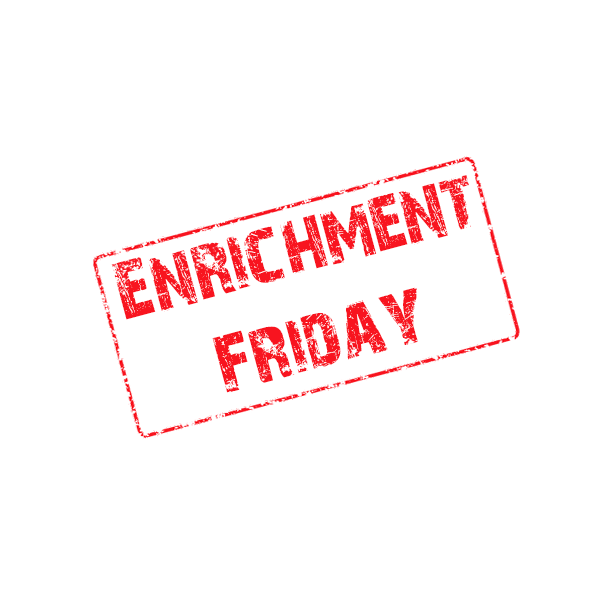 Middle school girls games this week Gettysburg Tuesday 5:00 & Chamberlain Thursday 4:00 The following restriction for Gettysburg: We are currently at our high risk tier due to number of cases in the communities, we have gotten better in school, but the number of adult cases has been high lately. Although the administration looks at it each week, I am guessing restrictions will still be what we had for this week, which is Parent's Only and must wear a mask when in the building. The following restrictions for Chamberlain: Parents only, Masking required of all except when on floor playing. We will play at the CCC....Main street....come off the interstate at exit 263. Go north at the 4 way stop at McDonald's go north down main street.....the Family Dollar will be on the right the building next door is the CCC

No Middle school wrestling in Faulkton on Monday,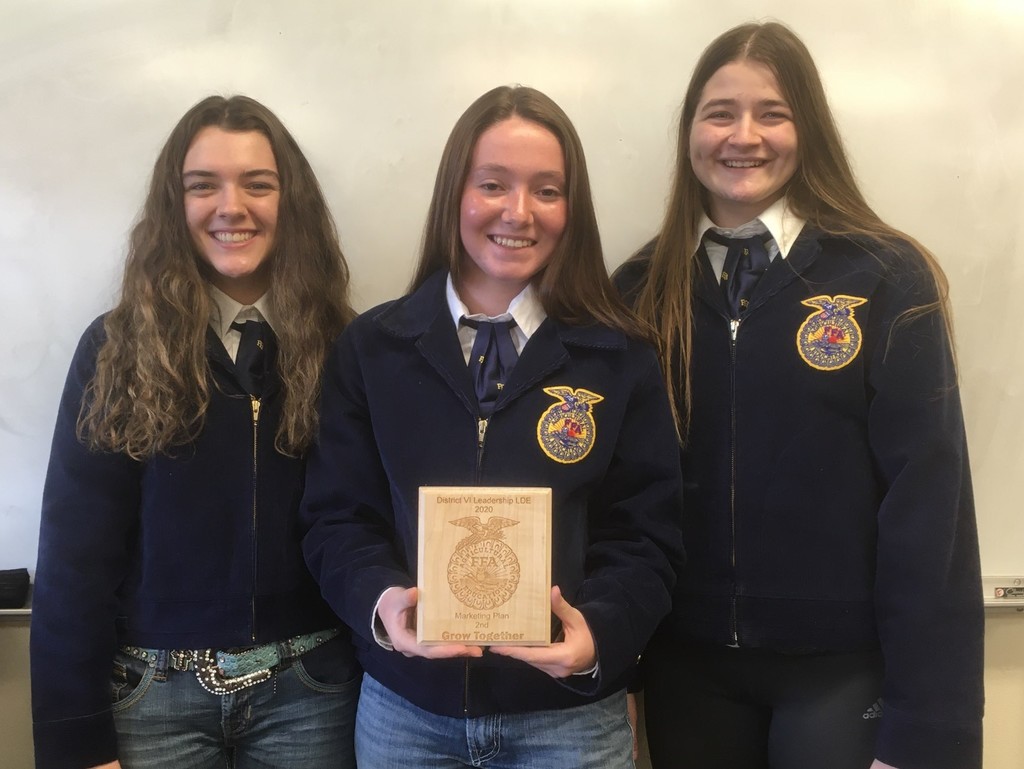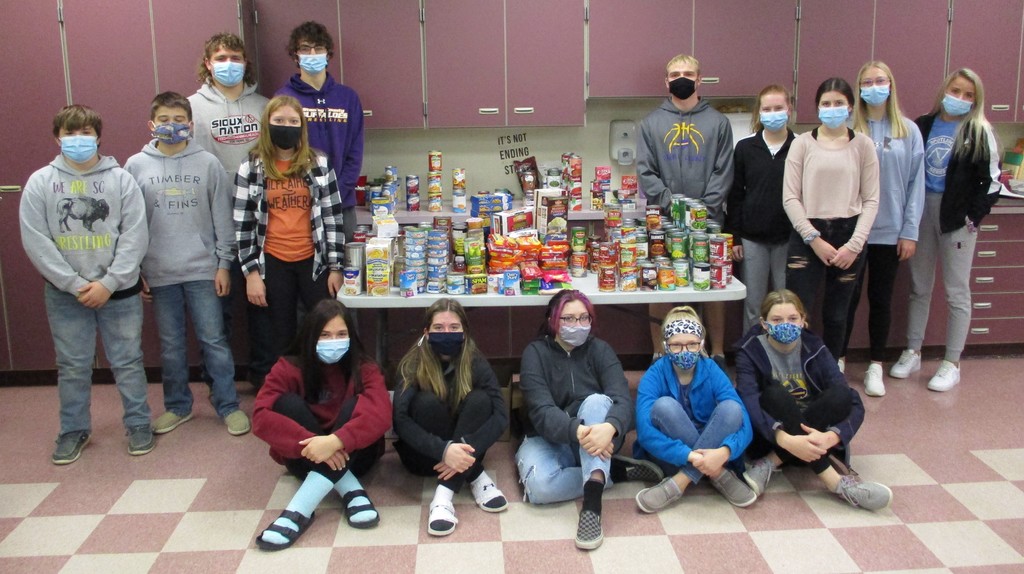 The Stanley County Girls Basketball Team is selling Stanley County gear for this upcoming basketball season. If interested, please check out
https://stanleycountygbb2020.itemorder.com/
to make your order! All orders are due December 3! Orders will be able to be picked up at the school once they are in.
South Dakota's K-12 Connect program Because of COVID-19, South Dakota's K-12 schools are using distance learning on a regular basis. Some students do not have access to their schoolwork at home because of a lack of internet connectivity. The K-12 Connect program provides free internet service to eligible K-12 students in their homes for the 2020-21 school year. K-12 Connect enrollment deadline approaching The deadline to enroll in South Dakota's K-12 Connect program is Nov. 20. This program provides free internet service to eligible K-12 students in their homes for the remainder of the 2020-21 school year. To find out if you are eligible, click on the link below. DEADLINE IS FRIDAY, NOVEMBER 20, 2020
https://doe.sd.gov/pressroom/educationonline/2020/11/Page3.html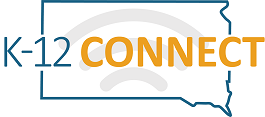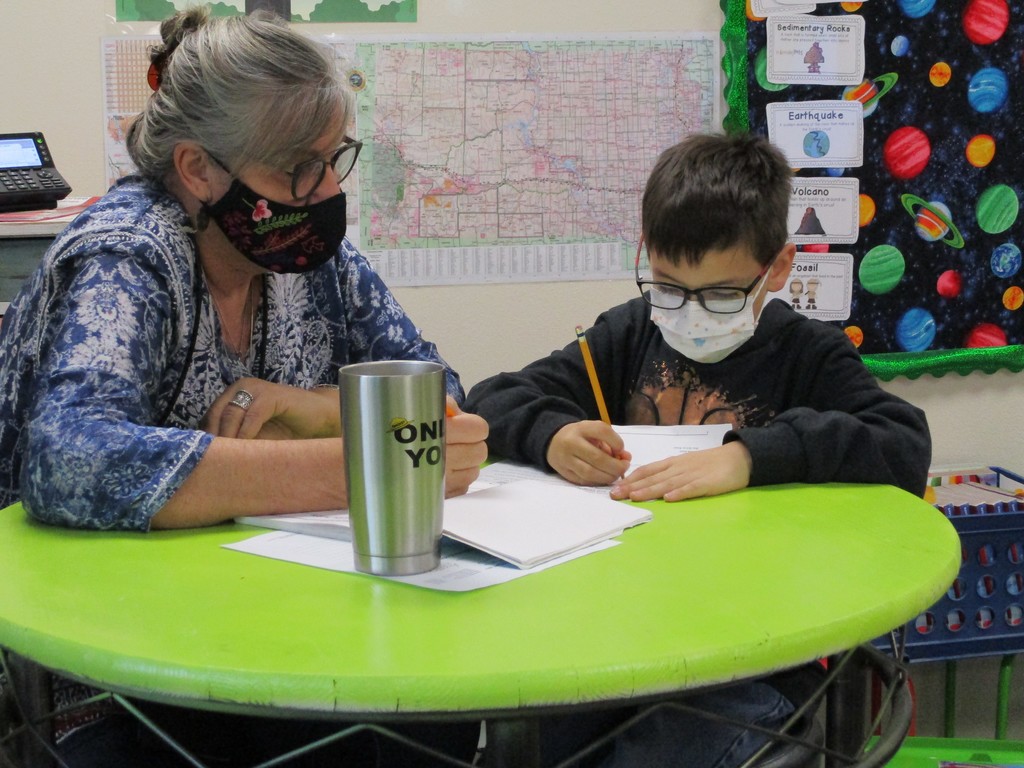 Student Council needs your help. They are recycling denim apparel through the "Cotton's Blue Jeans Go Green" program. Please see the school website newsfeed for more information.

Enrichment Friday - Teachers will be available via zoom from 9:30 am to noon. Students check google classroom and your email for Zoom meeting codes or links.

Chromebook Troubles? Clearing your browsing data (cache) will solve many Chromebook problems. Instructions are on the website under NEWS.

There will be a Winter Sport informational parent meeting Thursday, November 19 at 6:00pm in the Parkview Auditorium.


Stanley County Grades 6-12 will be returning to distance learning beginning Monday, November 9, for one week. Grades JK-5 will continue to have classes in-person.