NOTICE: WE NEED YOUR HELP!
Stanley County Athletic Hall of Fame
Sponsored by the Stanley County Coaches Association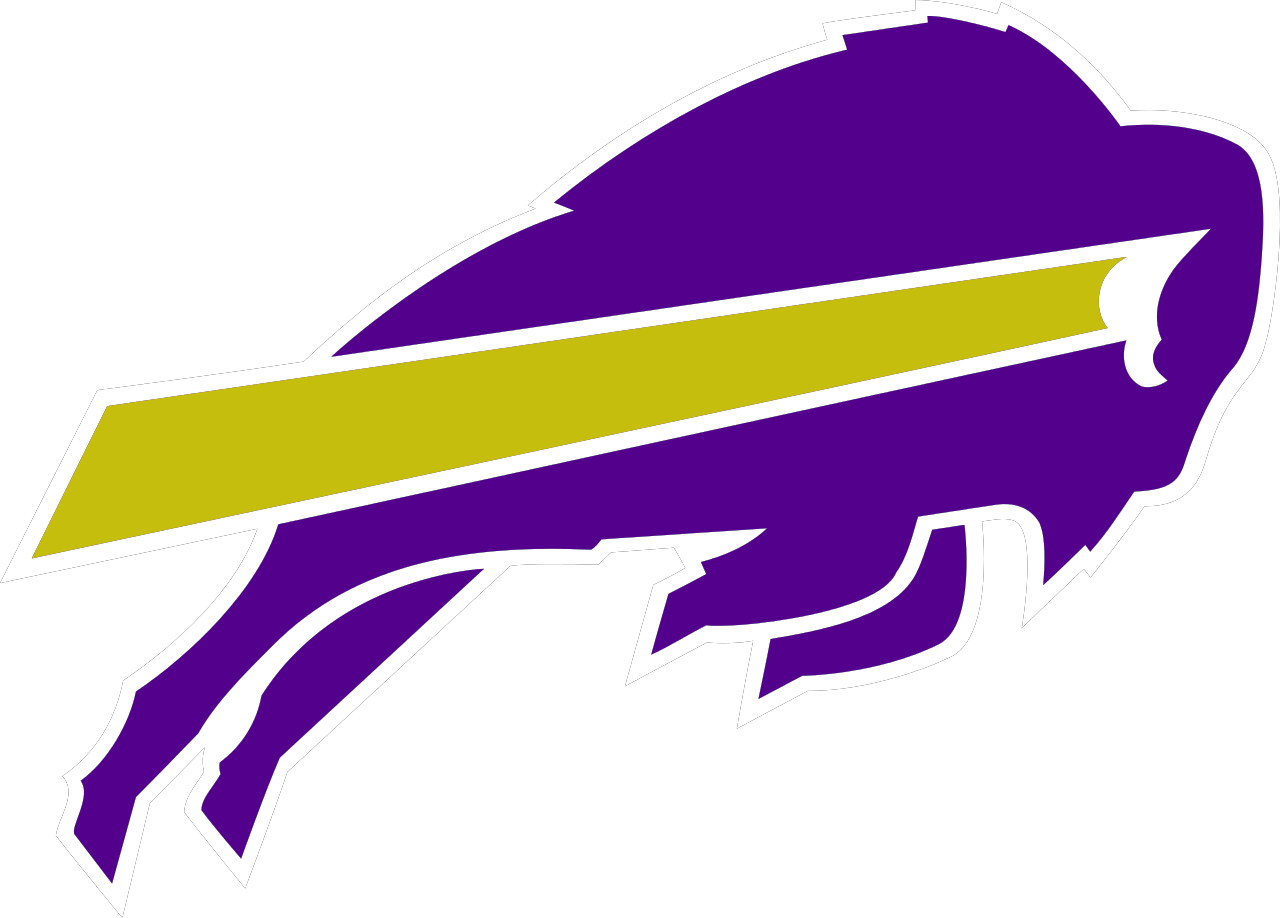 WHO can you nominate: Athletes, Coaches, or Contributors other than yourself.


HOW do you nominate:
• Acquire the necessary form by the Athletic Director at (605) 223-7741 ext. 106, or download it from: nomination form


PROCESS for Hall of Fame: Once all forms have been properly filled out and turned in, they are then reviewed by the Hall of Fame Committee.


SPECIAL REMINDER: Please note that a nomination does not guarantee induction.



If you have any questions or concerns, please contact Athletic Director at 223-7741
Thanks for your support and Go BUFFS!!!!