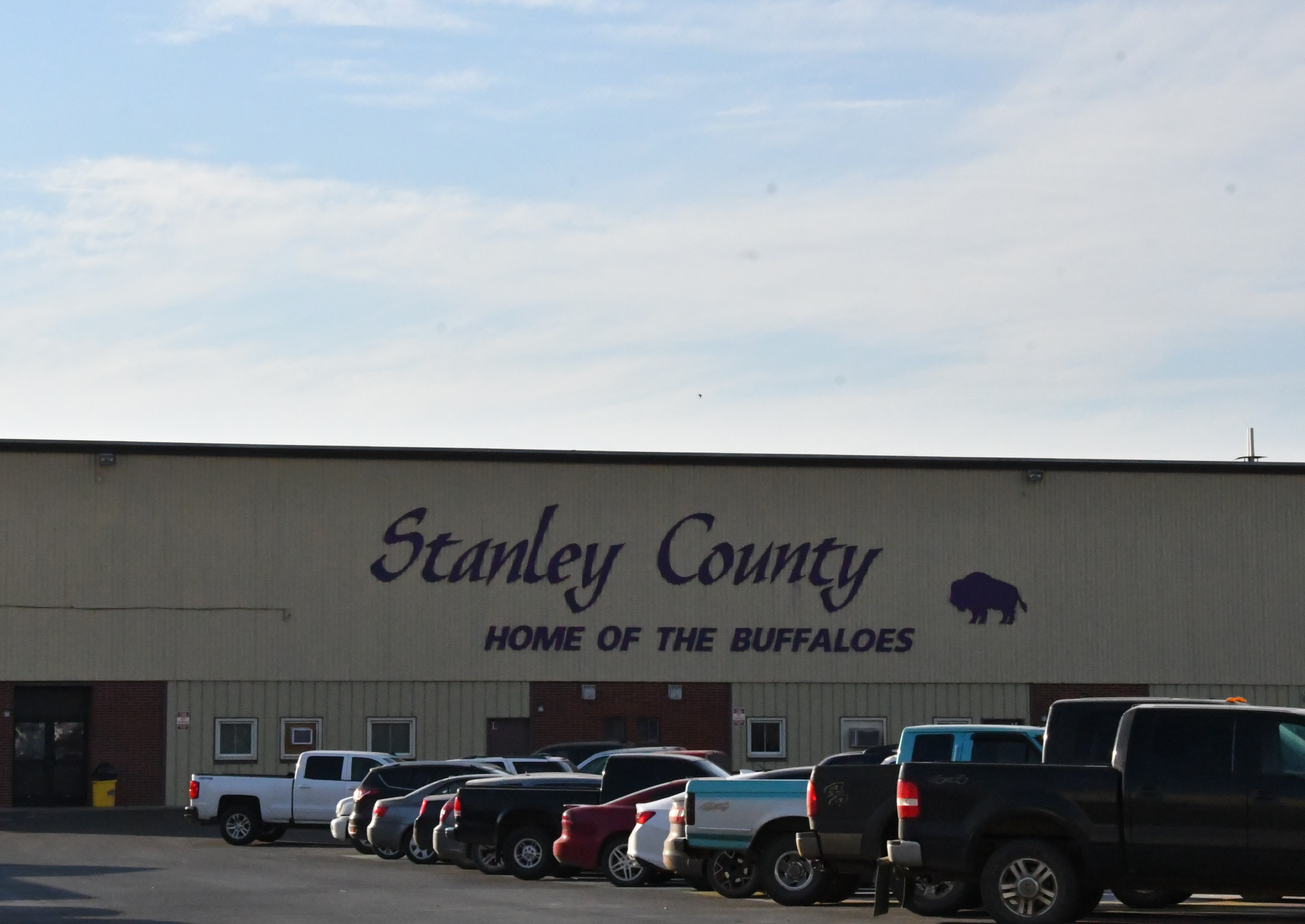 Available Support Positions
Available Teaching Positions
Available Athletics Positions
Living in Fort Pierre
Fort Pierre is a short drive north of I-90 and is located right along the banks of the Missouri River. Fort Pierre is the oldest town in South Dakota, originating as a fur trading post. Small town values, guided growth, preservation of historical, cultural, and natural heritage are just a few of the core principles that makes Fort Pierre a wonderful place to call home.
Things to do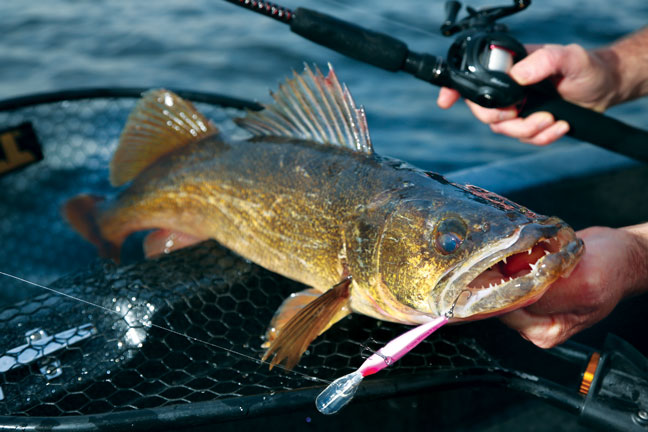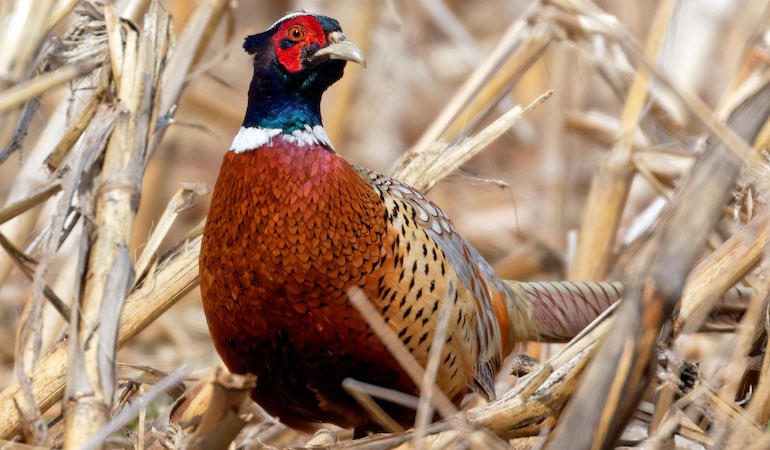 Business Office
Contact the Business Office for information about a current job opening or pending application, as well as information about employee contracts.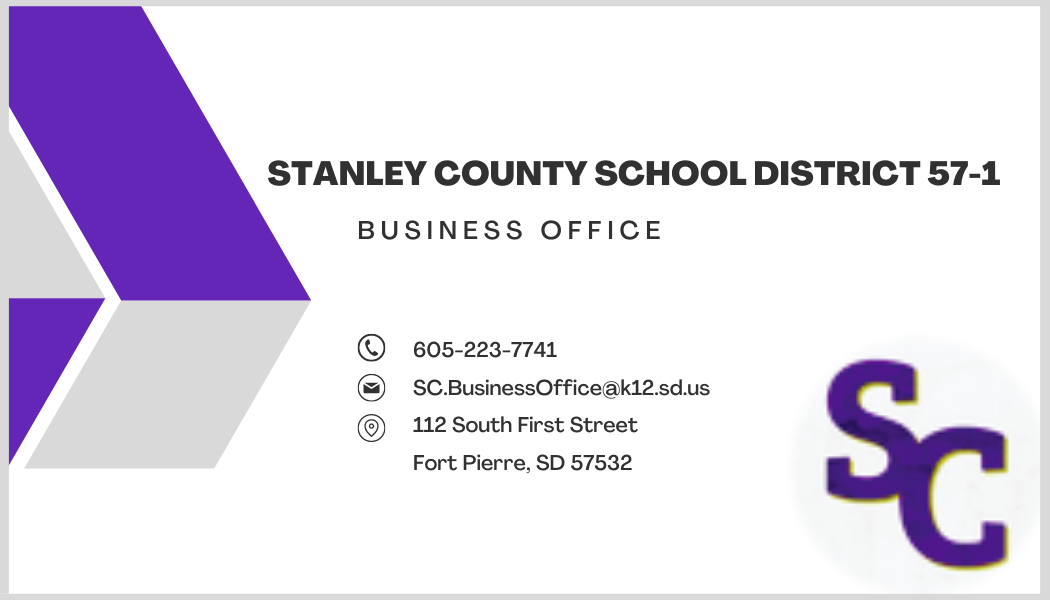 Who we are looking for
Stanley County School District is an equal opportunity employer and makes employment decisions on the basis of merit.
We want to have the best qualified people in every job. Stanley County School District does not discriminate on the basis of race, color, national origin, sex, disability, age, religion, or any other legally protected characteristic in its programs, activities, or employment opportunities.