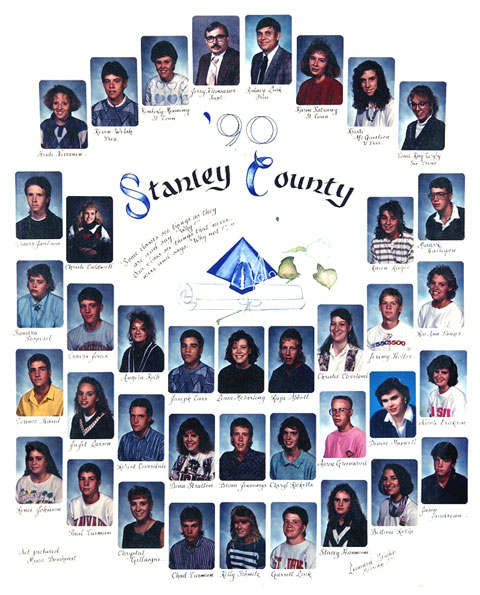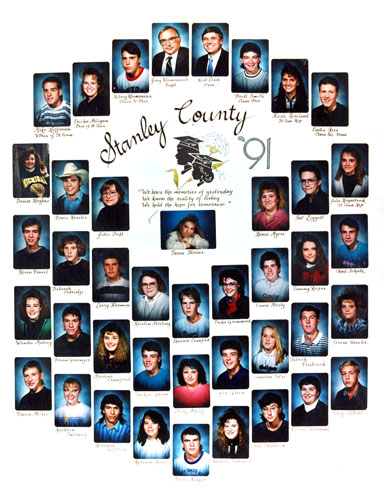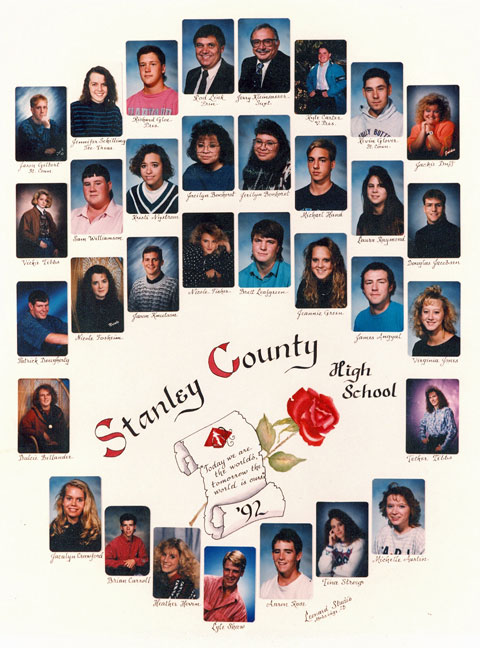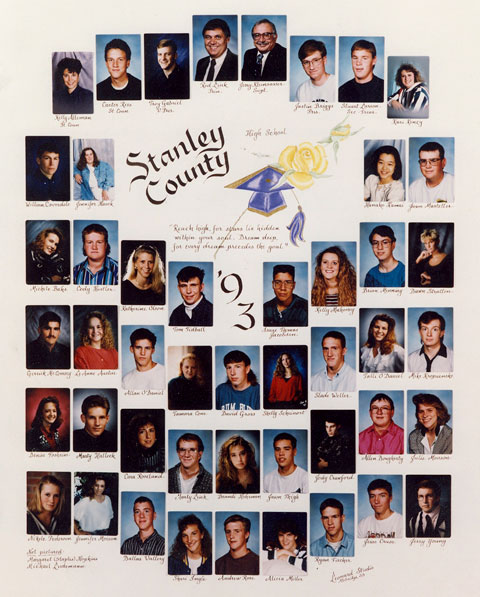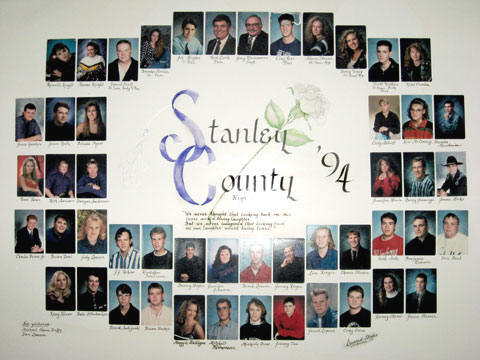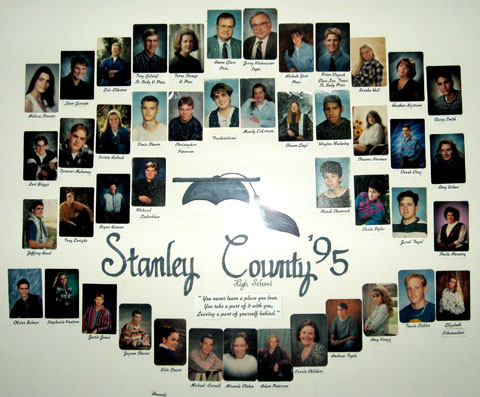 NICHOLE YOST E-mail
Your City/State/Country MY ISUZU TROOPER
How did you hear about this site? FOUND IT OUT OF BOREDOM
If not a SD resident, have you visited SD? I'M NOT SURE WHERE I'M A RESIDENT
Occupation WORLD TRAVELER
Higher Education? AUGUSTANA, BHSU
How would you rate this website? WELL, I THINK THIS LITTLE GUEST BOOK IS JUST WONDERFUL
Comments (our site, technology at SC, etc.): HELLO TO ALL OLD MATES OUT THERE...
I HAVE BEEN TRAVELING FOR 2 YRS. NOW
HAVE SEEN 6 COUNTRIES, MANY ISLANDS, AND 32 STATES. I AM CURRENTLY TRAVELING THE REMAINING STATES AND HAVE JUST BOOKED EUROPE/SOUTH AFRICA
BEGINNING APRIL 2001. JUST THOUGHT I WOULD UPDATE YOU ALL SINCE I DON'T HAVE FAMILY THERE FOR ANYONE TO KEEP UPDATED WITH!!!!!HOPE YOU ARE ALL WELL!!!!